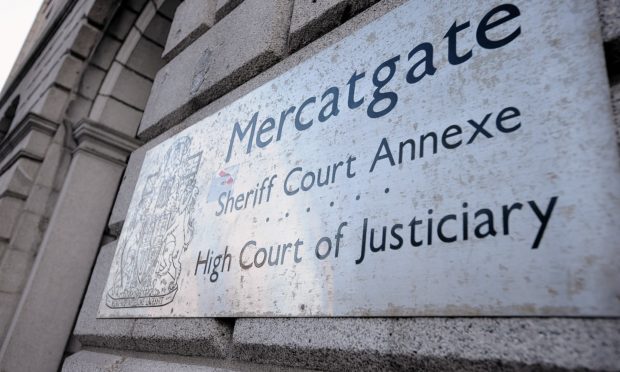 A woman who has admitted to being involved in the assault and robbery for which two north-east men are on trial has taken to the stand to give evidence.
LeeAnn Shaw is currently serving a year-long sentence at HMP Grampian for her involvement in the attack on Colin Verral at his home on Gray Street in Fraserburgh on January 6 this year.
Aberdeen High Court was shown the indictment she pled guilty to, which revealed she kneed his face and robbed him of £118 and a quantity of tobacco.
Slessor Buchan and Scott Fowler are on trial accused of taking part in the robbery and also pointing a gun at Verral and shooting it into the ceiling.
Duo accused of Fraserburgh armed robbery seen entering then leaving nearby property
Miss Shaw said she had been staying with Buchan at the time of the incident and Fowler had been coming and going during the evening.
She said someone with a scouse accent phoned and offered her drugs if she could get the door to Mr Verral's property open.
Advocate depute Keith O'Mahony asked her: "Can you remember who the scouser was?"
She replied: "No he just promised me a bag of white and a bag of brown for doing it."
She said she spoke to Fowler and asked her to give her a lift to the property on Gray Street which he had visited with her before.
Her evidence will resume after lunch.
Earlier in the morning the court heard from Laura Wilcock, a forensic chemist who investigated clothing worn by Miss Shaw and Buchan and Fowler.
She said two firearm discharge particles had been found in a jacket belonging to Miss Shaw, nine had been found on Mr Fowler and single particles were found on a hat and jacket belonging to Buchan.
She added that there were numerous ways in which they could have got there but one was being in the presence of a firearm which discharged.
Representing Buchan, defence counsel Derick Nelson asked her to confirm that a signed particle provided "no real assistance" with evidence.
She replied: "That's correct."
Buchan, 39, and Fowler, 37, deny the charges against them.
The trial, before Lord Uist, continues.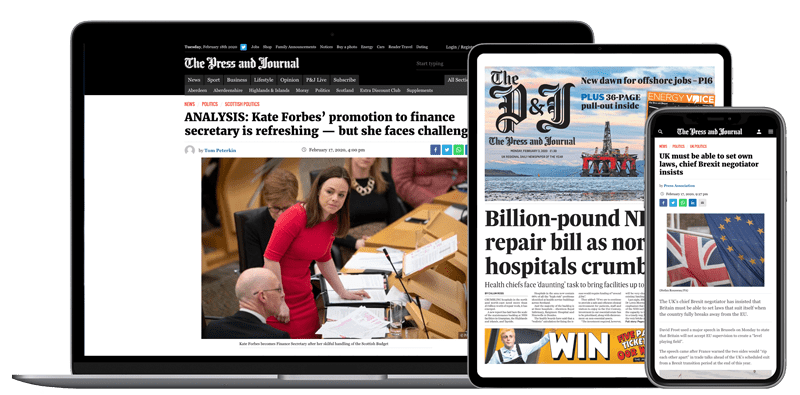 Help support quality local journalism … become a digital subscriber to The Press and Journal
For as little as £5.99 a month you can access all of our content, including Premium articles.
Subscribe