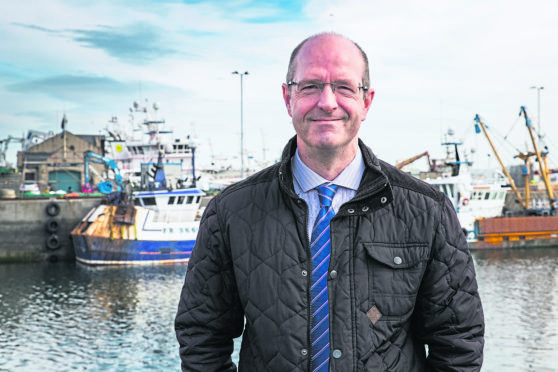 The board that oversees the running of one of the north-east's busiest ports will mark its bicentenary later this week.
Fraserburgh Harbour Commissioners was established in 1818, following an Act of Parliament, and the foundation stone of the South Pier was laid was on September 30 that year.
The town's original harbour dates from 1546, but most of the present day quayside was created in the 19th century.
Fraserburgh became a major centre for the cured herring industry in the early 1800s and that led to an expansion of the port over the following decades with a breakwater and the Faithlie Basin being built.
As the herring sector declined, due to dwindling stocks, the port developed a substantial white, fish and shell fishing fleet, which remains to this day.
Fraserburgh Harbour is still home to fishing boats, although it has diversified since its early days.
It is used by the offshore renewables industry, commercial cargo vessels and also ihas ts own drydock repair facilities.
Michael Murray, Fraserburgh harbour convenor, said the 200th anniversary was a time to reflect on the work carried out by previous generations.
But he insisted it was important to look ahead at what the future may bring for the port.
Mr Murray said: "Fraserbugh Harbour reaching the milestone of 200 years is a testament to the hard work and dedication of those who have gone before us.
"We must work equally hard to ensure we can pass the harbour on to future generations.
"The masterplan presently being prepared is part of the strategy to ensure the ports future viability. The report will give us a clear vision to work towards and prepare the port for present and new opportunities.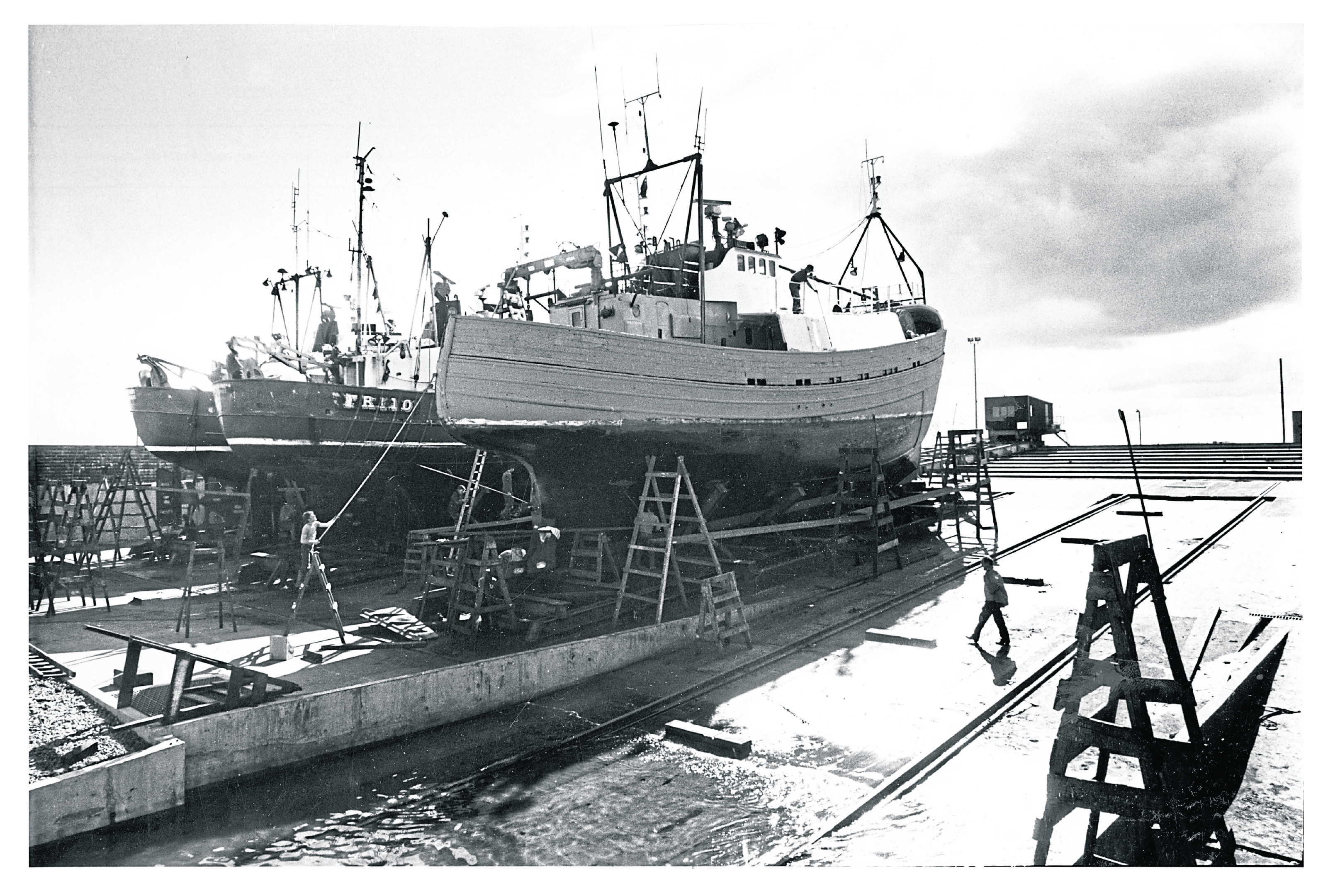 "This can be highlighted with the recent announcement regarding offshore wind, underlining the port's ability to attract new business and diversify.
"Increased commercial traffic underlines the port's ability to attract work from a variety of sectors.
"The fishing industry continues to be the backbone of Fraserburgh harbour and has been the mainstay in the port's success over the last 200 years and will do so for many years in the future."
A celebratory meal marking the anniversary will be held at Fraserburgh Leisure Centre on Friday evening.
A commemorative plaque marking the milestone will be unveiled and there will be a display of historic drawings and photographs.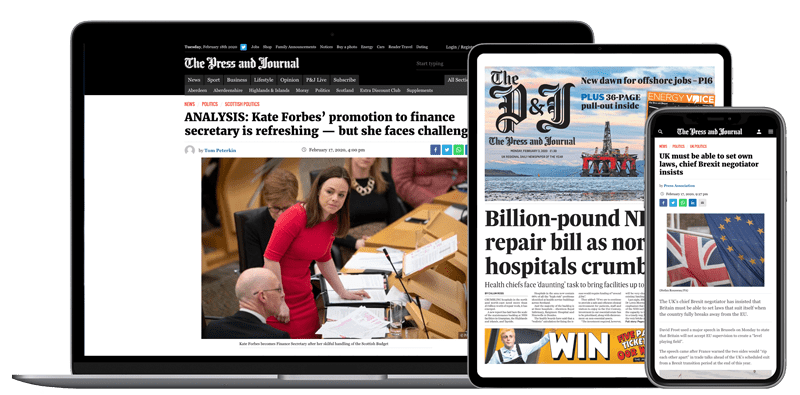 Help support quality local journalism … become a digital subscriber to The Press and Journal
For as little as £5.99 a month you can access all of our content, including Premium articles.
Subscribe