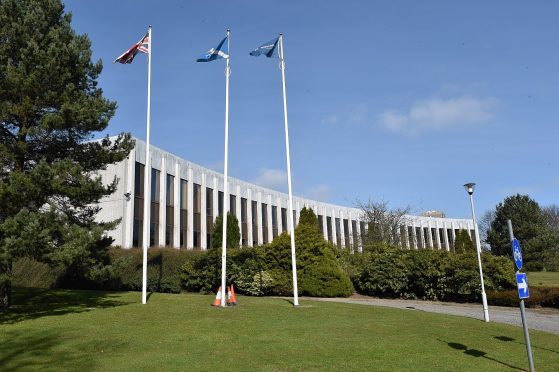 New figures revealed that nearly 20% of Banff and Buchan children live in poverty after housing costs in 2017.
According to information provided in the End Child Poverty campaign, 19.36% of children in the area were living in poverty – higher than the Aberdeenshire average of 12.59%.
Members of the Banff and Buchan Area Committee will be told on Tuesday that 691 households were classed as low-income in 2018.
On top of that, 565 pupils from primary four to sixth year of academy were signed up to receive free school meals.
Figures unveiled in the reports due to go before the committee highlight the issues within Aberdeenshire and the methods the council has proposed to tackle these.
Across the three wards in the area, Fraserburgh has the highest number of free school meal take-ups and low income households.
Fraserburgh Academy is also ranked as the secondary school with the most pupils accepting free school meals.
The report claims approximately 7,023 children and young people are living in poverty at the moment in Aberdeenshire.