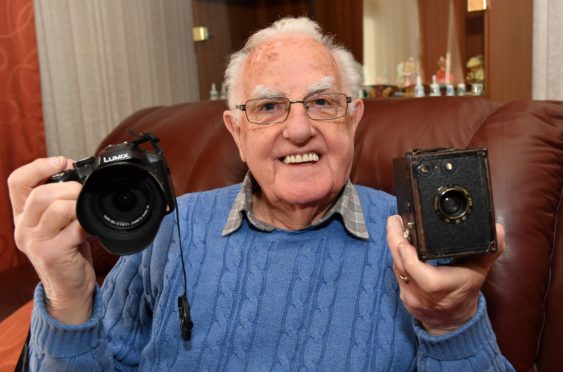 Keen hobby photographer Andrew West first picked up a camera in 1945 to snap an image of his grandmother and her dog.
Now, after 43 years as the president of the Fraserburgh Photographic Society, Mr West has stepped down from the position.
He announced his decision to leave the role at the group's annual general meeting this month.
And with a total of 60 years of society membership under his belt, other members have decided to award him with the title of honorary life president.
This is to mark the commitment and dedication Mr West, who will stay on as group treasurer, has shown to the society.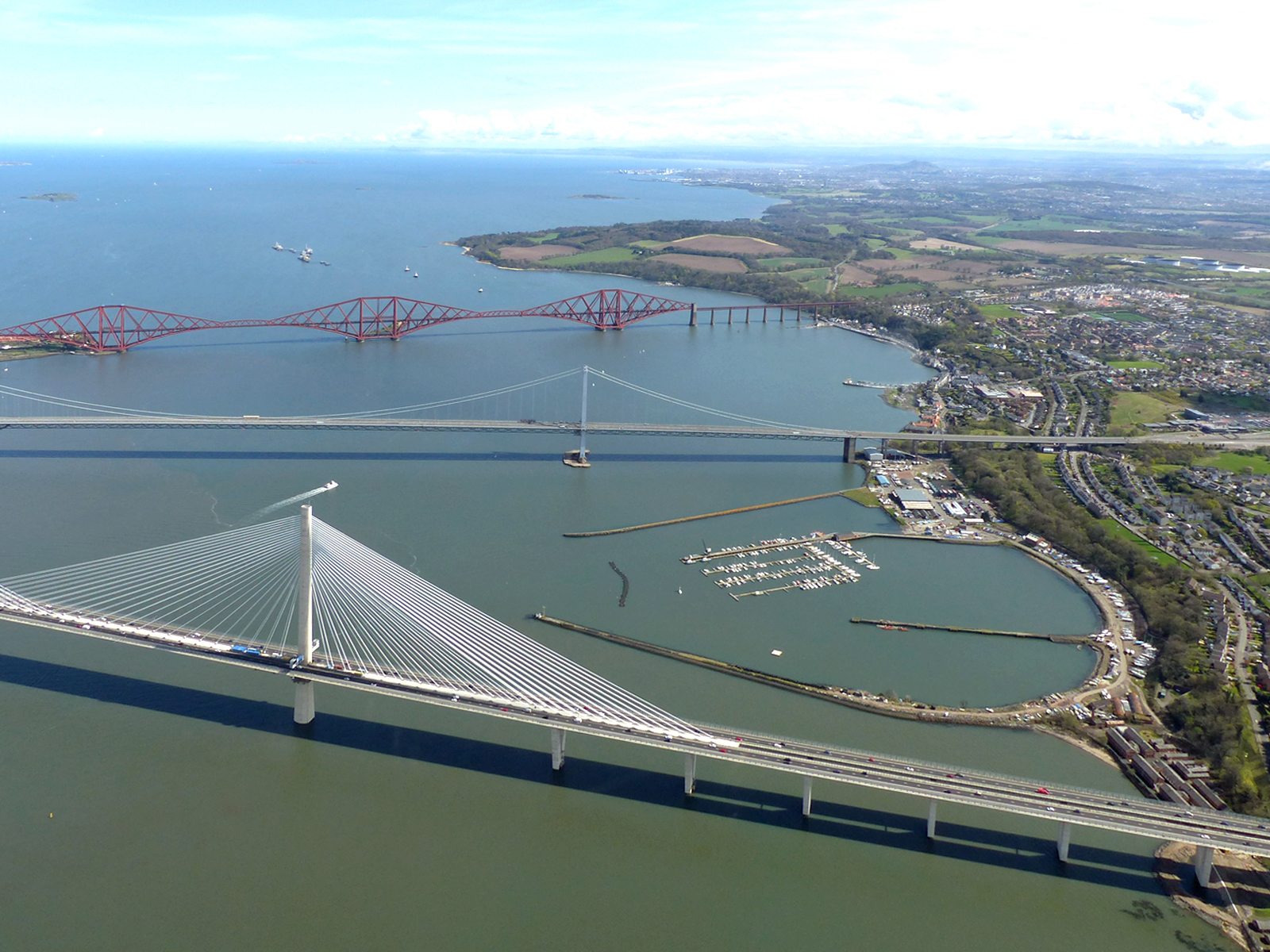 One of Andrew West's most recent photos showing the three Forth BridgesMr West insisted that his retirement from the society would not bring an end to his 74-year long passion for photography.
The 83-year-old said: "I'm finding that my age and the arthritis in my hip and shoulder means I'm not as mobile as I used to be – I'm still taking photos and will remain a member but I'm not going to be president any more.
"I joined the society in 1957, left in'59, then rejoined in 1961 and have been a member since then.
---
>> Keep up to date with the latest news with The P&J newsletter
---
"When I first started it was all black and white photography. There was colour but it was very expensive.
"The society would have competitions then and we would have over 50 prints submitted with the materials all over the room – that really was something to see.
"The first photograph I took was on a box camera just before the First World War ended in 1945."
The image was one of his grandmother in the garden with her dog.
He recalled the difficulty getting film at the time but remarkably still has in his possession his first piece of equipment.
Mr West said: "My first expensive camera was a single lens reflective and you had to look down on to the screen where everything was in reverse so if a car was coming at you from the right on the screen it was actually on your left.
"The cameras have improved so much. They're now digital and as soon as you take the picture you can see it and decide to delete it and take another if you don't like it."
Born and brought up in the Broadsea area of Fraserburgh, Mr West, who was an engineer and only treated photography as a hobby, is proud of his time with the club.
When he first took on the role there were few members but with his enthusiasm the society has blossomed.
He said: "Seeing the club grow and grow has been great – we're in the GIC building and I really enjoy it.
"There have been so many good memories but a highlight is now when they suggested at the meeting to make me the honorary life president – that really hit home.
"I'm not going about taking so many photographs as I'm in pain when I move too much but I always will really enjoy it."
Praise for long-standing photographic society leader
New society president Mike Chandler said: "To say that he has, through his tireless work as president, secretary and treasurer, kept Fraserburgh Photographic Society going would be no exaggeration.
"He will be a hard act to follow, he was a hands-on leader. If no-one volunteered to do a job then Andrew did it.
"He also gave good advice, encouragement and assistance to those who did volunteer to take on work for the society, involving them and the full members in the decision making process."
Others praised the departing president's dedication on social media sites.
One post from John McRobbie stated: "Congratulations on your appointment as honorary life president of Fraserburgh Photographic Society Andrew.
"Very well deserved after serving the club for 43 years as President. This must be a record.
And Ally Shewan wrote: "That's dedication. Honorary life president, well deserved."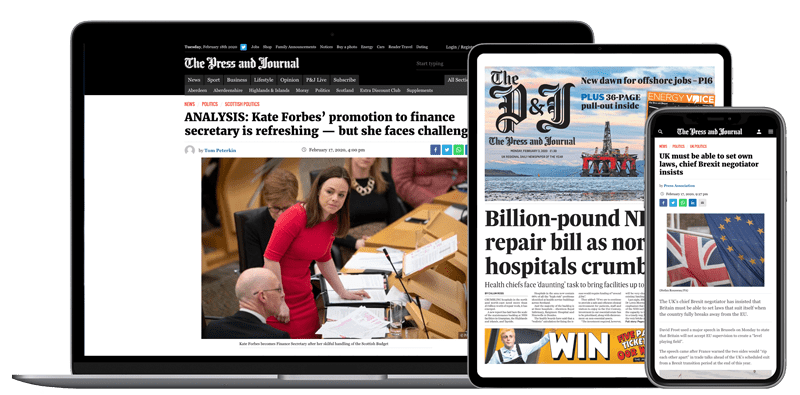 Help support quality local journalism … become a digital subscriber to The Press and Journal
For as little as £5.99 a month you can access all of our content, including Premium articles.
Subscribe