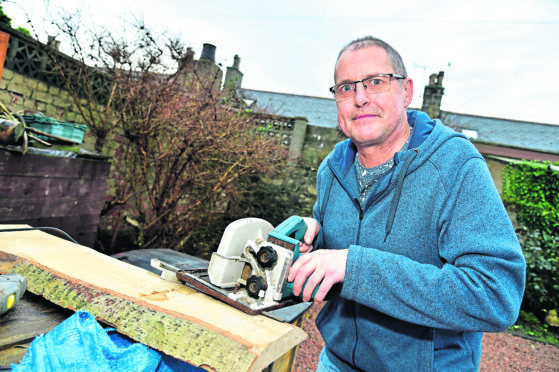 A veteran working to establish a men's shed in Fraserburgh has hit out at thieves who have stolen gardening supplies.
New pallets, recently donated by Gray and Adams Ltd and Whytestar Gardening Services, were to be used next week at the group's first drop-in meeting.
John Grant, who decided to launch a men's shed in the town last November, had hoped the group would up-cycle the pallets into items such as garden benches.
But thieves have now raided the supplies.
Mr Grant said he was "disgusted" at the culprits, particularly since the men's shed concept was set up to tackle loneliness among and encourage those with conditions such as PTSD to socialise while developing a hobby.
He said: "I am really disgusted.
"The men's shed was kindly donated pallets by Gray & Adams Ltd and Whytestar Gardening Services.
"These were put outside the shed the other day to give people room to do some work.
"On Wednesday morning when we turned up to break up the pallets we discovered that they had been stolen.
"I hope whoever took them has a conscience because they have just stolen from a new charity set up to help people from the area who are suffering from various conditions.
"These pallets were to help them overcome their anxieties and loneliness."
Mr Grant said he does not wish to "waste police time" over the matter, but does hope those responsible come forward.
The first meeting of the group will still go ahead this Monday from 10am-2pm.
Mr Grant added: "I suffer from PTSD relating to Hyde Park Bombing in 1982.
"I tried working with Combat Stress and NHS Grampian for treatment but nothing worked.
"I found many people had mental health issues and were lonely in Fraserburgh so thought as well as helping myself I would try and help others too."
Everyone over the age of 18 are welcome at Monday's session, including women, to the meeting at Sea Cadets Hall, 9 Balaclava Quay.
For more information about Fraserburgh Men's Shed contact johngrant048@gmail.com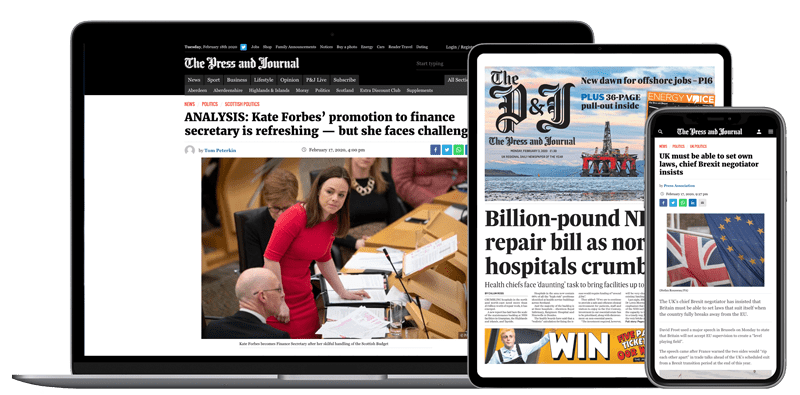 Help support quality local journalism … become a digital subscriber to The Press and Journal
For as little as £5.99 a month you can access all of our content, including Premium articles.
Subscribe