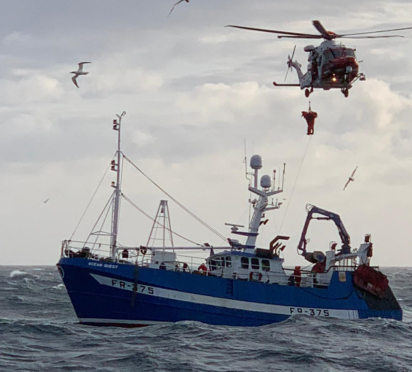 An investigation is being launched into the sinking of a fishing vessel off the Fraserburgh at the weekend.
The crew of the Ocean Quest thanked the emergency services for saving his life of those of his four shipmates.
All five were airlifted to safety after admitting defeat in their efforts to save their vessel, which was taking on water.
The Broch-registered boat found itself in difficulty 70 miles from land around 5.30am on Sunday, when they raised the alarm with Aberdeen coastguard.
The crew attempted to pump the water from the ship but at 7.55am the decision was made to evacuate.
All five of the men on board were airlifted to safety by  coastguard helicopter before the Ocean Quest officially sank at 9.15am.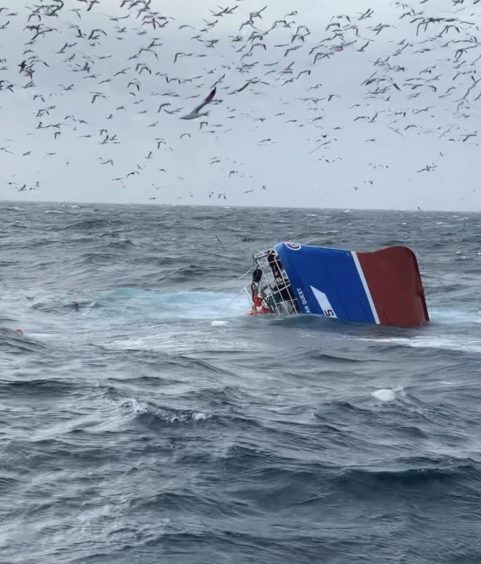 Last night the Marine Accident Investigation Branch confirmed it was sending inspectors to the scene to investigate the flooding and sinking of the vessel.
James Cowie was in the wheelhouse of the ship when alarms began to sound, alerting the crew to the fact the boat was taking on water.
The 37-year-old, whose father owns the vessel, told the Evening Express: "There had been a lot of work done on the boat in the last few years and it was like brand new.
"When the alarm went off I went down below. The water seemed to be gushing from the bottom.
"We tried the main pumps, but the water kept coming.
"There were other boats standing by and we got airlifted. Boats can be replaced, people can't.
"I just thank everybody who tried to help and all the other guys who got us out.
"Everybody did a good job and I was very impressed.
"The scariest bit for me was getting winched up to the helicopter."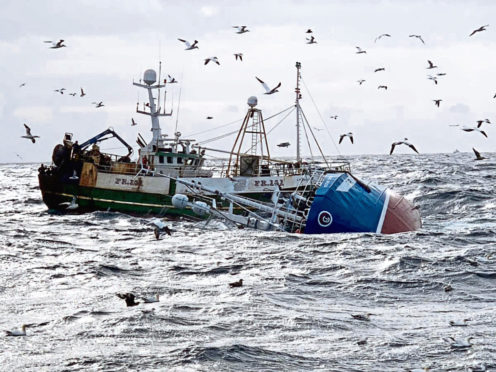 Mr Cowie is now home safely in Gardenstown, with none of the five men sustaining injuries from their ordeal.
Yesterday, the sinking was added to the official current investigation log of marine incidents.
A Marine Accident Investigation Branch spokesman confirmed they would be taking action to assess what happened.
He said: "We are sending inspectors to investigate the loss of the Ocean Quest on August 18."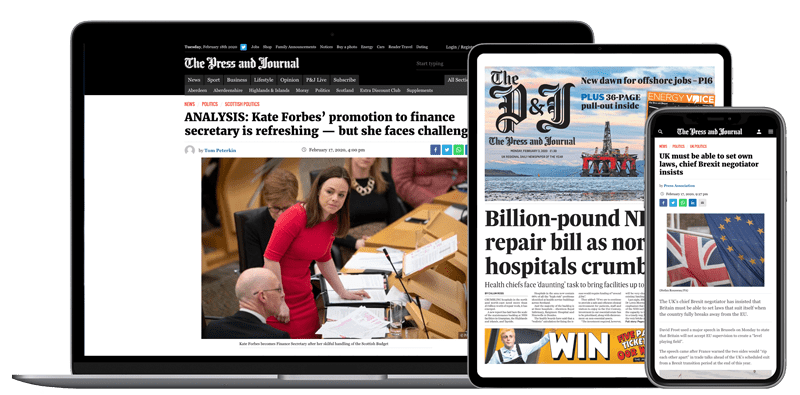 Help support quality local journalism … become a digital subscriber to The Press and Journal
For as little as £5.99 a month you can access all of our content, including Premium articles.
Subscribe