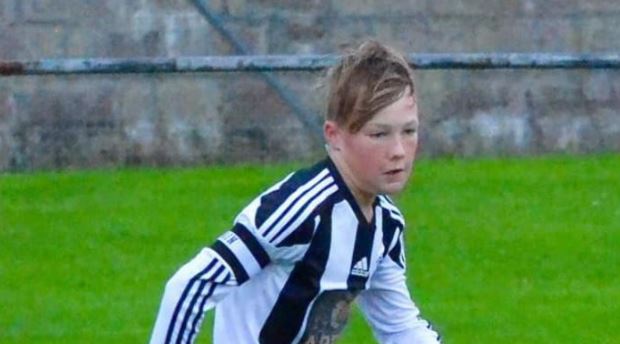 A 13-year-old Fraserburgh fundraiser has amassed more than £2,300 after walking one million steps in just six weeks.
Diabetes sufferer Aiden Robertson, has completed a One Million Step Challenge with 12 members of the Broch T1 Diabetes Group, in aid of Diabetes UK.
The three-month challenge, concluding at the end of September, is asking participants to walk one milliion steps in that time. That is around 10, 850 without fail each day.
The Fraserburgh Academy pupil hit the milestone in just six weeks, landing himself a spot in the top ten of 25,000 participants UK-wide.
The young footaballer said: "The best part of the challenge is that I got to go for a walk every day with dad when he's not away working and speak about things, otherwise mum and I go.
"It's been great to have so many people support me with donations, that also encouraged me to keep going."
The Broch T1 Diabetes Group, founded last year, is currently at number three on the leaderboard for group fundraising.
Group secretary Lianne Innes said: "I didn't expect that we would be able to raise that much money as so many people are affected by furlough and the uncertainty of potential redundancies.
"I've been really overwhelmed by the generosity and support from so many people.
"Unless you are living with the condition, it's really difficult to understand the everyday challenges that we face.
"You have to think about absolutely everything you do to make sure you are prepared just in case of unexpected blood glucose rises and drops.
"The group is there to offer support with bi-weekly online meetings as well as a Facebook and WhatsApp groups."
The step challenge is one of a series of fitness-related fundraising events organised by Diabetes UK following the cancellation of its usual fundraisers due to the coronavirus.
Angela Mitchell, national director of Diabetes Scotland, added: "We're really grateful to Aiden, Lianne and the Broch T1 Diabetes Group for supporting our work to fund groundbreaking research, care services and campaigns that can improve the lives of those living with diabetes."
To donate to Broch T1 Diabetes Group's challenge, click here.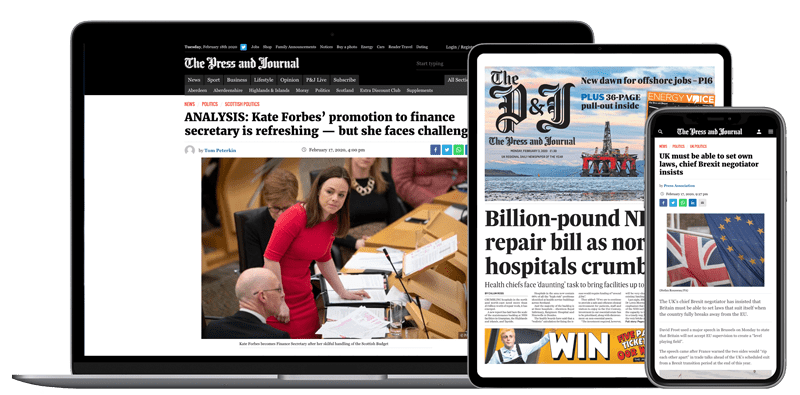 Help support quality local journalism … become a digital subscriber to The Press and Journal
For as little as £5.99 a month you can access all of our content, including Premium articles.
Subscribe