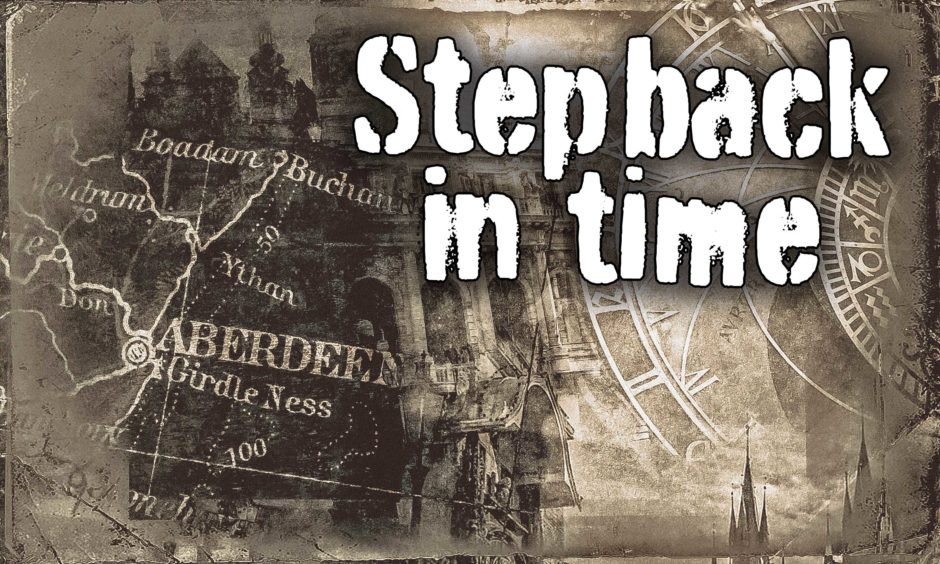 Fraserburgh is far more than a bustling fishing port…
It is also blessed with stunning seascapes, wide bays, and its natural beauty is often lit by the dancing Northern Lights.
Join us, as we open our archives for a look at the Broch over the years.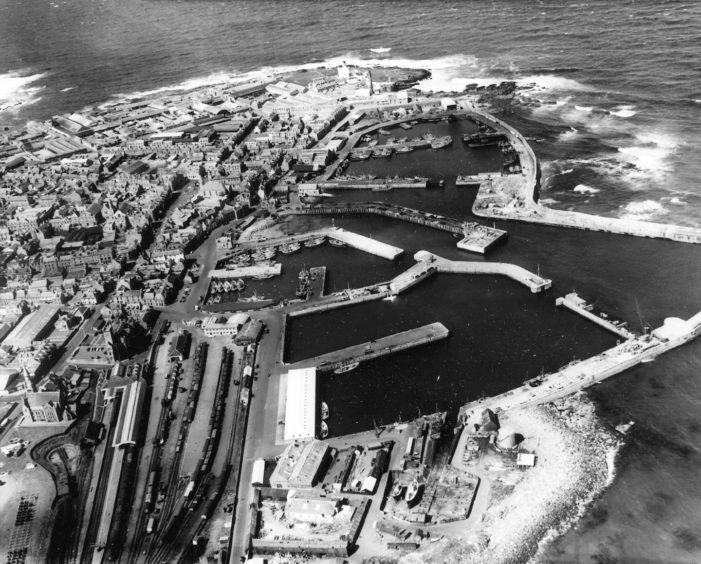 This aerial view of Fraserburgh Harbour was taken in 1961. The name of the town means, literally, 'burgh of Fraser', after the Fraser family that bought the lands of Philorth in 1504. The area was originally known as Faithlie.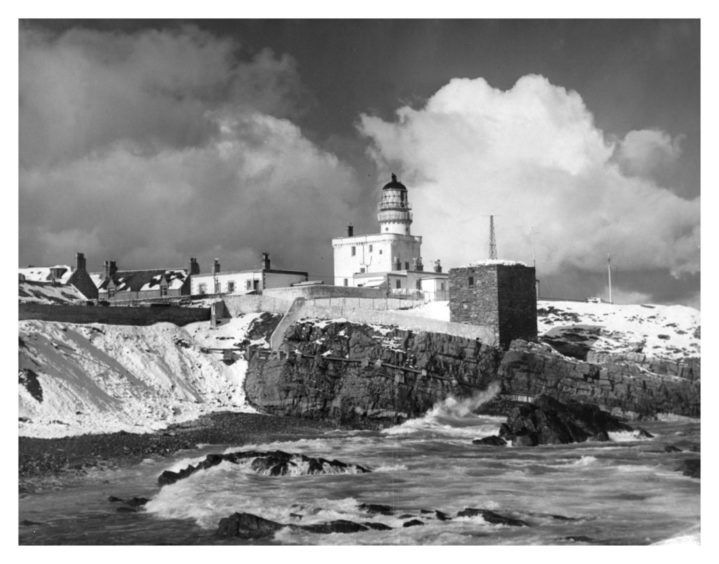 A dramatic view of Kinnaird Head Lighthouse taken in 1978. Built through Kinnaird Head Castle, with the castle wine tower in the foreground, this was the first lighthouse built in Scotland. It now forms part of the Museum of Scottish Lighthouses and boasts the largest collections of lighthouse equipment in the UK.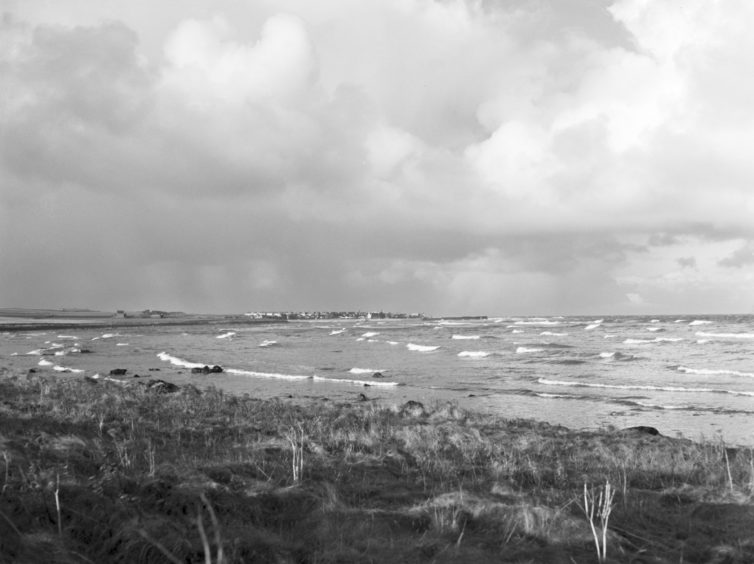 The village of Sandhaven catches the sunlight on a winter's day across the wide curve of the Phingask Shore, which separates it from Fraserburgh, in this image from 1963.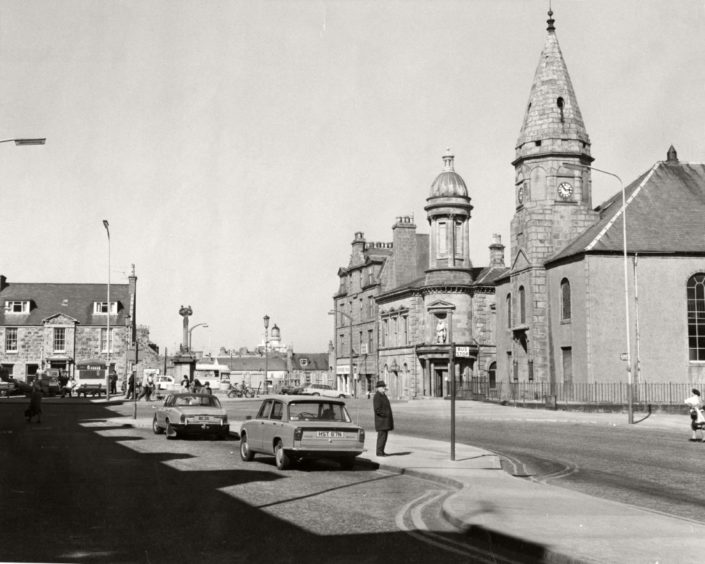 The heart of Fraserburgh, Broad Street, as it was in the quieter days of 1976.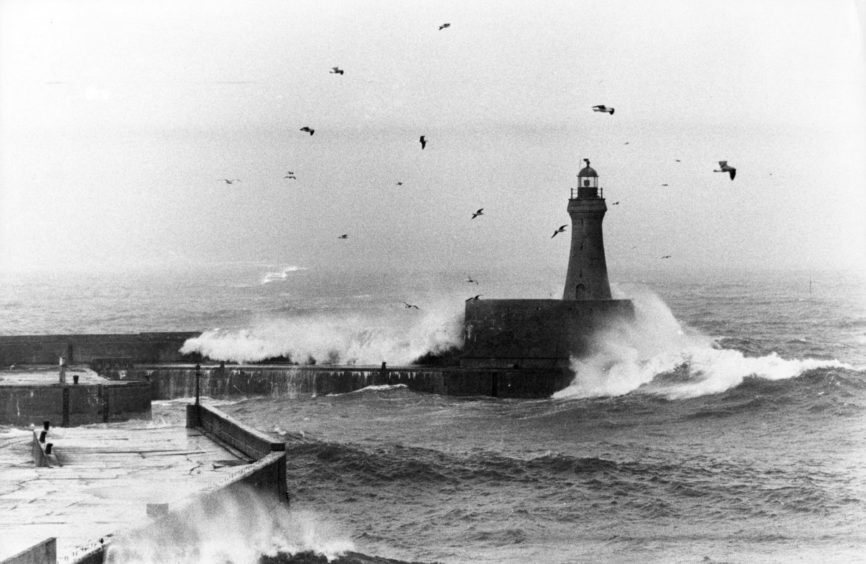 A winter storm demonstrates the power of the sea, as waves crash against Fraserburgh Harbour wall, with gulls shrieking overhead, in this striking photo from 1984.