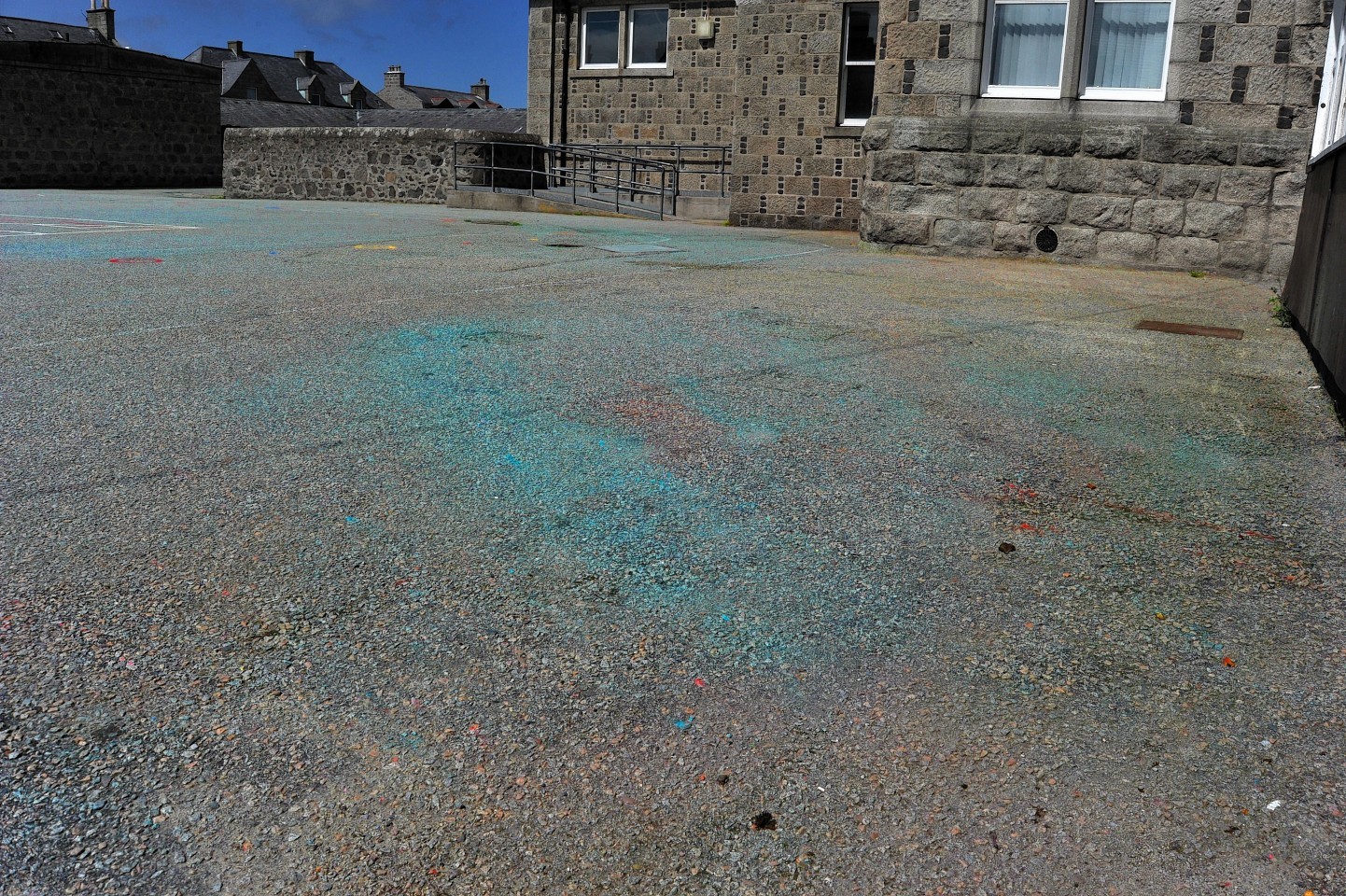 A Fraserburgh primary school has suffered several hundred pounds-worth of damage after vandals twice smeared paint over its walls and playground.
The art building at St Andrews School on Charlotte Street was broken into on two occasions in quick succession.
During both incidents the vandals stole several bottles of paint from the department then threw the contents around the school.
Police believe it is highly likely that the culprits' clothing would have been left spotted with paint.
The first break-in happened during the early evening of Thursday last week. The second took place at roughly the same time three days later on Sunday.
PC Mike Taylor, who is investigating, said: "These actions are completely unacceptable.
"Those responsible have given no thought to the distress and upset this would have on those in the community who use the school, the school's staff and those tasked with clearing up the damage.
"Any assistance, from the public in identifying those responsible will be greatly appreciated."
Councillor Ian Tait, whose West Fraserburgh ward covers the school, also roundly condemned the vandals.
He said: "All vandalism is mindless, but this seems particularly senseless.
"To pick on a school is particularly unacceptable and stupid.
"The damage caused will have to be paid for – and that cost will inevitable be bourne by taxpayers.
"I would urge any members of the public who might know anything about these two incidents to contact the police immediately.
"I hope that the people responsible for the break-ins and vandalism are caught quickly and are dealt with appropriately."
Anyone with information should call police on 101, or Crimestoppers on 0800 555 111.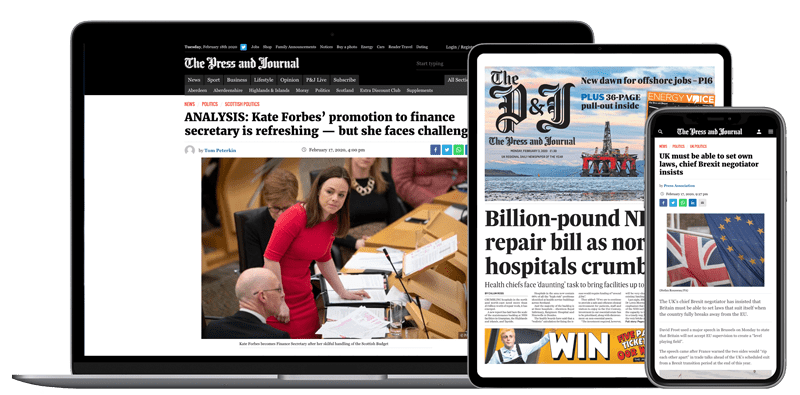 Help support quality local journalism … become a digital subscriber to The Press and Journal
For as little as £5.99 a month you can access all of our content, including Premium articles.
Subscribe