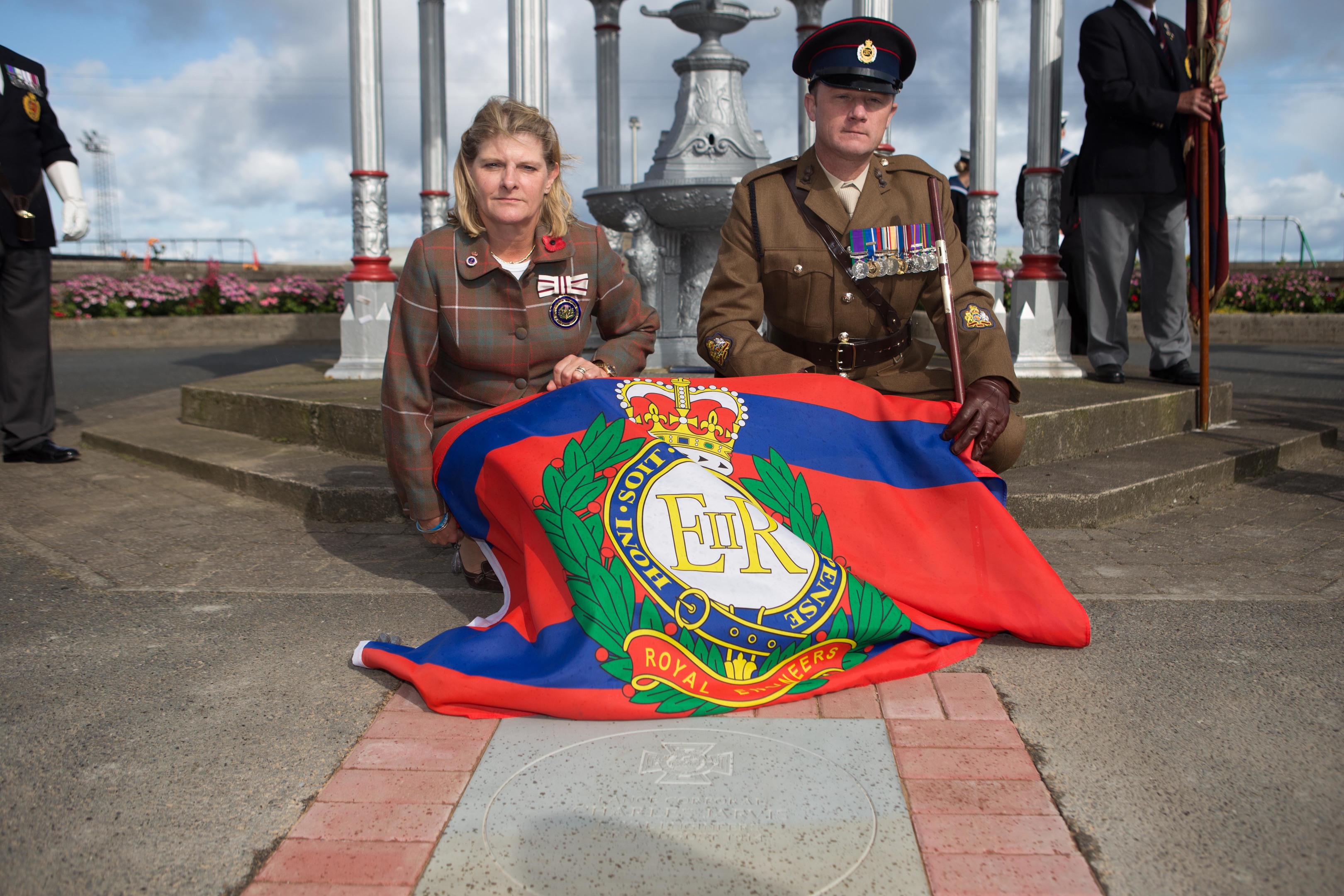 A war hero has been honoured in Fraserburgh on the 100th anniversary of his daring feat of bravery during the First World War.
On Saturday, August 23, local man Charles Alfred Jarvis was remembered by the placing of a commemorative stone paving slab adjacent to the Coastguard Cottages in Saltoun Place, where he was born, by the Deputy Lord Lieutenant of Aberdeenshire, The Honourable Katharine Nicolson.
Lance Corporal Jarvis had found himself in the thick of fierce fighting in Jemappes, Belgium, when his unit, the 57th Field Company Royal Engineers, were tasked with blowing up a bridge over a canal to slow an advancing Germany army on August 23, 1914.
The hero would latterly be awarded the Victoria Cross by King George V the following year on January 13 at the age of 33.
"This was the first to be awarded in The Great War which later became to be known as the First World War," The Honourable Katharine Nicolson said during her address to a gathered crowd.
She noted, reading a statement from the service programme, that the Victoria Cross is "the highest and most prestigious award for gallantry in the face of the enemy that can be awarded to British and Commonwealth forces."
Having sent his infantrymen away from the bridge under continued volleys of gunfire, the Lance Corporal had finished the job alone after dashing to and from British lines to complete the task of demolishing the bridge in sight of the German army.
"I am very proud that this incredibly brave and resilient son of Fraserburgh is being honoured in this way," said Aberdeenshire Council's Banff and Buchan area manager, Margaret-Jane Cardno, on the ceremony.
She added: "The stone not only commemorates the valour of Charles Jarvis but serves as a permanent reminder of such a dark period of recent world history.
"To further mark this historic event there will be a dedicated exhibition of the life and deeds of Charles Jarvis at the Fraserburgh Heritage Centre which I hope many local people and schools will visit."
Charles Alfred Jarvis died at the age of 67 and was buried in Cupar Cemetery, Fife.
The First World War broke out in Europe on July 28 1914 and lasted until November 11 1918.
The lives of those who perished in the conflict have been commemorated in this, the First World War's centenary year.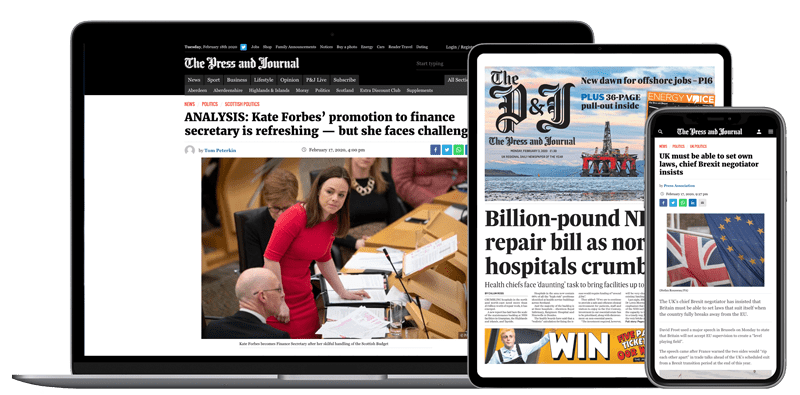 Help support quality local journalism … become a digital subscriber to The Press and Journal
For as little as £5.99 a month you can access all of our content, including Premium articles.
Subscribe