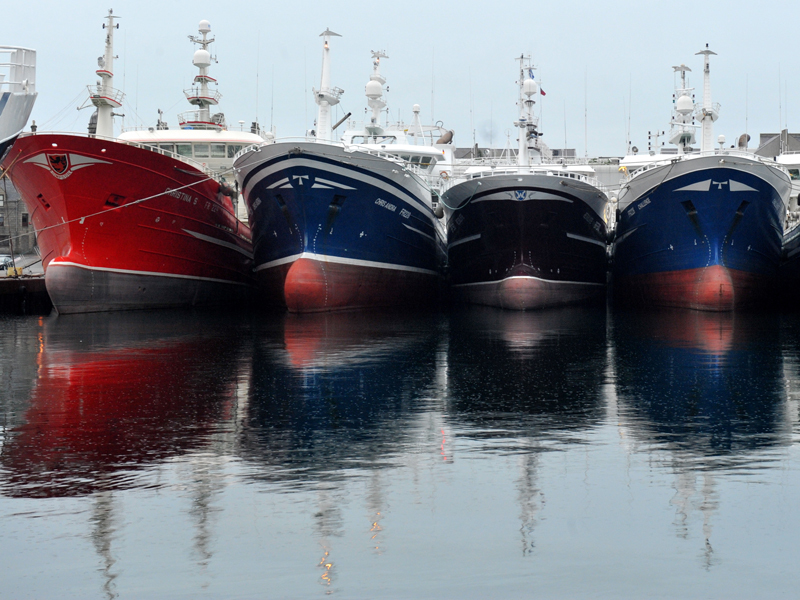 Fraserburgh's harbour commissioner is hopeful that an £8million project to create a new quay will provide a jobs boost in the area.
Andrew Ironside, speaking at his office overlooking its construction, said that work was almost completed on the development which will involve a north section of the harbour being deepened.
"It's part of a big plan to use an under utilised basin to create a deep water basin," he said.
The new quay, he revealed, will create a working area for vessels over 196ft in length and over 984ft for deep water berthing.
Mr Ironside continued: "The expected completion of the new quay is mid to late September. The dredging, the final step, will be done by October.
"It provides us with an extra port our existing deep water vessels can utilise."
The town could also be in line for a significant jobs boost as a result of the works, the harbour having recently signed a memorandum of understanding with developer Moray Offshore Renewables Ltd, the company having been granted permission for 186 turbines in the outer Moray Firth.
With its added working area for vessels, the Fraserburgh port may yet be chosen as the preferred site to support the turbines over the harbour at Wick and another, presently unknown, port.
Talking on the prospect of bringing jobs into the area, Mr Ironside concluded: "Hopefully, we'll be chosen as an operations and maintenance port. Jobs will probably be generated by the offshore operations."
Last night, Fraserburgh councillor Ian Tait commented: "When I saw that they had signed the memorandum of understanding I was delighted.
"I do think there is a great possibility of this bringing jobs to Fraserburgh – and it's about time. I'm very hopeful and would support any move I can to get more work into Fraserburgh.
"It'd be a good thing."
The deepening and quay project at Fraserburgh's harbour, which has been under construction since November, 2012, had previously been awarded funding by Marine Scotland and the European Fisheries Fund.
Locally, the northern harbour is known as the 'black sands'.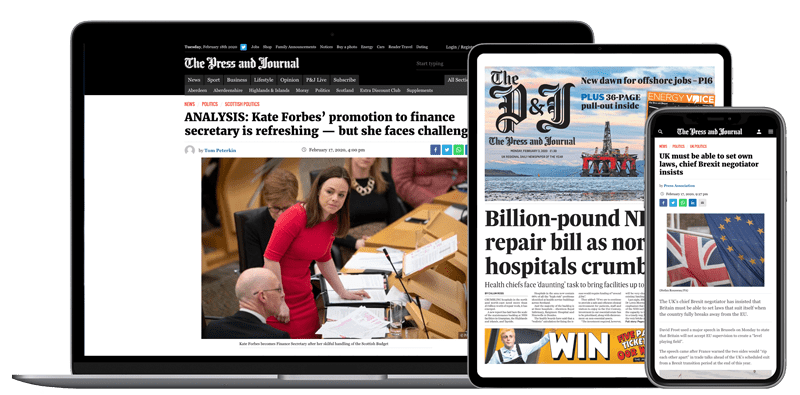 Help support quality local journalism … become a digital subscriber to The Press and Journal
For as little as £5.99 a month you can access all of our content, including Premium articles.
Subscribe