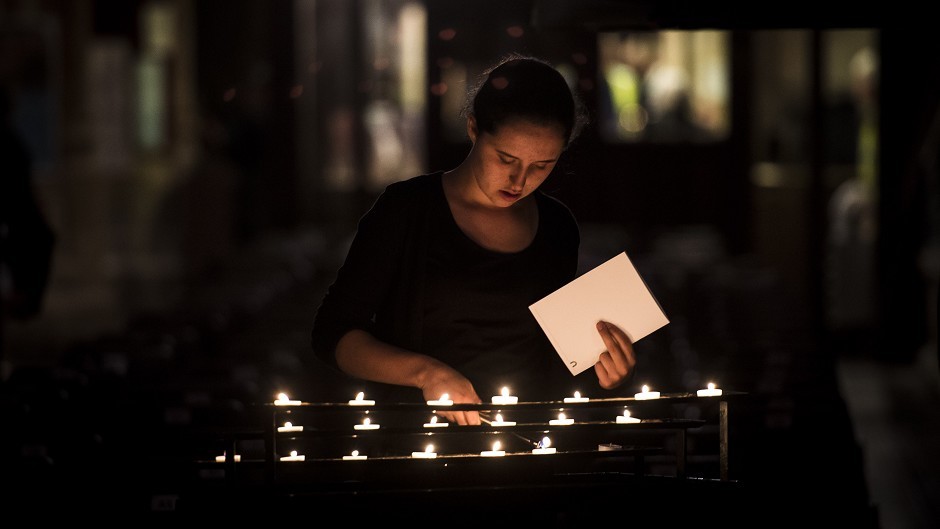 Fraserburgh's war memorial could be refurbished under plans being considered by the town's community council.
Members are waiting for news on the cost of restoring the monument's plates, which carry the names of those from the local area who died in both world wars.
The plates have begun to fall into a state of disrepair, with fading beginning to obscure those remembered.
Members of the community council have already made contact with the National Trust, but are still waiting for details on pricing for the project at the Strichen Road monument.
The plans came to fruition after discussions on the centenary of the First World War.
George Esslemont, community council secretary, said: "We're trying to get funds together to see if we can get it refurbished.
"It was just a thought that came up with the 100 years since the war.
"We thought it would be a good idea to approach them to see if we can get funding out of the National Trust. They haven't said no," he said.
Mr Esslemont also revealed that the community council had asked the permission of the Royal British Legion before progressing with their plans.
He was not, however, able to give an estimate on the amount of funding the group would need to see through the project.
He said: "It's a wait and see situation. This is a job for experts and it's not cheap – we're not talking a few hundred. It could go into the thousands."
Fraserburgh councillor Ian Tait welcomed the move, and said he would be pleased to see the plans come to fruition.
"It's a very good project to get the plates refurbished," he said.
"It's a beautiful monument, so to have the plates brought back to pristine condition would be good. I would very much like to see them restored."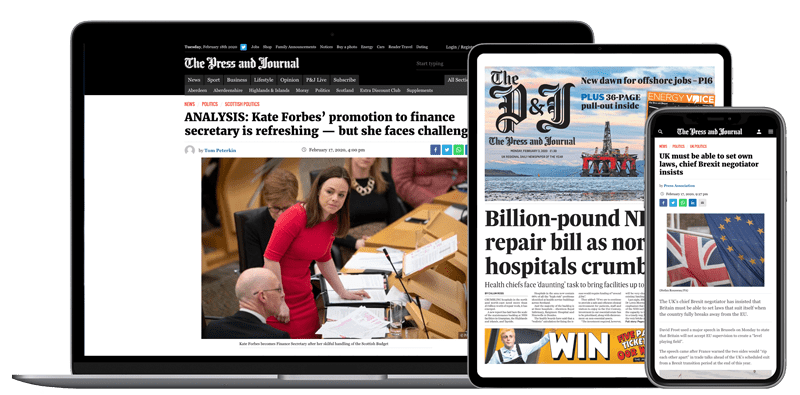 Help support quality local journalism … become a digital subscriber to The Press and Journal
For as little as £5.99 a month you can access all of our content, including Premium articles.
Subscribe