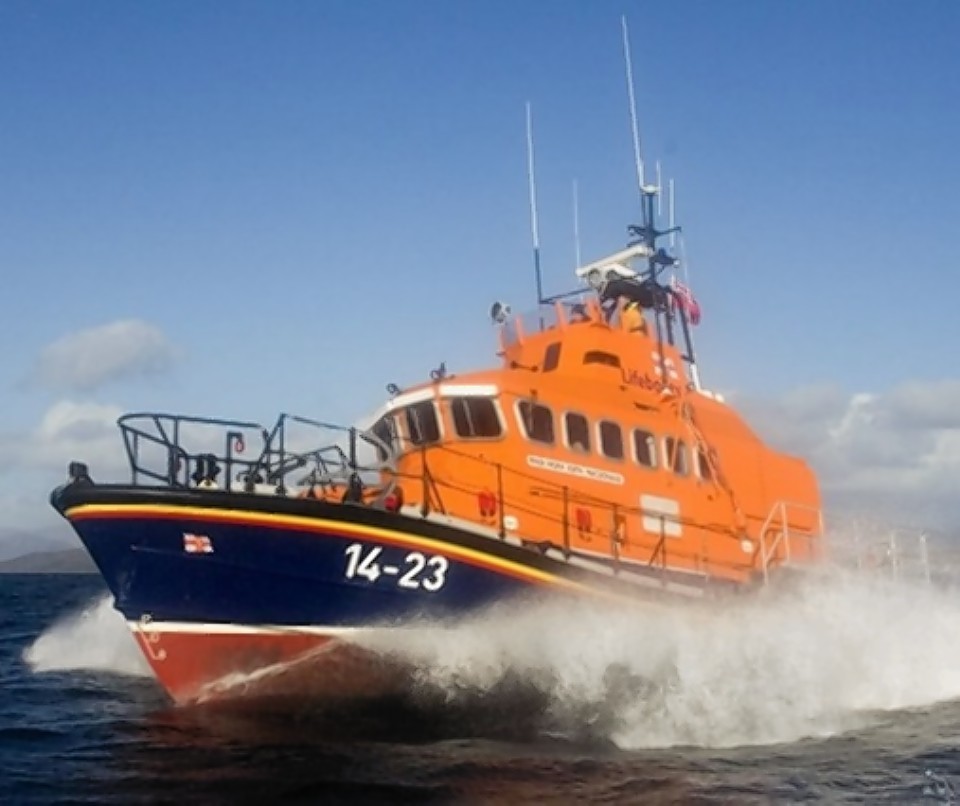 A busy lifeboat crew was called into action yesterday after a trawler's distress beacon was activated about 16 miles off the coast of Fraserburgh.
But the town's RNLI team was stood down when it emerged that the boat which was thought to be in trouble, the Broch-registered Our Heritage, was actually working without incident at Mallaig on the other side of the country.
A coastguard spokesman said the boat's distress beacon had earlier been removed by an engineer and was being transported by road back to Fraserburgh for decommissioning.
It went off when it was accidentally dropped while being unloaded just before 1pm.
"It fell onto the road and landed on its side, giving an inaccurate reading," he said. "It looked like it was about 16 miles off the coast."
He added: "We realised what had happened very quickly and were able to cancel the lifeboat launch."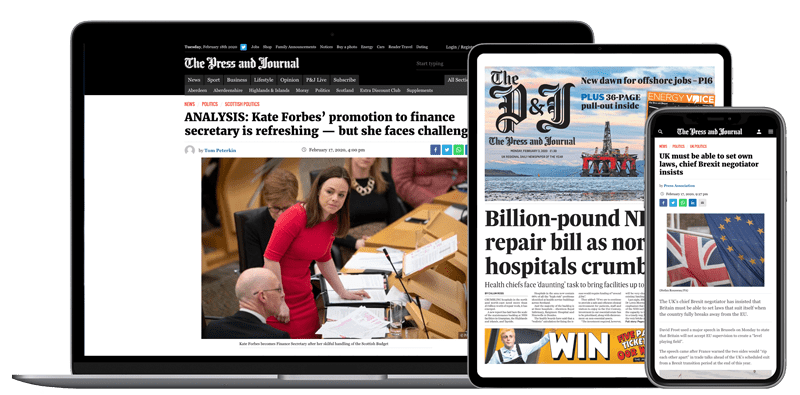 Help support quality local journalism … become a digital subscriber to The Press and Journal
For as little as £5.99 a month you can access all of our content, including Premium articles.
Subscribe