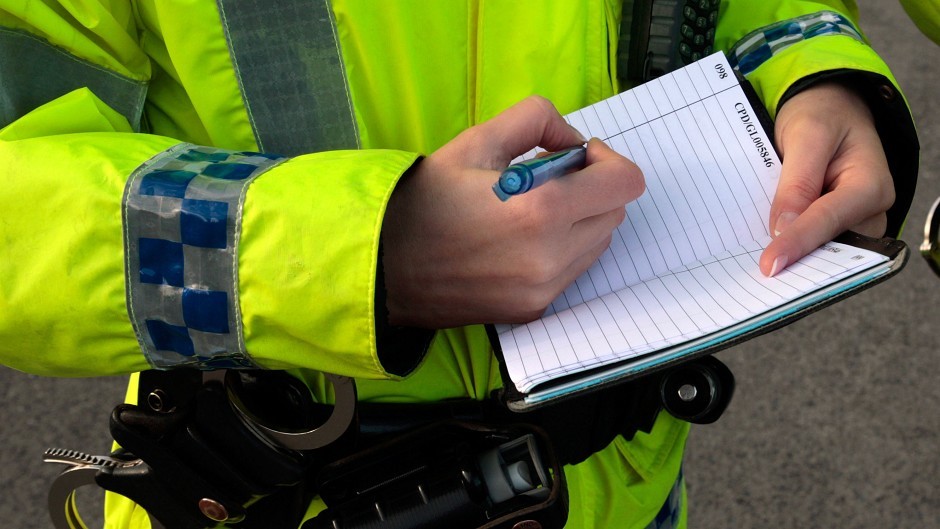 Eight people have been charged with road traffic offences following a police crackdown in Fraserburgh.
More than 30 vehicles were stopped as part of Operation Cedar, which was held over two weekends last month.
The campaign was aimed at encouraging drivers to take more responsibility on the roads.
Among the offences detected were motorists using their mobile phones and a case of drink-driving.
Several other drivers were warned for lighting and number plate issues.
Broch-based constable Chris Bain, who took part in the operation, said: "Local residents had pointed to the town centre, Watermill Road, South Harbour Road and Boothby Road as hot spot areas, so we have specifically targeted these areas.
"The results we have seen have been promising for Operation Cedar, which was launched to educate drivers on road responsibility and detect incidents which can put other people's lives at stake."
He added: "The safety of motorists and other road users is a high priority for Police Scotland and we are determined to do everything we can to make our roads safer through initiatives like Operation Cedar over the coming months."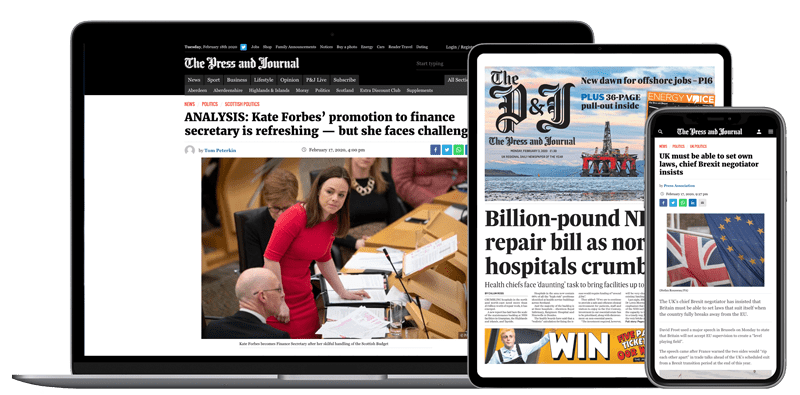 Help support quality local journalism … become a digital subscriber to The Press and Journal
For as little as £5.99 a month you can access all of our content, including Premium articles.
Subscribe