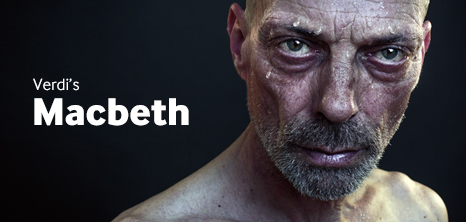 Pupils from a Fraserburgh primary school will get the chance to take part in a celebrated opera in the coming weeks.
Scottish Opera will tour the country with their production of Macbeth this autumn, with performances at Haddo House, near Ellon, next month.
The production updates the backdrop of the Shakespearean tragedy to the late 20th century, war-torn Balkans.
And youngsters from Fraserburgh South Park School will also get the chance to take part, as the opera company will be visiting to do workshops based on the production before selecting six pupils to perform alongside them.
Jane Davidson, Scottish Opera's director of education, said: "Although it's great to be able to invite six children to actually play parts in the performance, our main aim is really that each and every one of the pupils at Fraserburgh South Park School who take part in the workshops will get something out of it."
"It's important to give pupils the chance to gain new insight into things that not everyone comes across at a young age, like opera."