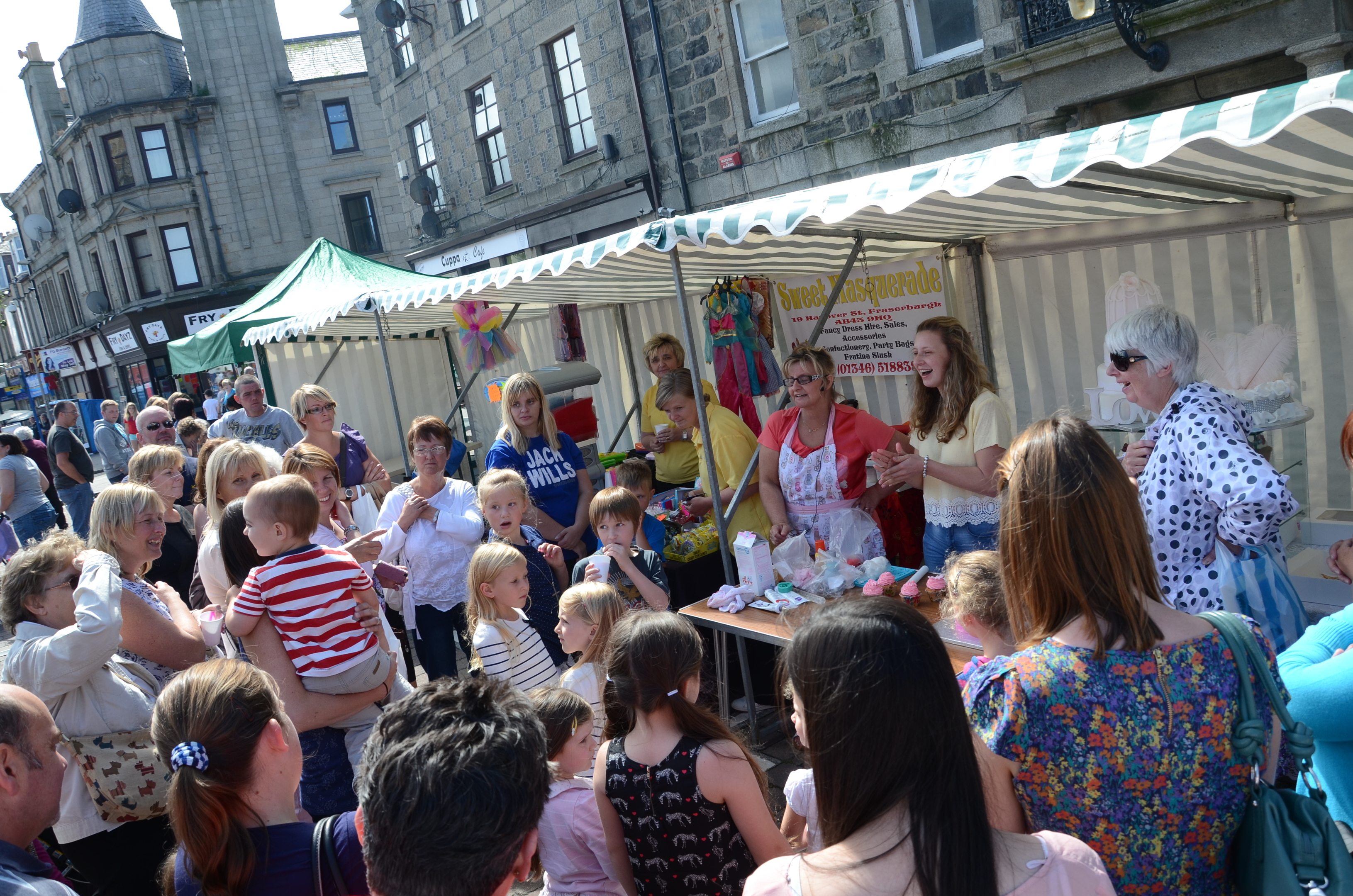 A Fraserburgh community initiative has been nominated for a prestigious national award.
The SURF awards recognise efforts to regenerate and revitalise communities across Scotland, and Fraserburgh's Super Saturday scheme has made this year's shortlist in the town centre category.
The themed market events, held in the town's shopping district, have been praised for attracting new visitors and shoppers to the area.
Last night Jozefine Duthie, who has helped organised the project, said: "I can only say the Super Saturdays has been a brilliant example of partnership.
"We've had wonderful support from the businesses of the town, and they have recognised these events can open up choice for their customers.
"On a Super Saturday, Fraserburgh really does become a destination town. Hopefully in the long term it will encourage people to continue to use and come to the town centre."
Mrs Duthie, the secretary of Fraserburgh Forward Business Association, added: "We're humbled that the judging panel think we're on a par with the other nominees."
Fraserburgh Development Trust's Mark Jackson said: "We started the Super Saturdays last year, and it grew out of wanting a community or farmers market.
"We approached the council and they kindly gave us some seed money. This year we've held five already and in December we've got a festive market lined up with Santa."
Aberdeenshire Council is heavily involved in regeneration initiatives across the north-east, and last year allocated more than £400,000 for projects like Super Saturday alone.
The local authority's head of economic development, Belinda Miller, said: "The regeneration action plan for Fraserburgh recognises that regeneration is not just about buildings and the economy but also about communities and especially an active town centre."
SURF is a not-for-profit organisation – working closely with the Scottish Government – that aims to improve policy and practice in community regeneration in Scotland.
Other nominees for this year's awards include Aberdeen Foyer Training & Hospitality and the Commonwealth Games Athletes Village legacy project.
The five category winners will be announced by the Scottish Government Minister for Local Government and Planning Derek Mackay on the evening of Tuesday, December 2.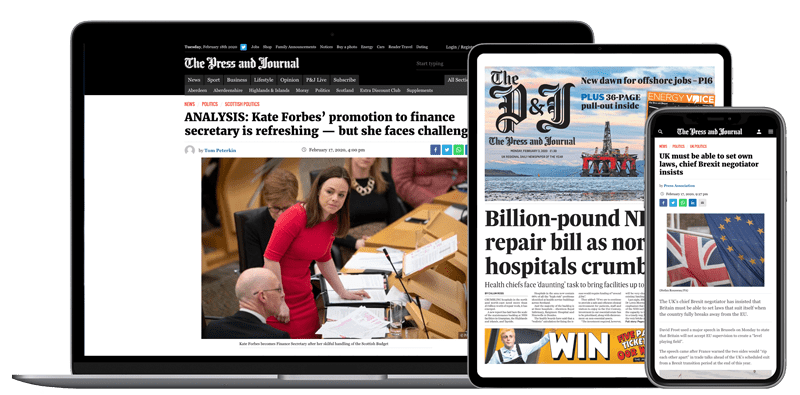 Help support quality local journalism … become a digital subscriber to The Press and Journal
For as little as £5.99 a month you can access all of our content, including Premium articles.
Subscribe