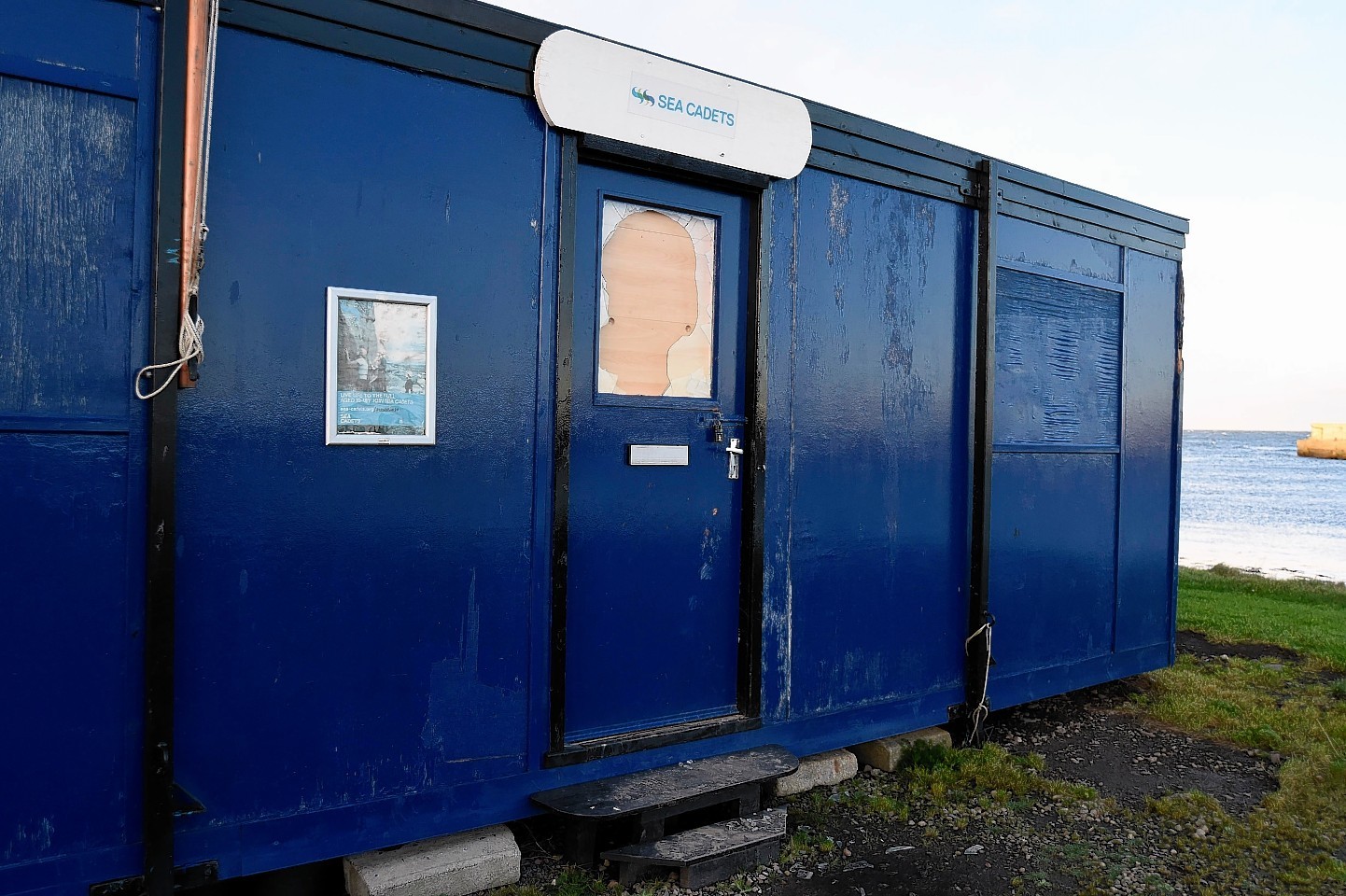 Sea cadets in a north-east port have been left counting the cost after their HQ was vandalised.
The door of the Fraserburgh unit's base at the neighbouring village of Sandhaven was smashed through.
Nothing was stolen in the incident but the culprits also damaged the lock on the door of the harbour-side portable building.
The cadets' boat is berthed at the small port.
The unit's commanding officer, Craig Trail, said he was shocked by the incident, which happened in the early hours of yesterday.
He said: "A local neighbour heard a bang just after 3am and called the police. All that we're aware of is that nobody has been traced so far.
"They've tried to get into the lock – they're putting in a new pavement just across from our cabin and they've used quite a substantial bit of rubble from that to try and break the lock off.
"Fortunately, they've been unsuccessful with that. So, probably out of frustration, they've just put the brick through the window of the door.
"Thankfully nothing has been stolen, but we have to now replace the window.
"We've done absolutely loads, it's such a shame when something negative like that comes up.
"We got on really great with absolutely everyone within the Fraserburgh and Sandhaven community. We've got cadets from as far north as Rosehearty, out to Strichen and along down to St Combs.
"We cover quite a large area, so to get something like that done at this time of year is a shame.
"We're appealing to the public. If anyone's got any information contact the police."
As well as smashing a window, the vandals used cement to block locks on the door.
Troup councillor Mark Findlater said: "Any vandalism is just terrible. It cannot be condoned in any way. My heart goes out to the sea cadets, they obviously put a lot of time into it, it's awful."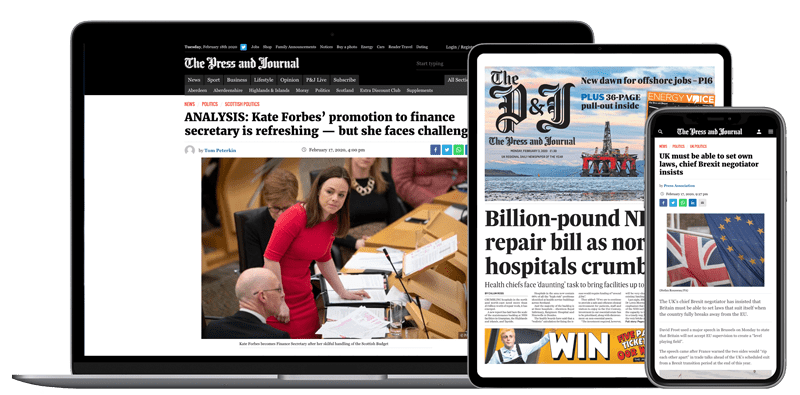 Help support quality local journalism … become a digital subscriber to The Press and Journal
For as little as £5.99 a month you can access all of our content, including Premium articles.
Subscribe