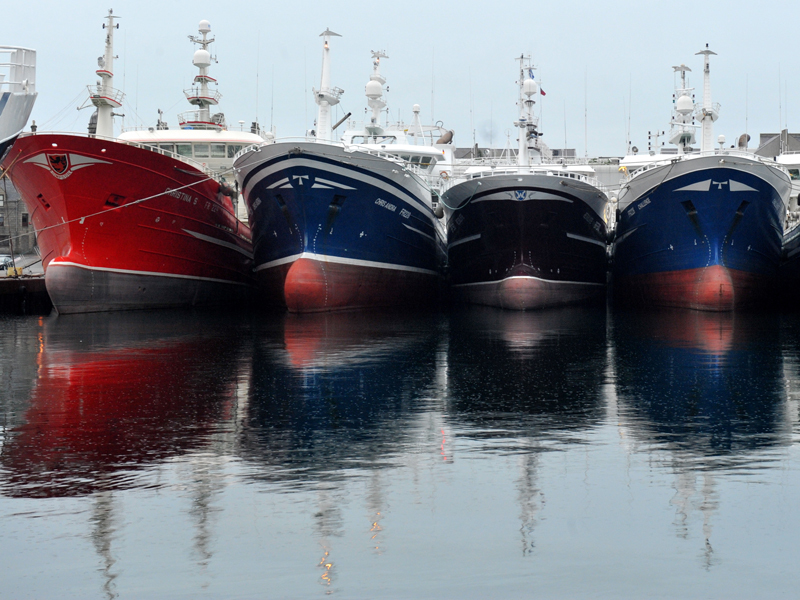 A 26-metre fishing ship is expected to arrive in Fraserburgh harbour this evening, after it broke down in the Moray Firth last night.
The six people onboard were unable to make contact with the coastguard as the boat's electric supply was down.
This morning they activated an emergency beacon before the Wick lifeboat tried to tow the vessel to Wick Harbour.
Due to it's length, the boat will now be towed to Fraserburgh Harbour.
It is thought to show up early this evening.