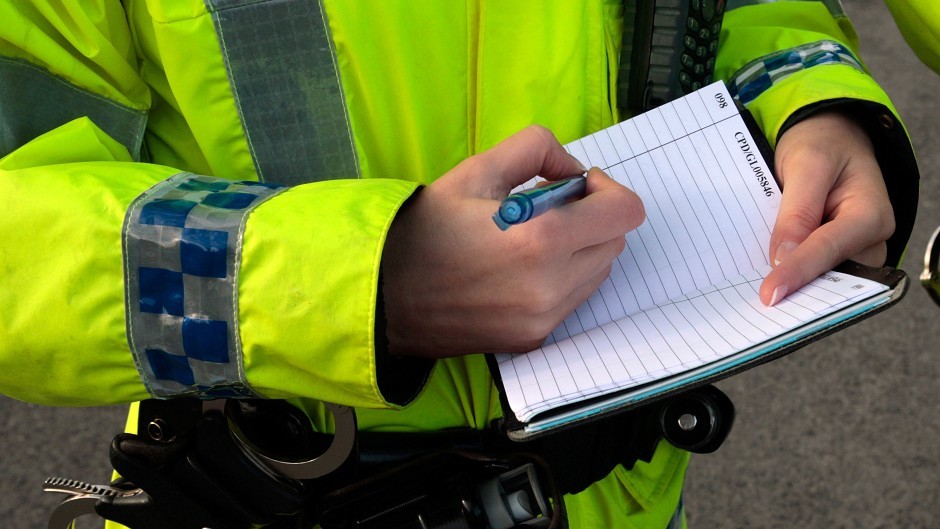 Police are appealing for information after a woman had her handbag stolen in Fraserburgh.
The theft took place on Tuesday, in the Queens Road area of the town, between 7.30 and 7.40pm.
The suspect is a man, described as being of athletic build, around 6ft tall with short, dark hair.
At the time of the incident he was wearing a dark jacket, and is thought to have made off towards the town centre.
Anyone with any information is asked to contact police on 101, or Crimestoppers on 0800 555 111.