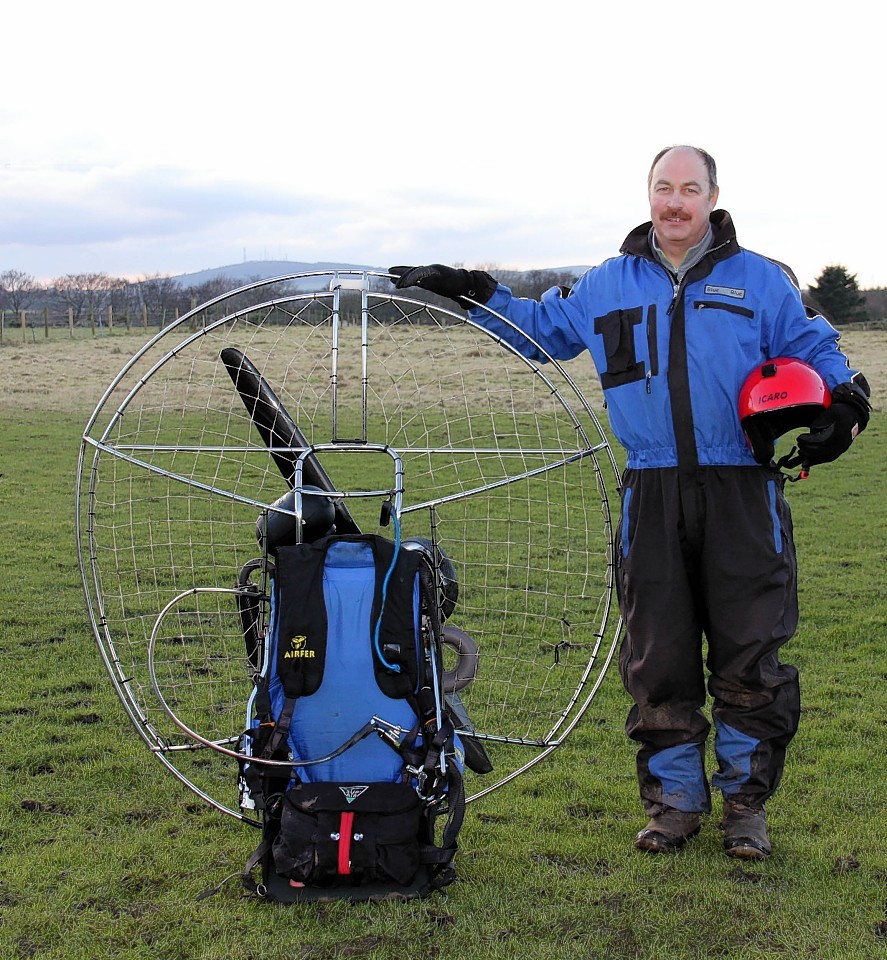 A intrepid Scottish "birdman" has shared the amazing images he has captured from up to 10,000ft above the ground.
Gordon Robertson uses a £7,000 paramotor – a parachute with an engine on his back – to soar above the mountains, lochs and coastline.
Fifty-two-year-old Mr Robertson said the sport, which is less than 10 years old, was the "least regulated form of flying".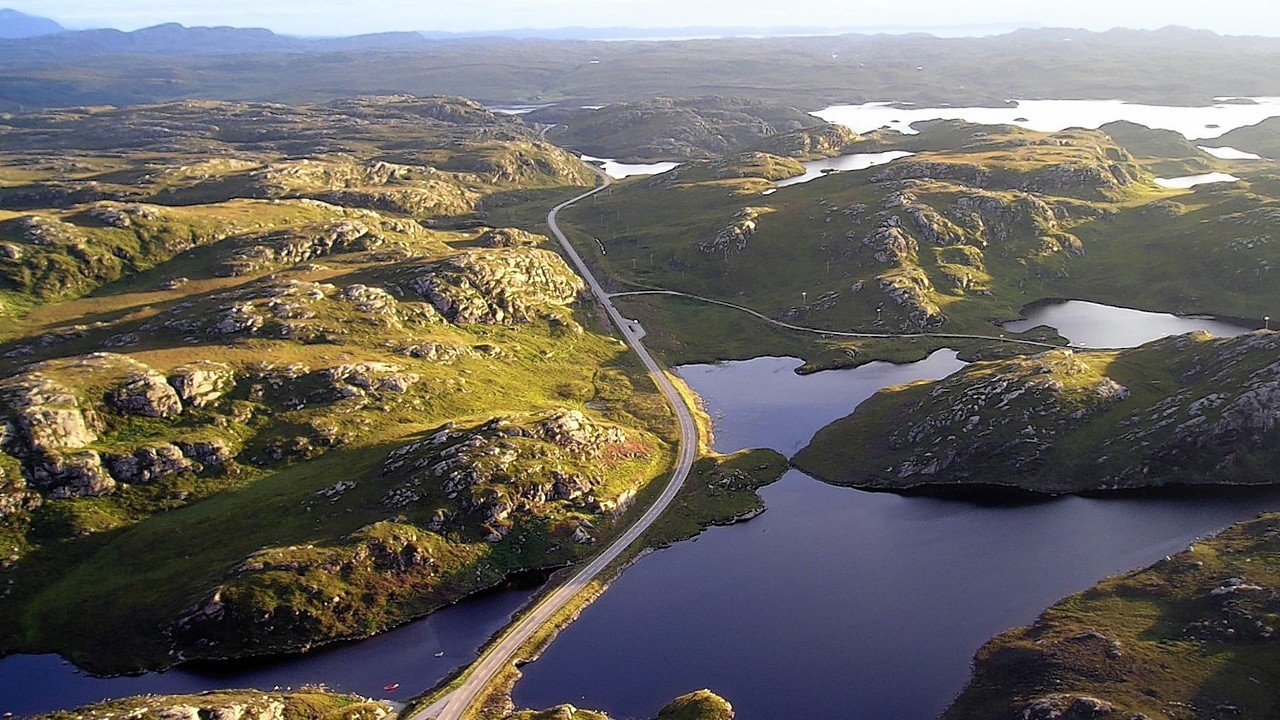 The part-time refrigeration engineer, spent more than £4,000 on the engine and a further £2,000 on the wing, and is allowed to fly anywhere in uncontrolled airspace.
His breathtaking images include pictures taken from above the peak of the UK's highest mountain – 4,409ft Ben Nevis.
Mr Robertson, from Fraserburgh in Aberdeenshire, said: "It's the cheapest form of flying. And it's the most deregulated as well.
"When you go up there the view's just brilliant. One good flight can keep me going for weeks.
"I have dreamt of flying like Superman but this is different. I like flying up, switching the engine off, and gliding down.
"The engine is noisy, but you have ear defenders."
Mr Robertson bought the motor soon after taking up paragliding, because the flat landscape around his home allows him to take off from the fields outside his house.
He said: "If the weather's good I'll fly every day. It fits in the boot of a small car, it dismantles.
"The biggest bit of the engine fits into a small suitcase – a lot of people take them on planes."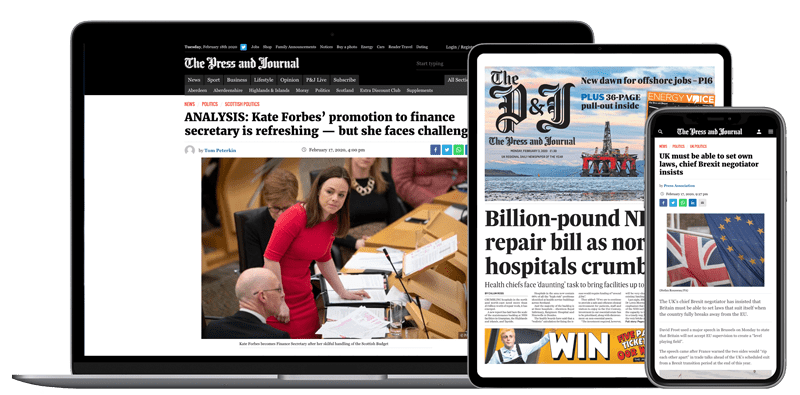 Help support quality local journalism … become a digital subscriber to The Press and Journal
For as little as £5.99 a month you can access all of our content, including Premium articles.
Subscribe