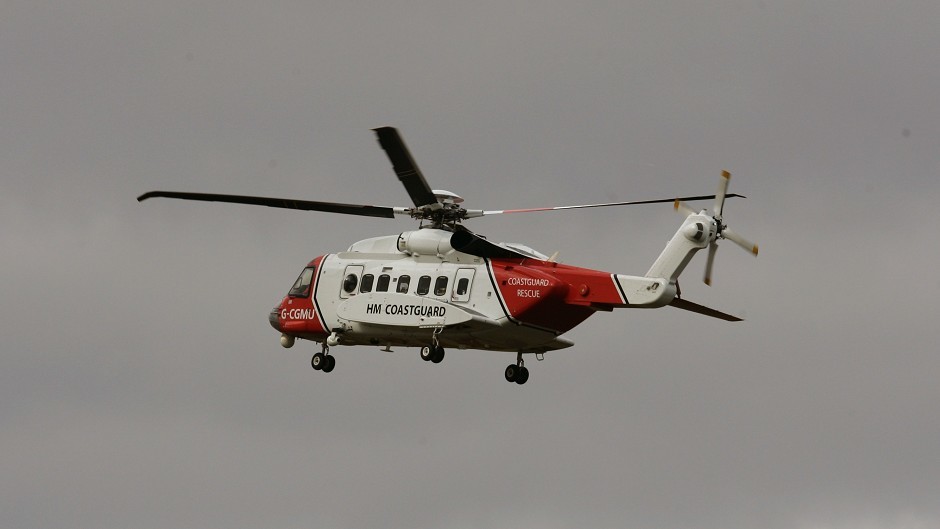 A north-east fishing trawler nearly sparked an international emergency when the crew on-board triggered a distress beacon – accidentally.
The distress call from the Peterhead-registered Ellorah, which was a few miles of the coast of Fraserburgh when the beacon was activated on Tuesday evening, was picked up by coastguards as far away as Canada.
Emergency response teams based in Aberdeen were alerted to the potential disaster by colleagues from a station in Halifax, Nova Scotia 2,714 miles across the Atlantic ocean.
The Aberdeen team quickly made contact with the skipper of the Ellorah, who reassured them the EPIRB – Emergency Position-Indicating Radio Beacon – was activated by mistake.
A spokesman for the coastguard team in Aberdeen said: "We checked with the Ellorah and they confirmed there was no problem.
"The signal from the beacon goes to a satellite on its first pulse. The second pulse gives a more accurate position, but distress signals are quite often passed around the world to begin with."
It is understood the EPIRB activated by mistake may have been faulty, and no longer in use when the incident occurred at around 11pm. The vessel had left Fraserburgh harbour two hours earlier.
The crew of the Ellorah are currently at fishing grounds in the North Sea and were unavailable for comment last night.
Tuesday's incident was not the first time in the vessel's short life that the coastguard has been called into action.
In February 2013 a crewman suffered a suspected fractured leg while the vessel was fishing 100 miles east of Wick and was airlifted to Gilbert Bain Hospital in Shetland for treatment.
The 62ft trawler – which is equipped to fish for whitefish and prawns – was built for order by Macduff Shipyard for Fraserburgh's Shaulora Fishing Company in 2009.
The hull of the ship was built at a dry dock in Great Yarmouth and towed up to Macduff to be completed.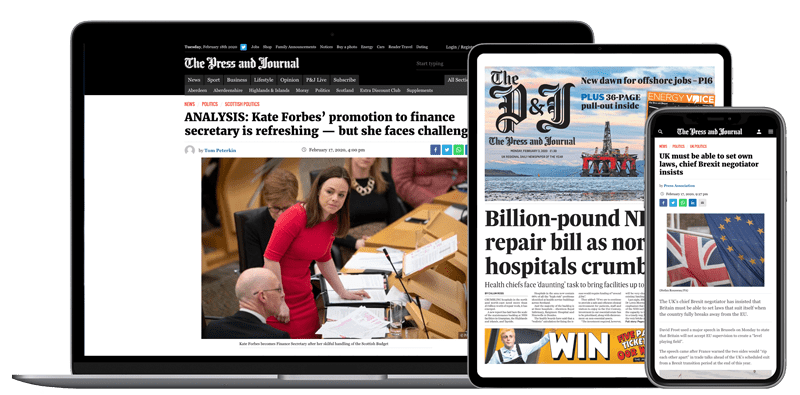 Help support quality local journalism … become a digital subscriber to The Press and Journal
For as little as £5.99 a month you can access all of our content, including Premium articles.
Subscribe