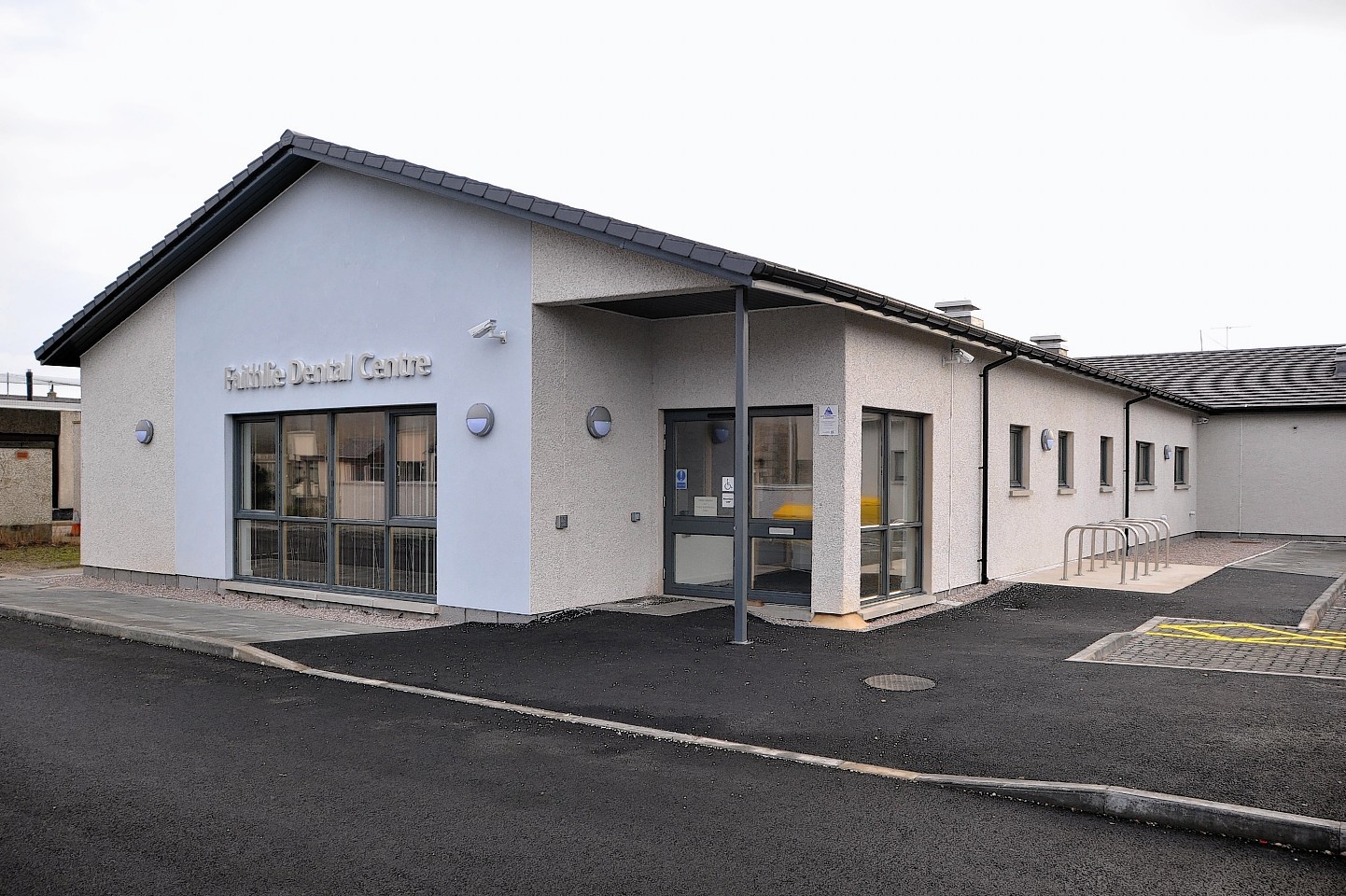 A dental surgery in Fraserburgh has been targeted by thieves with several gas cylinders taken from the premises.
The Faithlie Dental Centre was broken into at around 11.30pm on Tuesday less than a year after the £2million surgery opened its doors.
Last night, Fraserburgh councillor Brian Topping condemned the thieves for targeting a community dentists.
He added: "It's bad enough to steal, but to go into a place where people go for their health is absolutely shocking – these are mindless actions. You hear of things getting vandalised, which is bad, but the last place you think of is a place like a hospital.
"The quicker we catch people like this and bring them to justice the better. It's very, very serious. It seems that nothing is safe nowadays."
Meanwhile, Councillor Charles Buchan – a former science teacher – warned the thieves that their bounty could prove dangerous.
"It's very disappointing, I just hope that the people who have taken the cylinders realise the potential hazards of these medical gases.
"It's such a shame because this is a new facility and could be of a great benefit to the community," he said.
Police officers are now appealing for information from members of the public who may know who carried out the crime.
The £1.8million dental suite near Fraserburgh's hospital was opened last January and treats around 5,000 patients.
On its launch, NHS Grampian said the Lochpots Road complex would also host a visiting specialist service for children and patients with learning difficulties.
It also offers therapist services.
Anyone with information is asked to contact Police Scotland on 101 or Crimestoppers on 0800 555 111 if they wish to remain anonymous.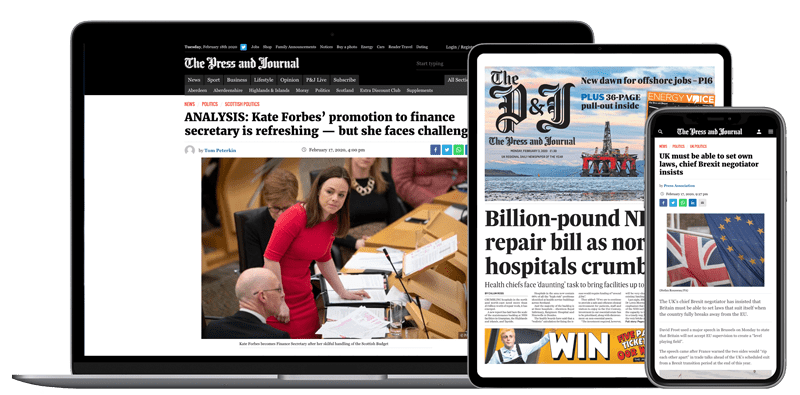 Help support quality local journalism … become a digital subscriber to The Press and Journal
For as little as £5.99 a month you can access all of our content, including Premium articles.
Subscribe