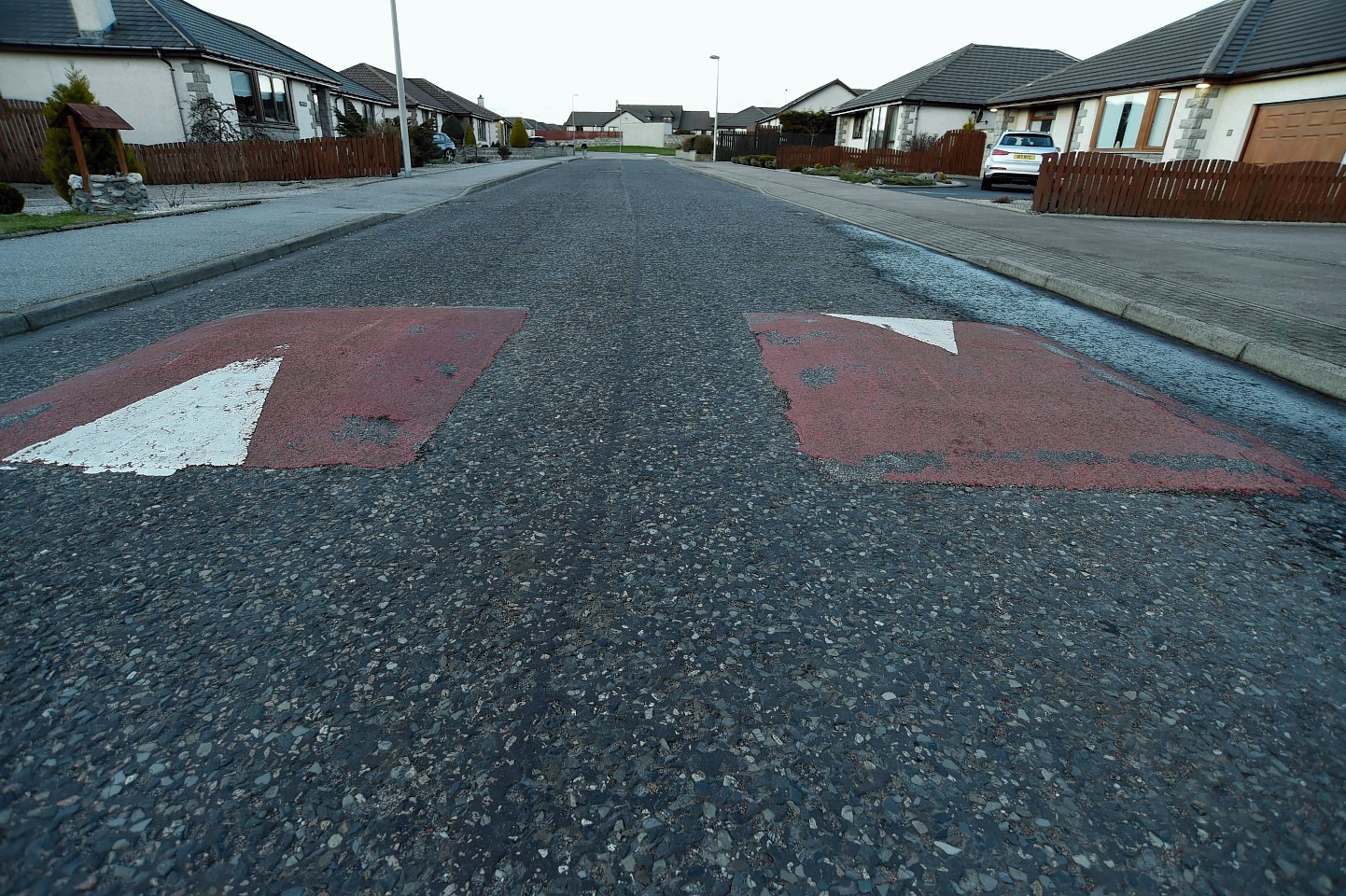 Councillors have finally backed new traffic safety measures for a notorious Fraserburgh rat run.
Three additional speed bumps look likely to be introduced on Robbie's Road, which passes through a neighbourhood popular with families.
The proposal was backed unanimously by members of Aberdeenshire's Banff and Buchan area committee yesterday – two years after a similar bid was tabled and rejected by the group.
The move follows police concerns about excessive speeds on the 20mph street, which is close to the A981 Fraserburgh to Strichen road.
In his report to members, Aberdeenshire Council's infrastructure chief Stephen Archer said the measures would provide a level of safety "consistent" throughout the area.
He said: "These measures will join up with existing traffic calming measures on Robbie's Road, providing a consistent level of traffic calming throughout the development."
The proposal put to councillors was supported by an emotive letter from a local mother who said she feared for the safety of her children.
The woman, who did not want to be named, wrote: "We have two disabled sons, so this is no joke to our family. Whatever the outcome we will fight on until sensible precautions are in place."
Last night she said she was delighted by the decision to improve safety in the area, but did not want to comment further.
Fraserburgh's community safety group had previously raised concerns about the proposal – arguing that the money earmarked for speed bumps in Robbie's Road could be better spent elsewhere.
They have called for Boothby Road's 40mph speed limit to be cut instead.
Councillors approved the recommendation of the planning team, and a statutory consultation period will now begin. Unless the local authority receives any valid objections the speed bumps will then be introduced.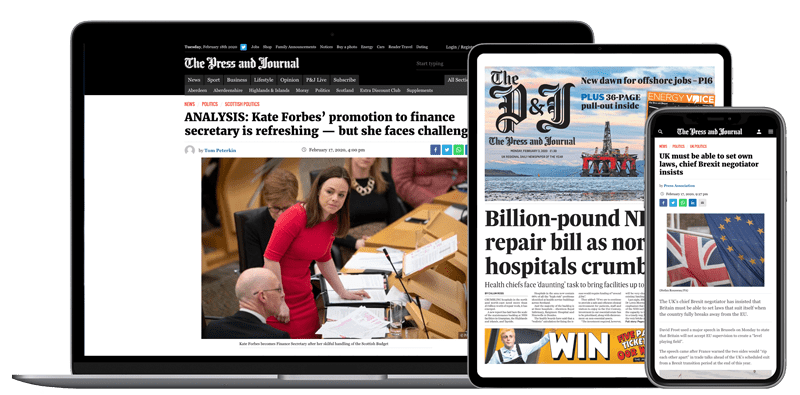 Help support quality local journalism … become a digital subscriber to The Press and Journal
For as little as £5.99 a month you can access all of our content, including Premium articles.
Subscribe