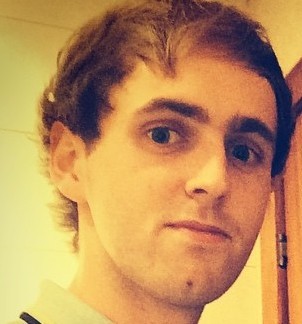 It is a case close to many hearts in the north-east.
Whether Shaun Ritchie is known directly to those in the area or not, residents eagerly await answers surrounding his disappearance.
Last week, Shaun's mother revealed man had called 999 for help the night her son vanished.
Police have said the case is still very much a missing person inquiry and the previously halted search has now resumed.
But what else do we know about the 20-year-old's mysterious disappearance?
Here are 10 facts the investigation has yielded so far.
1) Shaun Ritchie has not been seen in nearly six months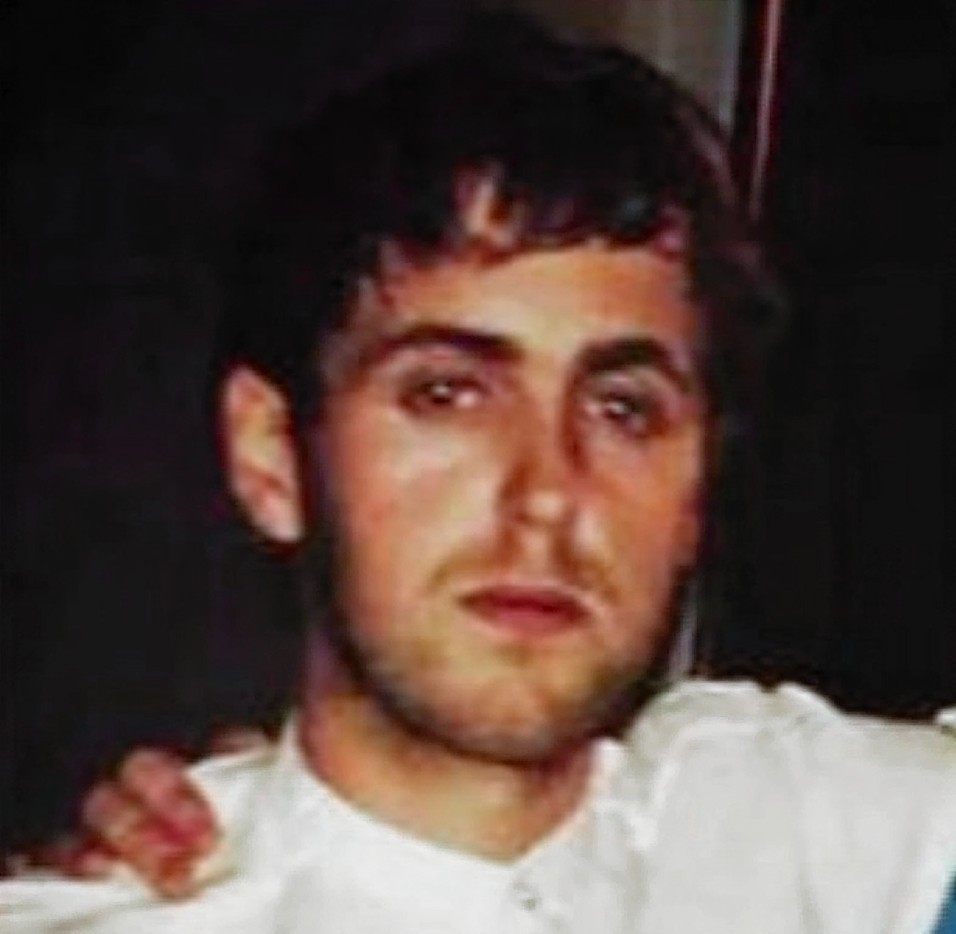 The 20-year-old, who lives in Fraserburgh, vanished after a night out with friends at a pub in Fraserburgh on Halloween and has not been seen since.
2) When he was last seen, he was on his way to the Greenburn area, north-west of Strichen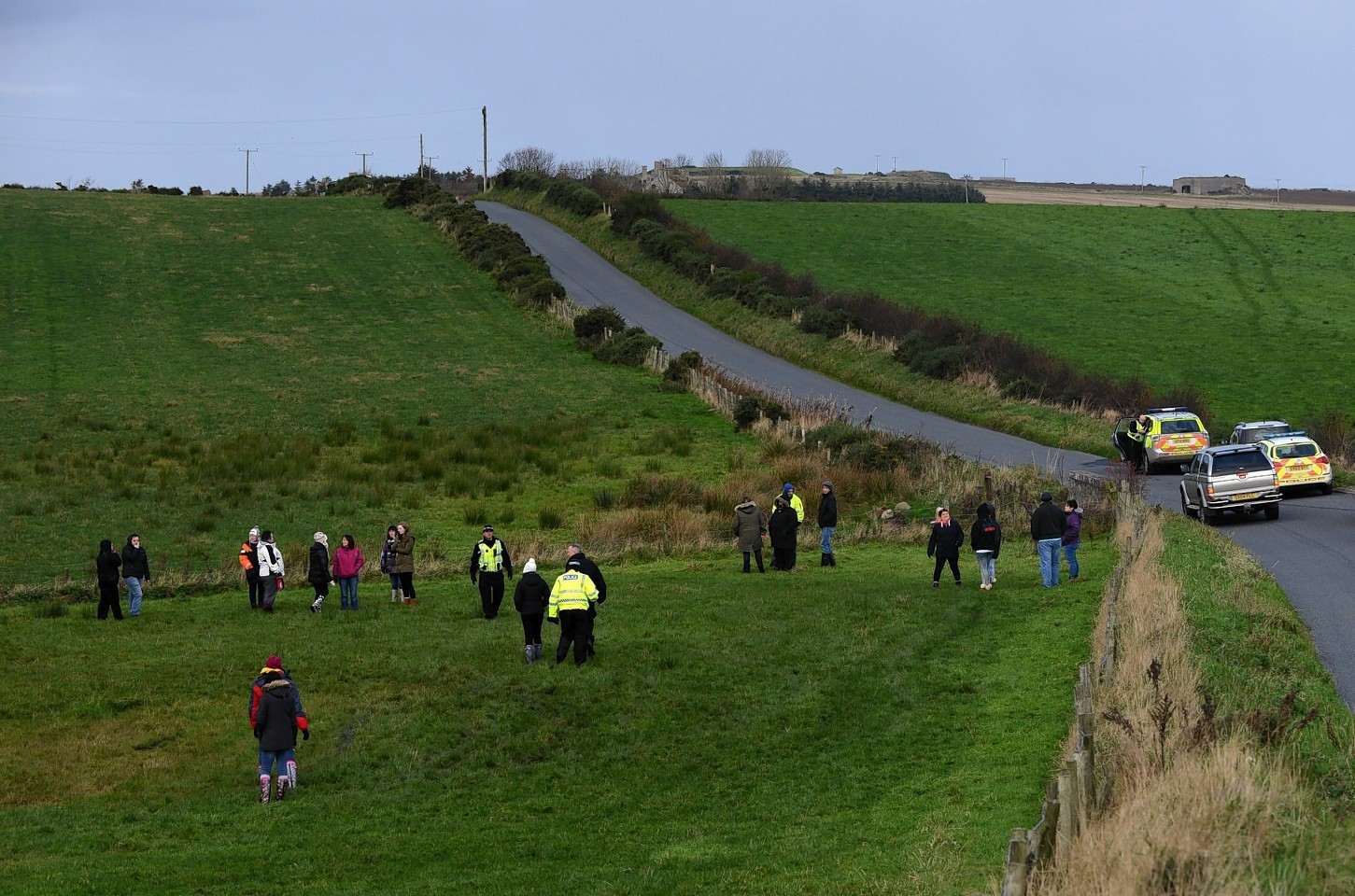 He was travelling with a small group of friends at the time.
 3) He disappeared on the A98 between Fraserburgh and Strichen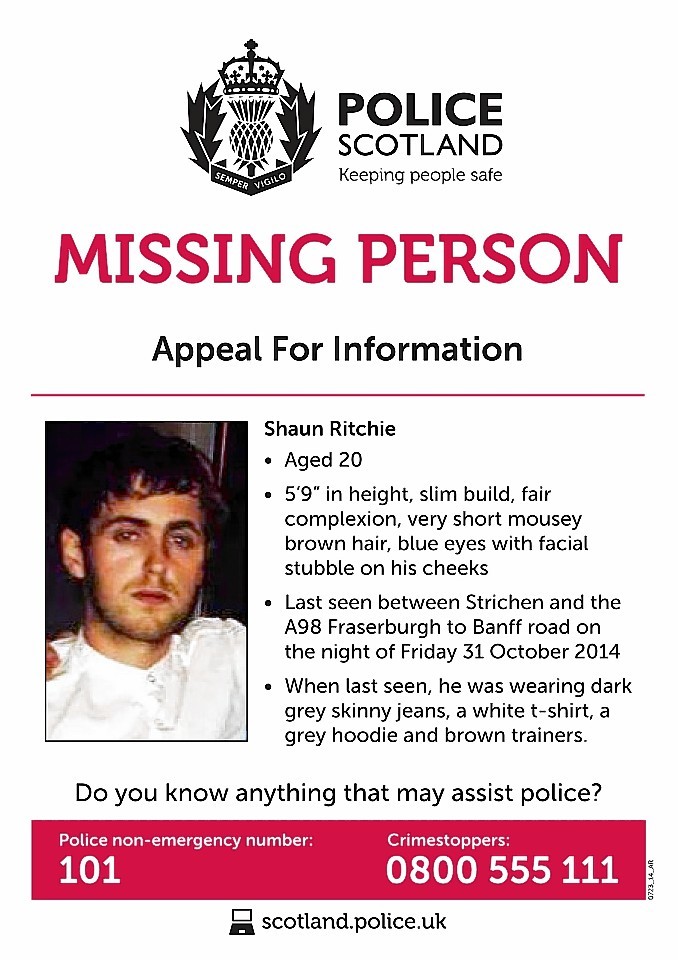 It was in a wooded area of the road in the early hours of Saturday, November 1 that he was last seen.
4) He was wearing dark grey skinny jeans, a white t-shirt and a grey hoodie at the time of the disappearance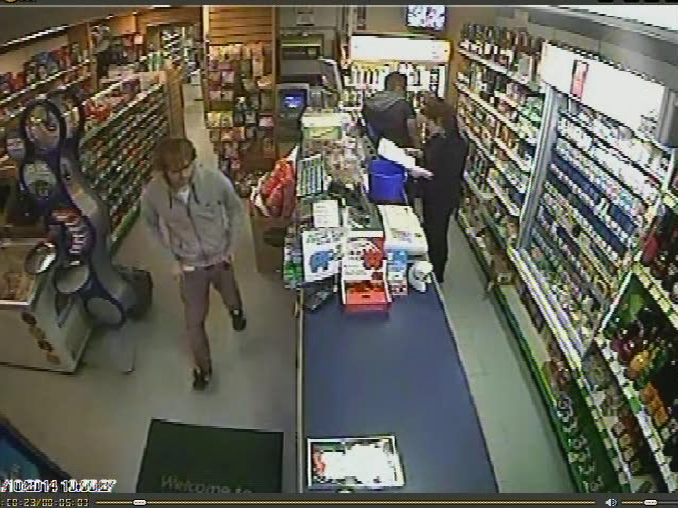 CCTV footage from the night Shaun went missing confirmed this.
5) His clothes were recovered in the area where he was seen
Garments worn by Mr Ritchie on the night of his disappearance were recovered from marsh land near where he was last seen early in the investigation, however, nothing has been found since then.
6) Police contacted NHS Grampian over concerns that missing Shaun may have taken off the clothing because he was suffering from hypothermia.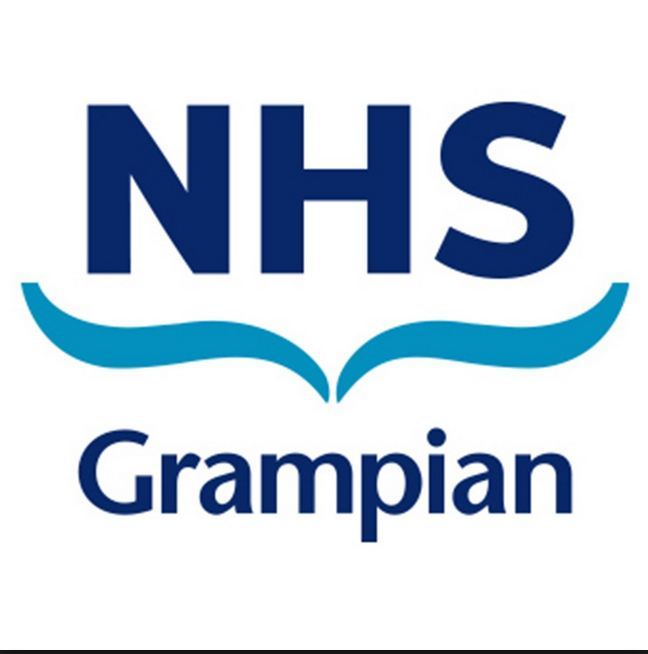 One of the final stage symptoms of hypothermia is that it makes a person feel hot and want to remove all their clothes.
7) A man called 999 and asked for help on the night Shaun vanished.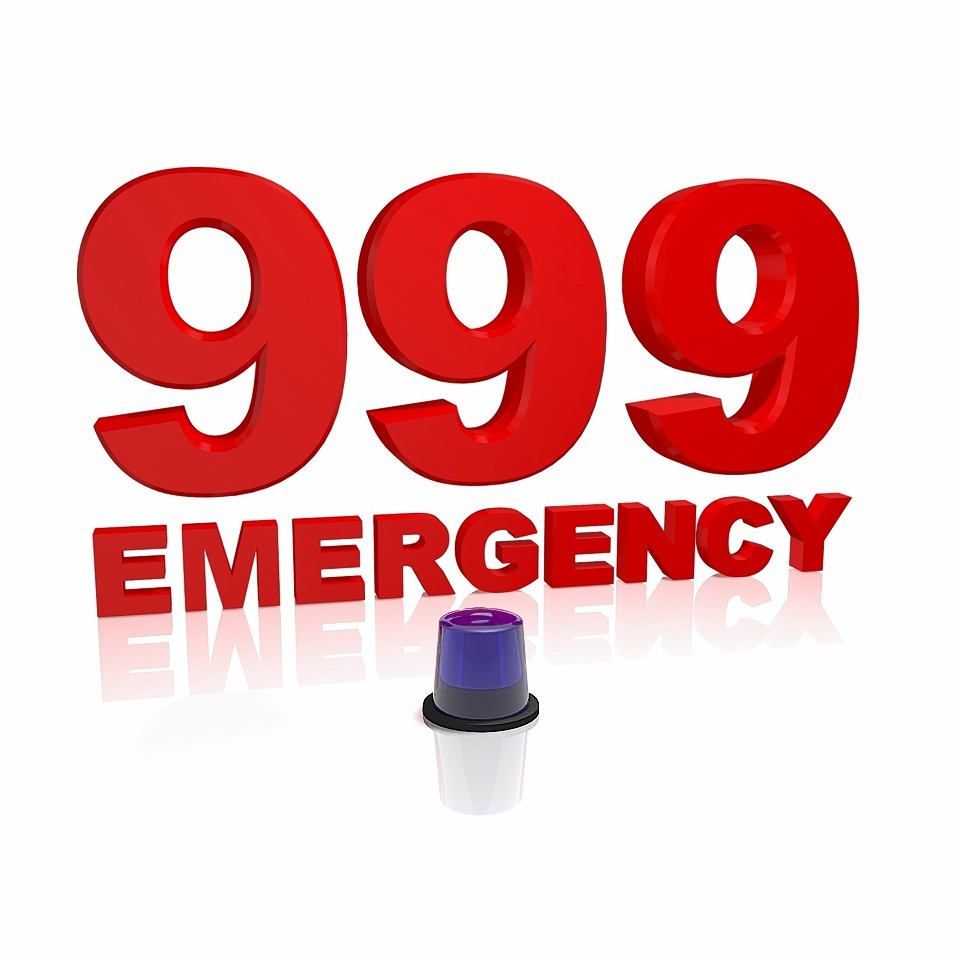 The call came from a property near where Shaun disappeared but shortly afterwards another call was made, saying police were no longer needed.
8) The case is not a criminal investigation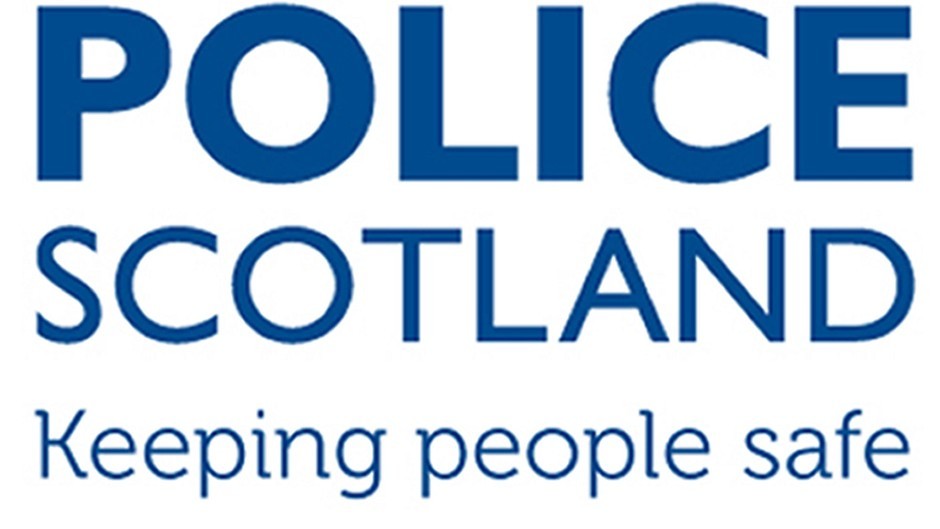 Police have never treated the disappearance as anything other than a missing persons enquiry.
9) Polices searched the area where Shaun was last seen on a daily basis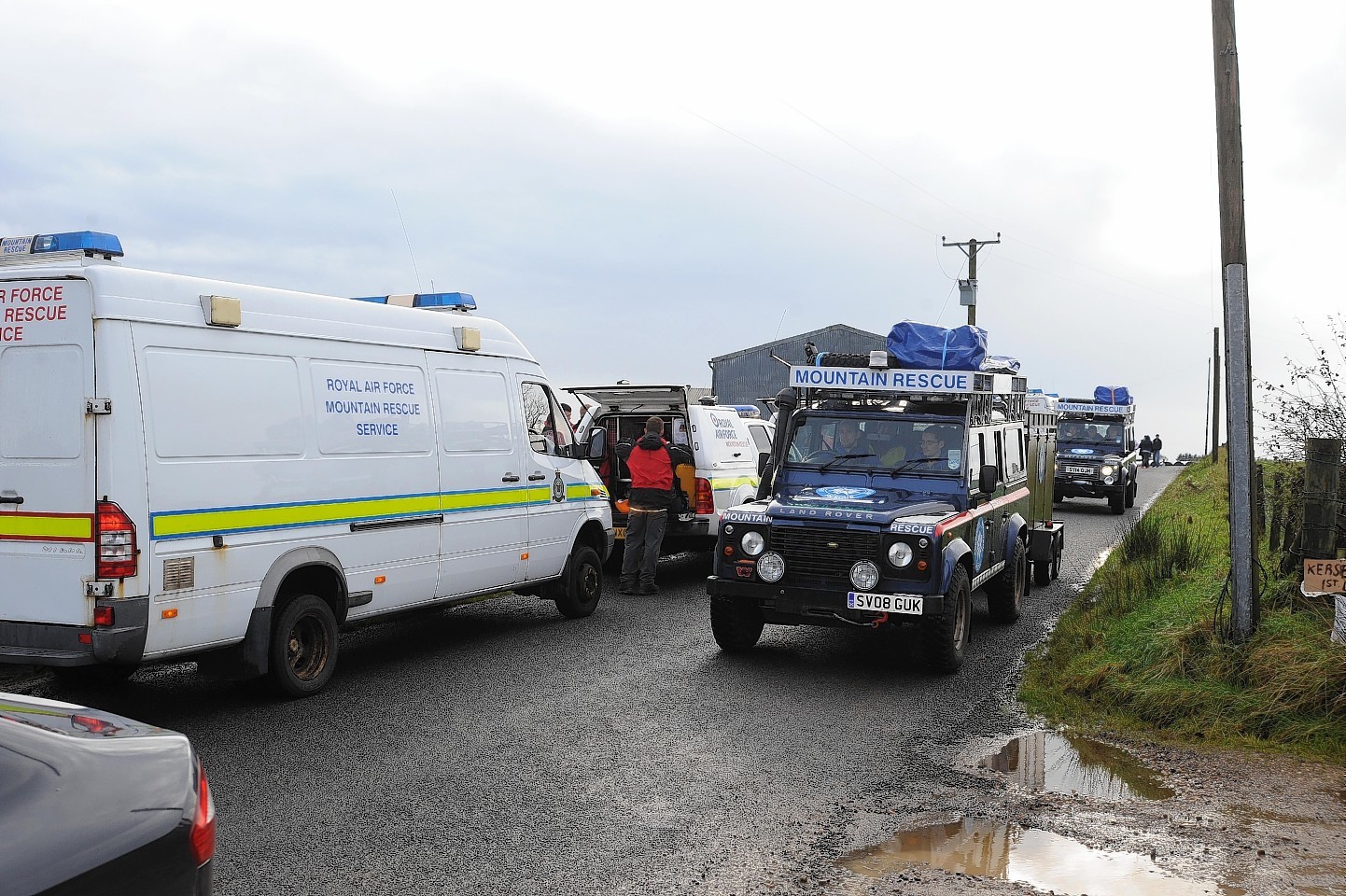 Daily police searches of the area in which Shaun went missing were suspended after almost 100 days.
10) The hunt has now resumed
Specialist search teams, including divers and dog handlers, have returned to woodland near Strichen to resume the hunt now that the weather has improved and water levels have receded.