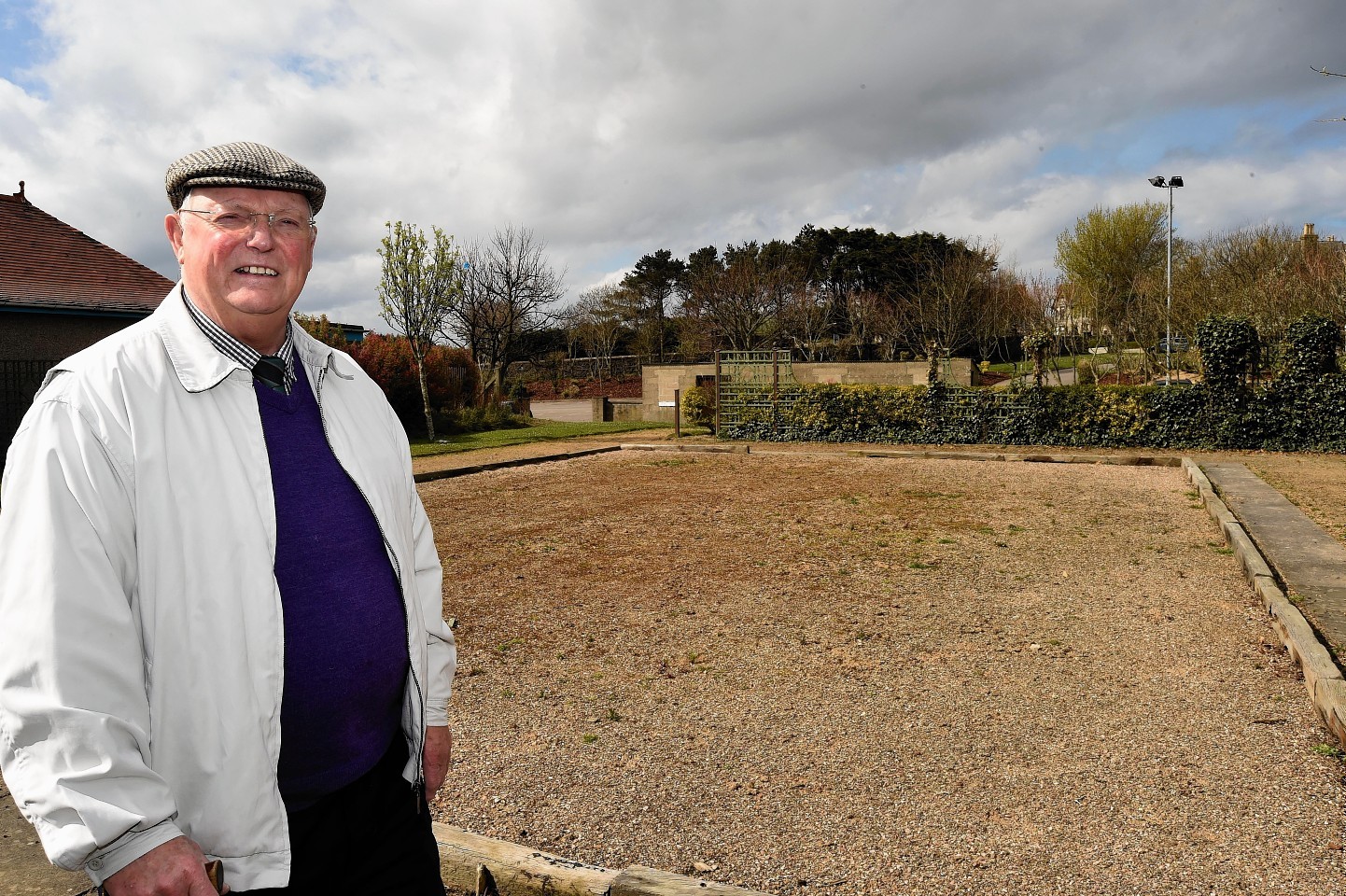 A disused sports pitch in the north-east could provide a new space for people to mourn their lost loved ones.
Property officials at Aberdeenshire Council intend to turn the site in Fraserburgh's James Ramsay Park into a memorial garden.
Previously, the area of land was used as a playing surface for petanque, a game which originates in France.
Last night, the proposal had the backing of local councillor Ian Tait, who said he had been pitching possible locations for the development to the local authority for months.
"I would love to see this garden of remembrance become a place of quiet solitude and remembrance which will be well used and appreciated by all those grieving for a deep loss," he said.
"This will not be a war memorial garden since we already have a beautiful war memorial statue to honour our war dead.
"The remembrance garden I am proposing is for all those who wish to have a quiet private spot to go and sit and remember their loved ones who have passed away.
"The budget is in place to do the works, and the Fraserburgh garden of remembrance will be completed this financial year."
Mary Melville, the vice-chairwoman of the town's community council, also believes that the garden is a positive idea.
She, however, has concerns over the landscaping of the wider area.
She said: "There's not much flowers or shrubs there, so it will depend what it's actually going to look like and smell like. You want someone to come away with it from a nice memory.
"It would have to have plants that last from spring to late autumn."
Mr Tait added that the paths surrounding the new garden, off Strichen Road, would also be upgraded as part of the plans.
Petanque – a French variant on the game of boules – can be played on any flat surface, but is typically played on loose gravel between two squads of up to three players.
There is currently no recognised petanque team in Fraserburgh.
A copy of the plans for the memorial garden is available to view at the local library.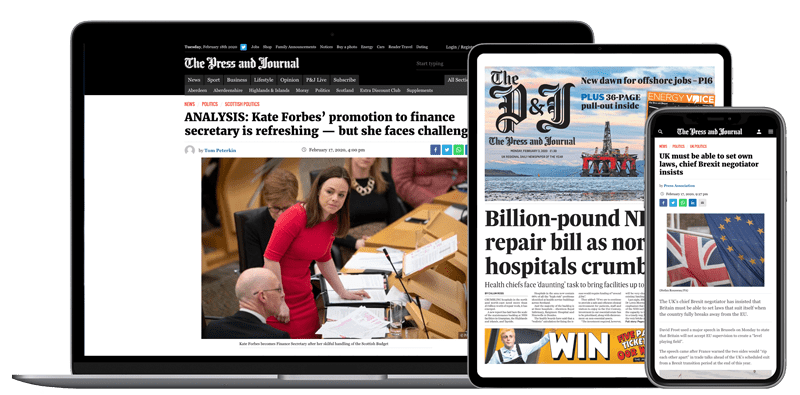 Help support quality local journalism … become a digital subscriber to The Press and Journal
For as little as £5.99 a month you can access all of our content, including Premium articles.
Subscribe