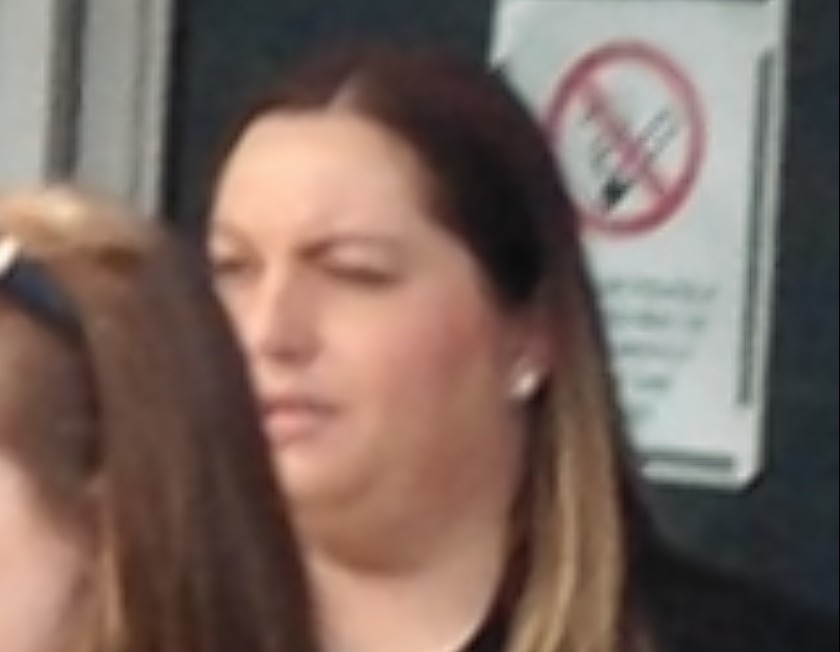 A Polish fish factory worker has taken a north-east firm to an employment tribunal, claiming it is guilty of race discrimination.
Magdalena Konieczna, 35, of Fraserburgh, was employed as a payroll administrator at Whitelink Seafoods from September 2012 until her dismissal last June.
Yesterday she told an Aberdeen employment tribunal that during this time a new rule came into force, banning the workforce from speaking anything but English.
She told the panel she first heard about the ban last April from five Polish colleagues who had just been informed of it by their supervisor.
Mrs Konieczna – one of only three English-speaking Poles working at the firm at the time – said her understanding was that the rule applied even during breaks, despite many of the workforce speaking little or no English.
She said: "I heard about it from my colleagues on day one.
"All they knew was they were not allowed to speak Polish at all. They were not able to communicate at all. I was shocked.
"I had never heard of a policy like that before. It was discrimination." In the weeks following the ban, Mrs Konieczna said she was reprimanded on several occasions for not speaking English.
Then on May 28, she received a disciplinary letter containing a number of allegations against her – one of which referred to the new language policy.
Mrs Konieczna attended a disciplinary hearing before being formally dismissed on June 20. She also took part in two appeals.
When asked by Judge Nick Hosie why she thought she had been dismissed, Mrs Konieczna said: "It started with the new rule banning us from speaking English."
Despite concerns about the rule, Mrs Konieczna admitted she had never raised the matter with her employers, claiming she had been "scared" to do so.
However, under cross-examination Mrs Konieczna agreed the question of her being scared had not been raised at her disciplinary meeting or either of her two appeals.
Respondent Ian Maclean said Whitelink's position was that the policy about speaking English applied only during working hours, and not during breaks, and that it had been introduced for health and safety reasons.
The firm, based on Watermill Road, employs about 100 workers of eight different nationalities, including Latvian, Polish, Lithuanian, Chinese and Bulgarian. The case continues.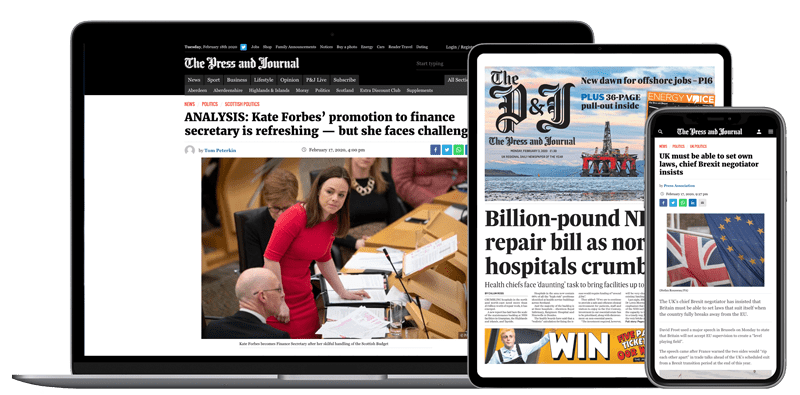 Help support quality local journalism … become a digital subscriber to The Press and Journal
For as little as £5.99 a month you can access all of our content, including Premium articles.
Subscribe