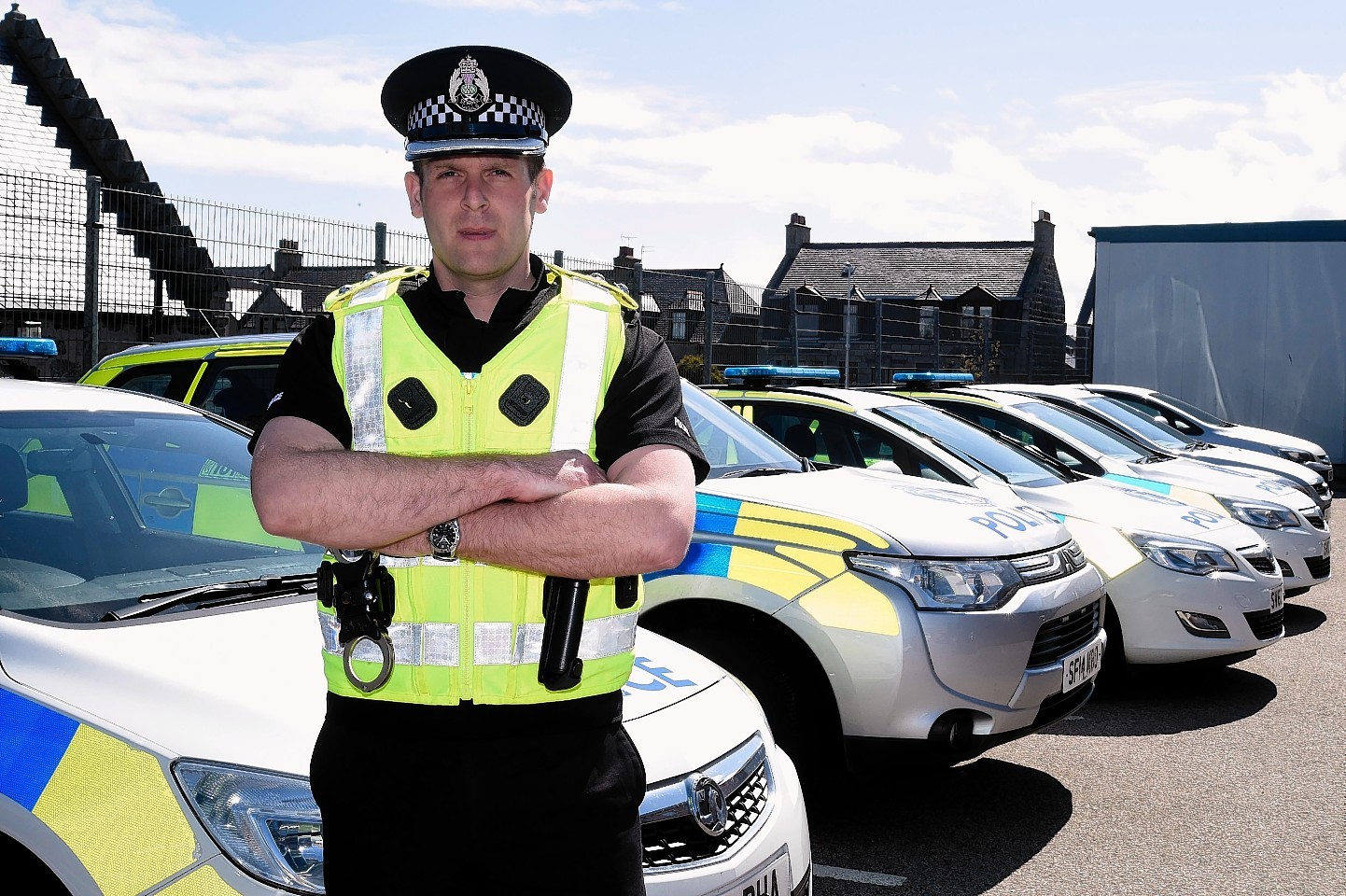 The senior police officer leading the investigation into the case of missing man Shaun Ritchie says he will not rest until the 20-year-old is found.
Mr Ritchie vanished in mysterious circumstances near Strichen following a Halloween night out last year, sparking one of the biggest search operations in Scottish police history.
Now – six months into the inquiry – Inspector Stewart Drummond has described the challenges facing his team.
Last night the Fraserburgh-based officer said: "It's a remote area and a lot of it has large water areas. It has obviously been one of the largest coordinated missing persons searches carried out in Scotland and 13 miles of ditches have been searched.
"It's a very challenging area for the experts involved in searching.
"In terms of the investigation, it remains very much an ongoing one for a missing person and will be under regular review.
"The investigation will remain open until we have evidence to prove conclusively what has happened to Shaun."
Inspector Drummond stressed there was still no evidence to suggest Mr Ritchie has been the victim of a crime.
"I'm aware there is speculation around what may have happened to Shaun which I know the family have concerns about," he said.
"Speculation can be unhelpful for us in terms of the investigation, however, if anybody has information they wish to present to us we would welcome anyone to come forward."
Earlier this month Shaun Ritchie's father Charlie Reid offered a £5,000 reward for any information which could lead investigators to his son's whereabouts.
He has now started a social media campaign to raise awareness and keep the spotlight on the hunt.
The Find Shaun Ritchie Facebook site, launched on Thursday to mark six months since he was last seen, has been joined by almost 4,000 people from across the country.
Mr Reid said: "I am not interested in finger pointing and blame, I just want to find Shaun.
"I will never rest until Shaun is found, that I can promise. I will do whatever it takes to find him."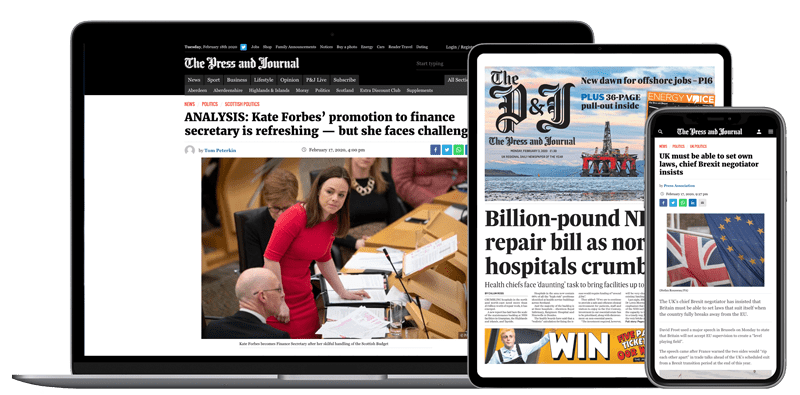 Help support quality local journalism … become a digital subscriber to The Press and Journal
For as little as £5.99 a month you can access all of our content, including Premium articles.
Subscribe