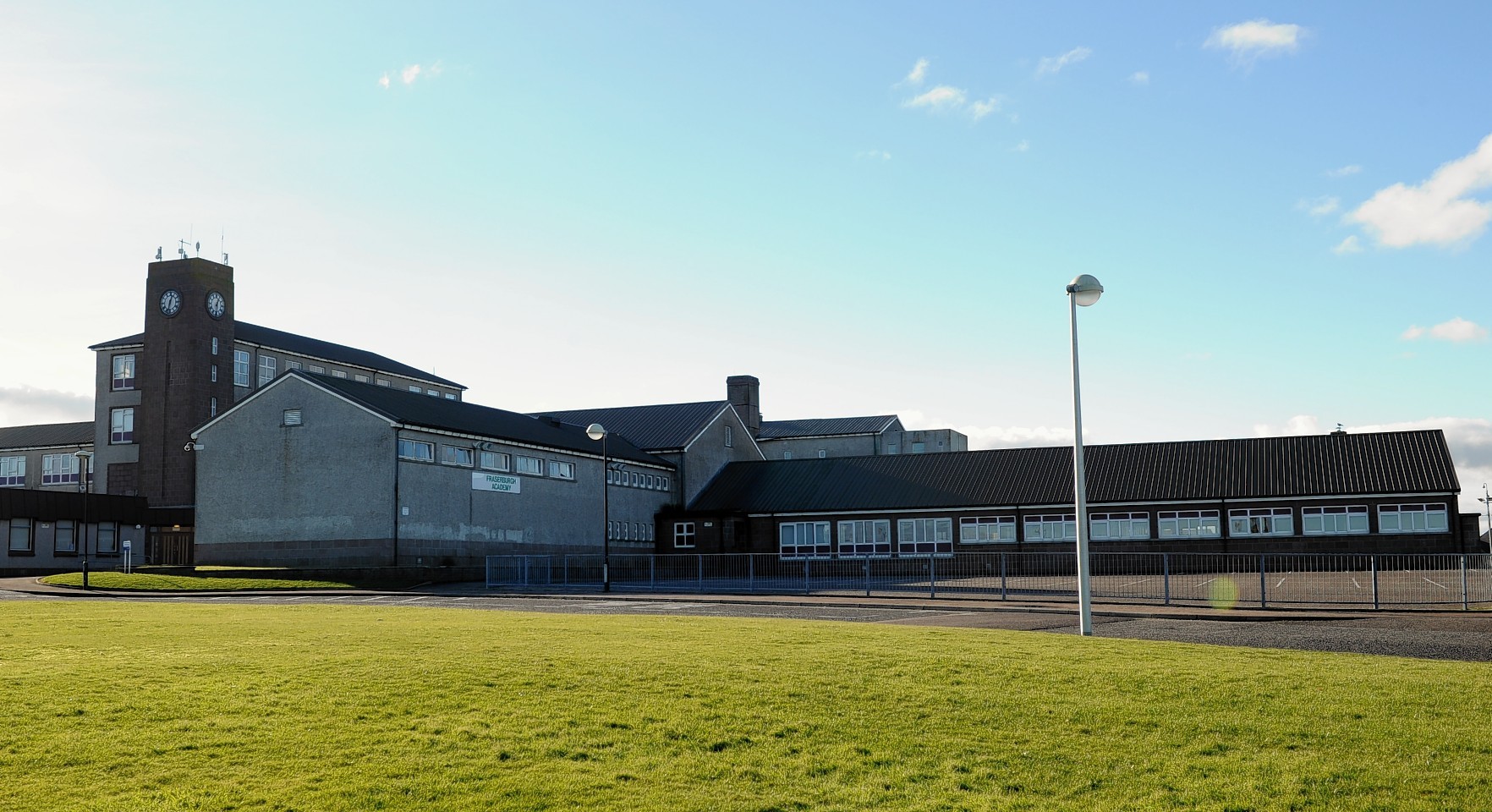 A former Fraserburgh Academy teacher has been accused of pushing a child against a wall and calling him 'stupid' and 'a dwarf' in a row.
Christopher Butcher taught English at the secondary school until 2013 but now faces a ban from the profession if a panel of his peers finds him guilty of misconduct.
Mr Butcher, believed to be in his 60s and living in the Strichen area, is facing allegations that he grabbed a pupil by the shoulder and spun him around before verbally abusing him on June 24, 2013.
A report to come before the General Teaching Council for Scotland (GTCS) also alleges that Mr Butcher used a closed fist on the pupil's chest to push him back into a wall and shouted at him an aggressive and intimidating manner.
The GTCS will determine if Mr Butcher can keep his teaching licence at a hearing on Monday.
Part of Mr Butcher's hearing will take place in private after an appeal was made to the panel.
The GTCS agreed that it would be in the interest of Mr Butcher and third parties that "intimate or sensitive" information regarding the physical or mental health of the former teacher and others was not heard in public.
Last night, a former colleague of the teacher said he was surprised Mr Butcher was facing such serious allegations.
The man, who asked to remain anonymous, added: "He was very active in Strichen community circles, and he did a lot of community work, and he was quite active in extra-curricular activities."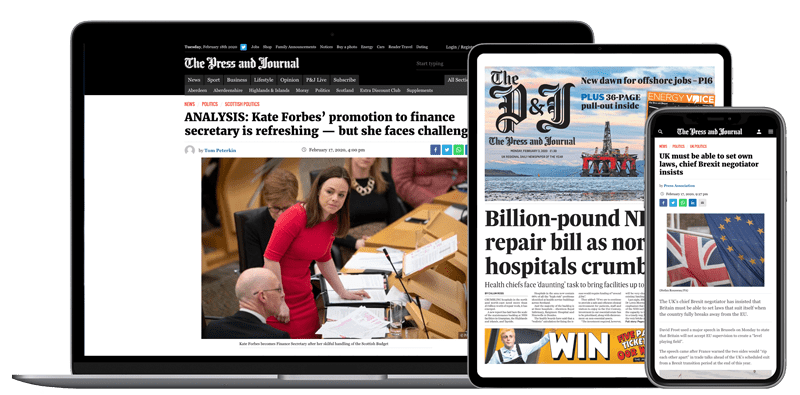 Help support quality local journalism … become a digital subscriber to The Press and Journal
For as little as £5.99 a month you can access all of our content, including Premium articles.
Subscribe