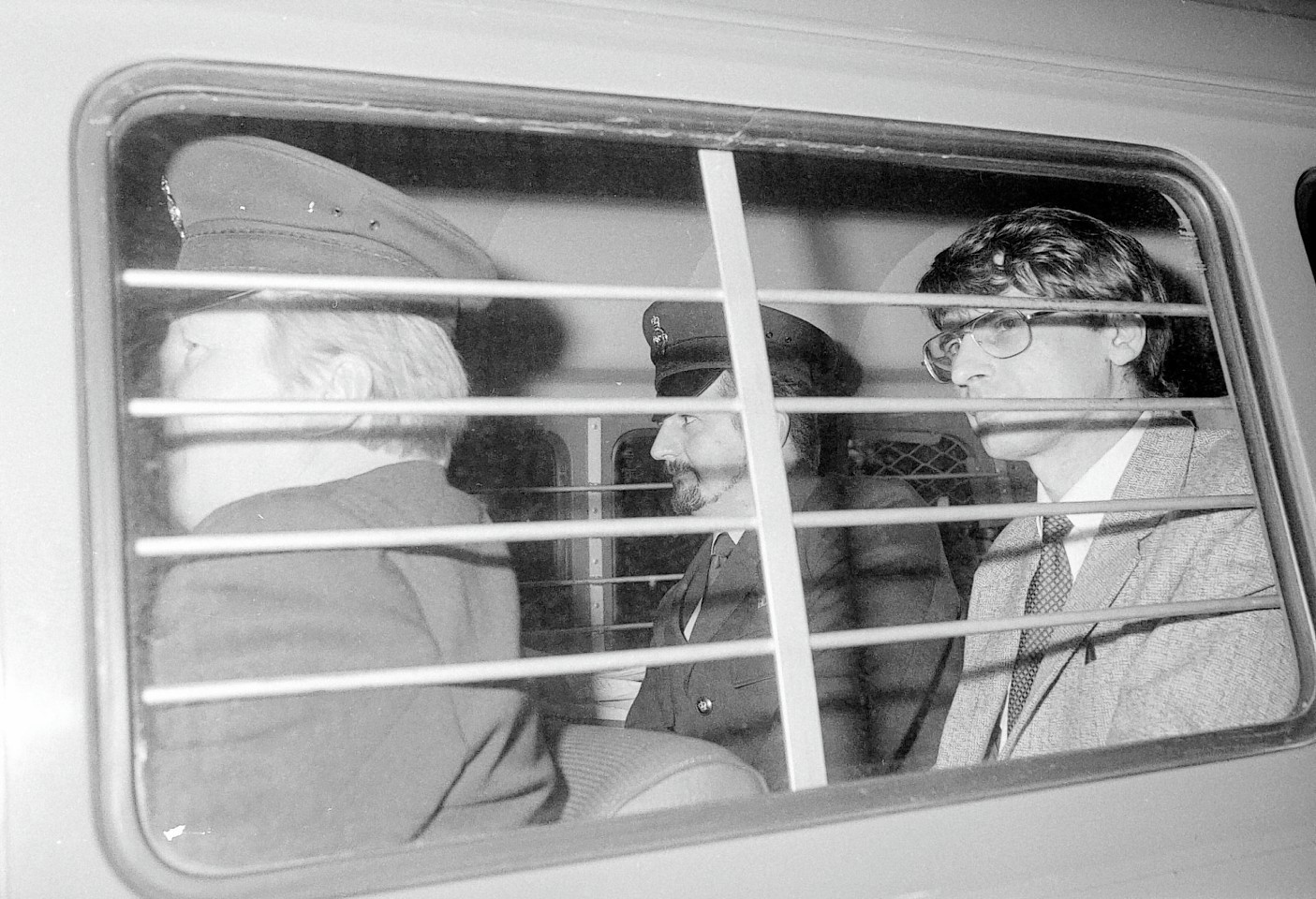 The former home of one of Fraserburgh's most notorious sons has been sold for its £300,000 asking price.
Denis Nilsen carried out at least 12 gruesome murders while living in London from 1973-1983.
The Fraserburgh-born JobCentre clerk preyed on homeless men and male prostitutes, befriending them and taking them home before strangling or drowning them in his bathtub.
In 1981, he moved to 23 Cranley Gardens in the now trendy Muswell Hill area, where he was finally apprehended.
His former home has been on the market for some time and now a buyer has offered estate agent Paul Simon Residential Sales the £300,000 it was seeking.
Previous viewers of the bargain-priced property were reportedly put off when they learned about its grisly past.
A note in capitals on the advert said: "Buyers are kindly asked to research the history of this property or enquire with the marketing agent prior to viewings."
During his stay at 23 Cranley Gardens, Nilsen carved, boiled and stored the remains of his victims in a cupboard before flushing their flesh and bones down the toilet.
In total, he killed three men while living in the attic apartment.
His deeds were only discovered when the bones clogged the pipe work and a plumber was called in.
Nilsen, now 69 and serving a whole life tariff for the murders, is currently behind bars at HMP Full Sutton.
The son of a Norwegian soldier and Fraserburgh woman, he moved to Strichen in 1955 with his mother and three siblings when she remarried.
He went on to serve as a cook in the Army before moving to London.