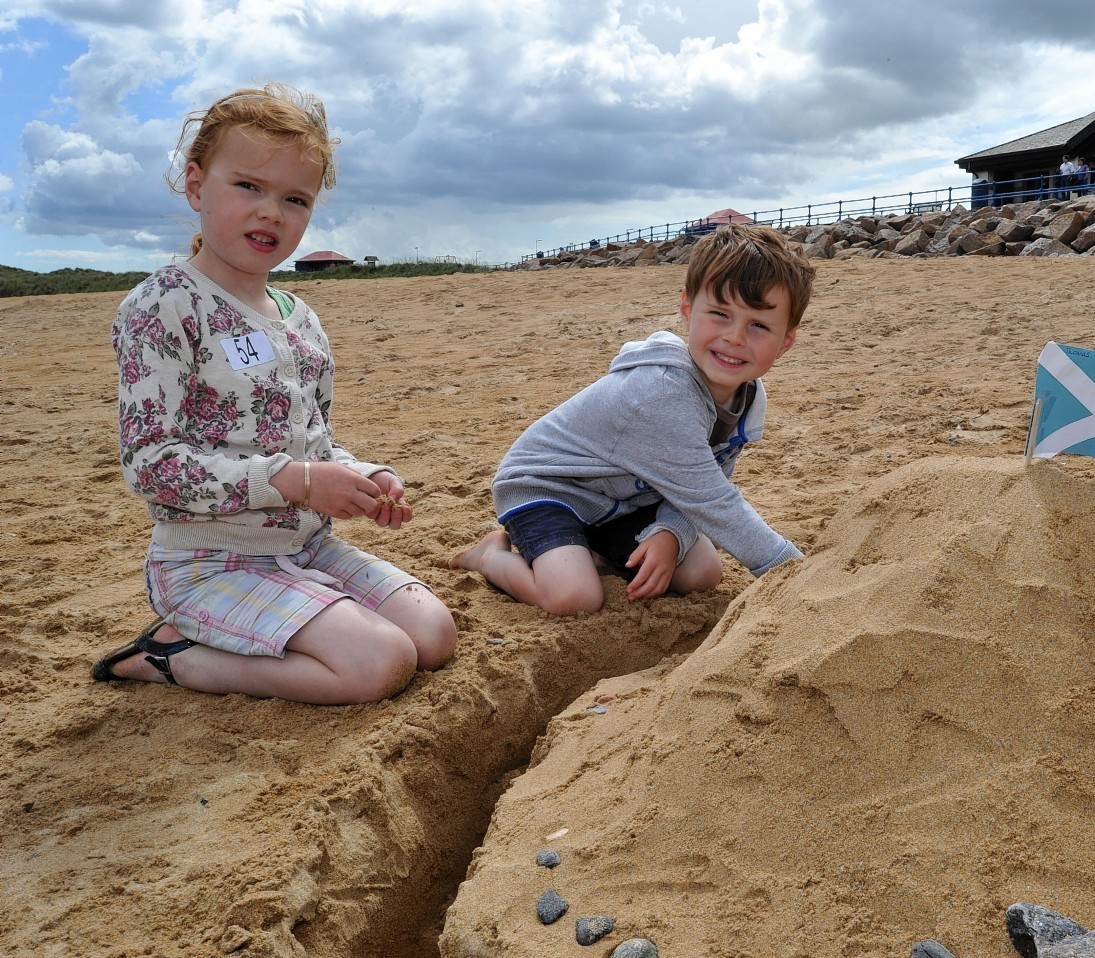 A north-east gala that was resurrected after a 20-year hiatus is set to thrill families this weekend.
Fraserburgh Gala, helmed by chairwoman Marie Wallace, returned in 2011 after a two-decade break.
The festivities got underway yesterday with a quiz night in the town's leisure centre, and today families can take part in a sports day and picnic.
Running for the next three days, Mrs Wallace is keen to see as many new faces attend the week's events as possible.
She said: "Preparations are well in hand and everything seems to be running according to plan. We're going to have lots of fun for everybody starting with tonight.
"This is our fourth gala, and this year there should be a lot more family fun. Every year we try to concentrate on family activities so it should be a lot more fun for everyone.
"Today we're having an old-fashioned sports day with lots of races for both kids and adults, it will be like a family picnic."
There will also be strongman gala and an inflatable obstacle course for teams of youngsters and adults has also been arranged by the gala's committee. The fun will be held at Fraserburgh Links from noon.
Other activities lined up in the coming days include a bingo night for adults on Monday, and a sand castle competition for children on Tuesday.
Mrs Wallace added: "If anyone hasn't been before, they're welcome to come down. It'll be a good, fun day for everyone – certainly."
Fraserburgh councillor Brian Topping has also encouraged people to attend.
"I just hope the weather holds to let things go ahead.
"I certainly hope people will go an support it, and I would encourage more people to come forward in future to help support it. The more people they have to help, the more events they can do."
This year's gala adds to a packed calendar of events in the north-east this weekend.
In Portsoy, an annual traditional boat show is expected to attract upwards of 18,000 area to the area, while in New Byth vintage vehicle enthusiasts will enjoy the village's annual steam engine show on Sunday.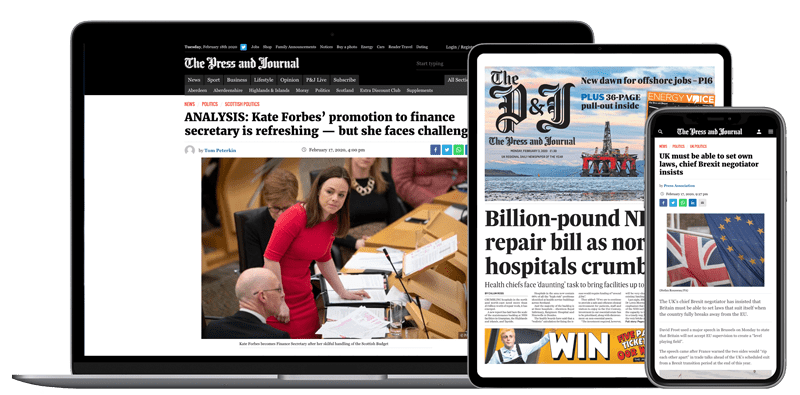 Help support quality local journalism … become a digital subscriber to The Press and Journal
For as little as £5.99 a month you can access all of our content, including Premium articles.
Subscribe