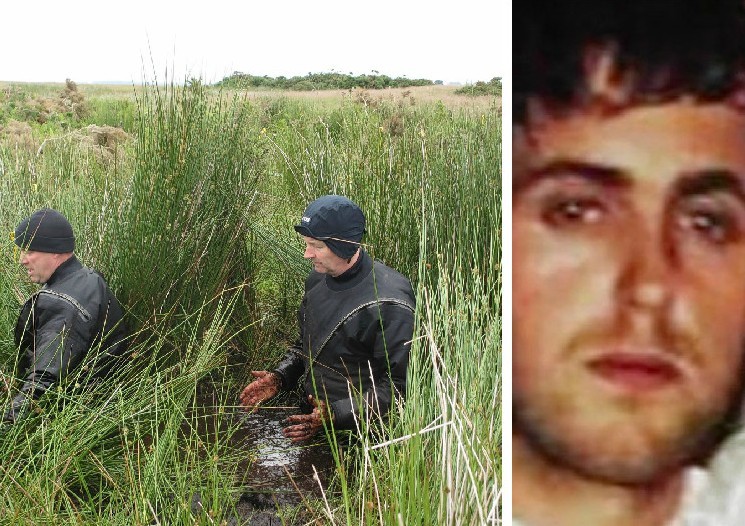 Police say they are now looking for buried remains in their search for Shaun Ritchie.
Specialists have been brought in to use ground-penetrating radar in the area he is reported to have gone missing on October 31 last year.
The move follows months of searching by helicopters, dogs, divers and volunteers.
Detective Chief Inspector Matt Mackay, who is leading the enquiry, said: "Extensive police searches have covered over 21 square kilometres and in addition 22 km of ditches have also been searched, making this one of the biggest ever search operations carried out by Police Scotland, in what has been described as significantly challenging terrain.
"We have deployed specialist resources including the Police Scotland Grampian Mountain Rescue Team and also Aberdeen, Tayside and RAF Kinloss Mountain Rescue Teams, specialist Police Dogs, the Dive and Marine Unit and specialist search trained officers from across Scotland.
"Regular reviews of the missing person enquiry have been carried out and the enquiry is also subject to ongoing review by Police Scotland Major Investigation Team. We will always keep an open mind as to the circumstances however, there is no evidence to date which would indicate that Shaun has been a victim of any crime.
"We are committed to continuing with the searches and are grateful to the support from Professor Dawson and Dr Ruffell as part of our efforts to trace Shaun."
Professor Lorna Dawson, Head of Forensic Soil Science at the James Hutton Institute in Aberdeen, said: "Material from the natural environment can transfer to objects or people through contact.
"For example, soil, vegetation and water can transfer onto clothing and footwear while a person is walking in an outdoor environment.
"At the James Hutton Institute, we work with police and investigators to compare traces of such material on objects or clothing to inform police in developing search strategies and prioritising areas of search, based on where someone might have stood or walked.
"Forensic geoscience utilises theories and methods developed within the environmental sciences in a forensic capacity.
"We have examined clothes and footwear found by Police Scotland, to help police piece together which locations Shaun Ritchie's clothes and footwear had likely come into contact with."
Dr Alastair Ruffell said: "Assisted by Police Scotland search specialists, the scientists used a number of investigative methods to explore the ground.
"These included ground-penetrating radar and electro-magnetics, used by dragging the equipment across the surface, including in a small boat where the surface permitted. This has allowed the area to be extensively surveyed."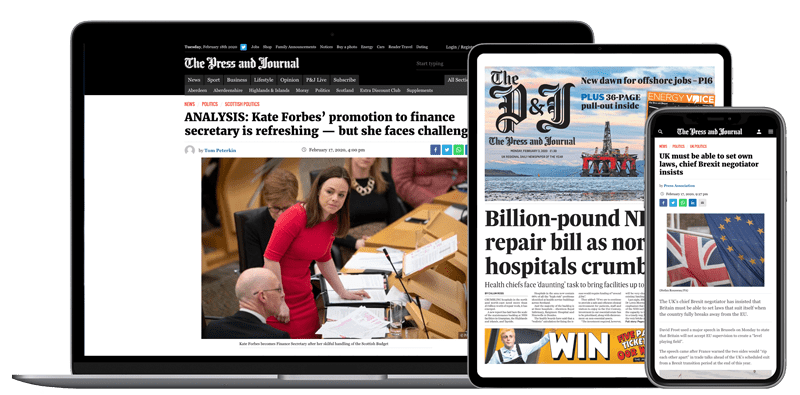 Help support quality local journalism … become a digital subscriber to The Press and Journal
For as little as £5.99 a month you can access all of our content, including Premium articles.
Subscribe