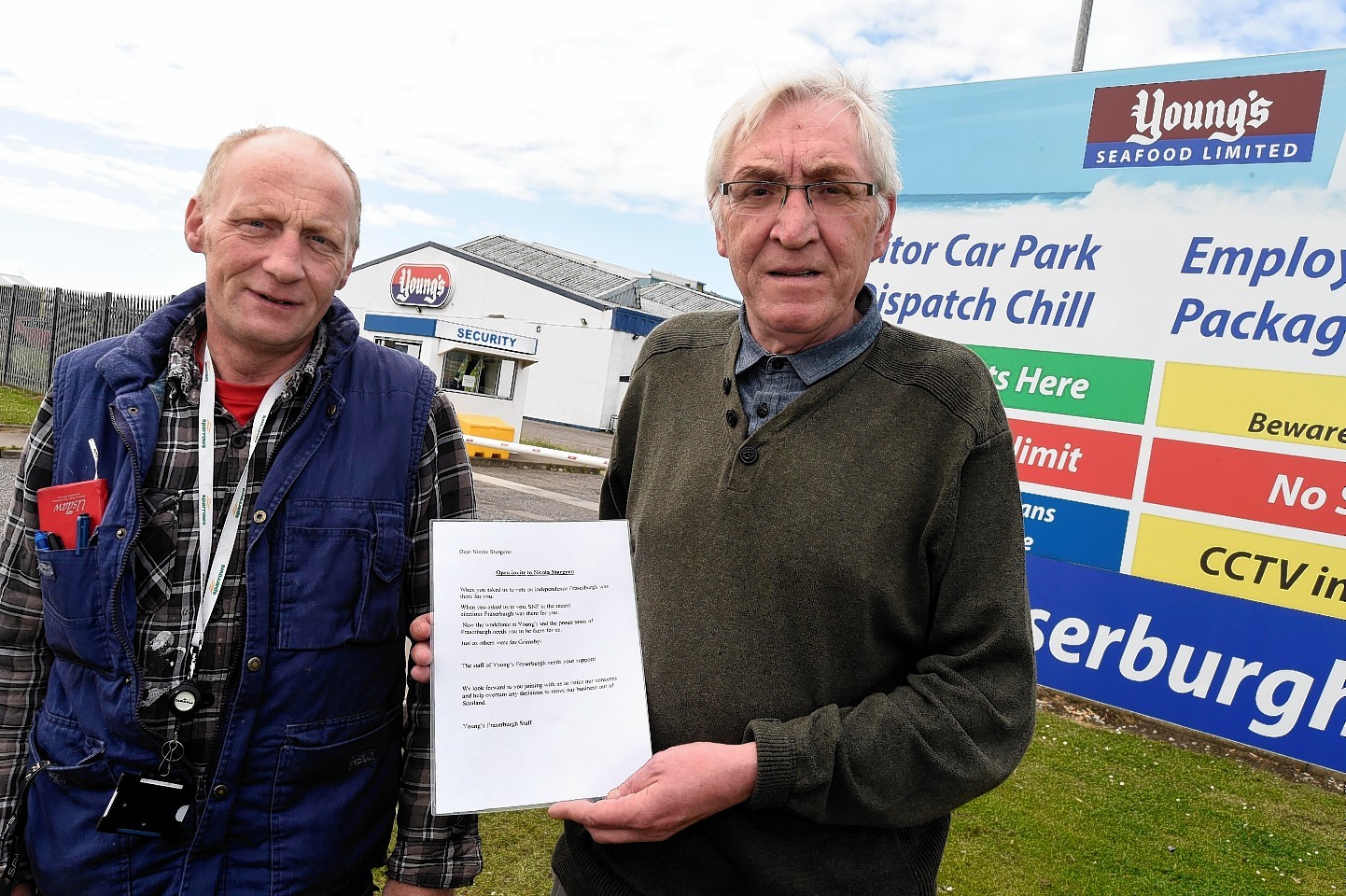 The closure of Young's Seafood factory in Fraserburgh would sound the death knell to the hopes of workers, a union official has said.
More than 100 employees turned out for an emergency meeting on Saturday following an apparent U-turn by bosses over the plant's fate.
Speaking afterwards, Frank Christie – branch secretary of the Union of Shop, Distributive and Allied Workers – said keeping the site open was his priority.
Mr Christie said: "The best outcome is to maximise jobs and keep the plant open. If the plant closes, that's it – that's death. As long as the plant is open there is hope.
"We're hoping it will stay open but that's not certain yet. Undoubtedly some of our members will be losing their jobs."
It had been feared the site would have to close – with the loss of 900 jobs – following the loss of a key Sainsburys contract.
However, senior politicians and union officials met Young's chief executive Pete Ward on Thursday, and heard the firm's preferred option is to keep the plant open and retain up to 250 permanent staff.
Mr Christie's thoughts were echoed by former First Minister Alex Salmond, who represented Banff and Buchan as an MP between 1987-2010.
He said: "I've taken a close interest in the plight of the workforce, which is so enormous in employment terms for the Broch.
"If you save the factory, when circumstances change it can expand in the future as indeed Young's has expanded over the last 10 years to reach its present employment level.
"If you lose the plant you lose everything."
Banffshire and Buchan Coast MSP Stewart Stevenson said everything that could be done was being done.
He added: "People are extremely anxious and the meeting confirmed that.
"We are all united around keeping the factory open. If there's no factory, there's no work.
"We must not lose the capacity to exploit opportunities as they come along."
Following Thursday's announcement, Mr Ward said: "The company is committed to constructive engagement with all stakeholders in a transparent way to explore all and every option to retain as many jobs as possible."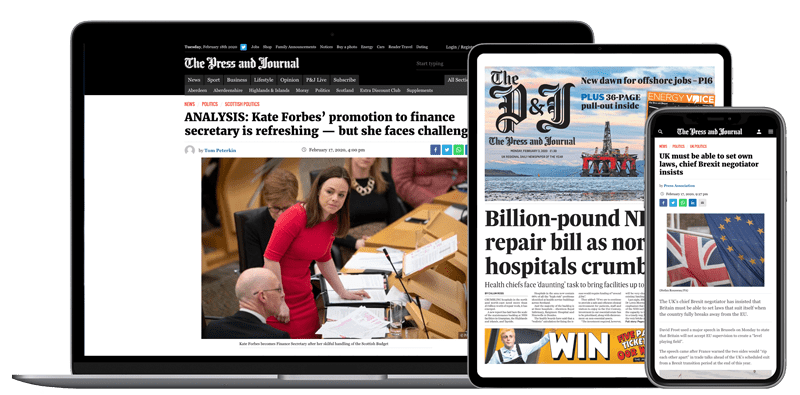 Help support quality local journalism … become a digital subscriber to The Press and Journal
For as little as £5.99 a month you can access all of our content, including Premium articles.
Subscribe