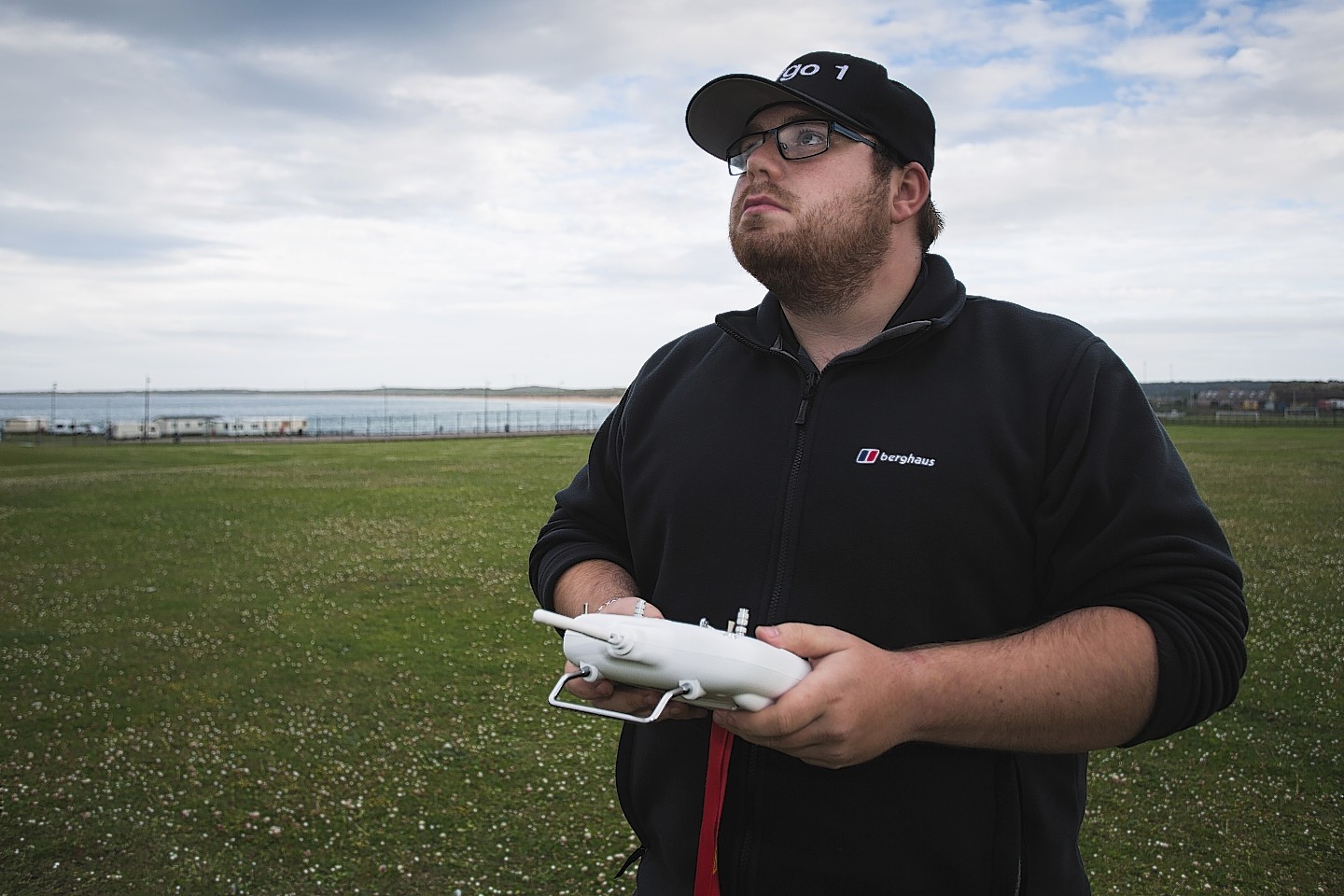 A Fraserburgh man has launched an appeal to bring home his drone after it went haywire and crashed somewhere in the port.
Kristopher Taylor, 21, was flying the remote-controlled quadcopter over the town when it malfunctioned and plummeted out of sight.
Normally the device, which was equipped with a camera, would have returned to its owner instead of landing elsewhere as it did on Monday.
Mr Taylor is now hoping against hope that the £1,000 miniature copter will be found.
Last night, the IT worker said: "I was flying it behind the leisure centre when it went off-track.
"It started going higher and just flew off. I couldn't do anything with it, and then I saw it coming down."
Mr Taylor reckons the drone landed somewhere in the King Edward area of the town.
Friends have turned out in force to help him track down the machine, scouring the town's public roads and open spaces.
He has now appealed to home owners to check their roofs and gardens and asked anyone who finds a stray drone to hand it in to the police station.
"We've looked everywhere we can go publicly," said Mr Taylor, who stays in West Road, Fraserburgh.
"I believe that if people know to look for it I will get it back, it could have landed on someone's roof or garage and they won't know to have a look.
"For this model – a Phantom I – the cost is about £1,000, and it also had a GoPro camera on it which is about £200-£300 on its own.
"This is a hobby I picked up recently. These are very advanced pieces of kit with motion-sensing GPS technology, and this one malfunctioned due to a very unique set of conditions which made it fly away."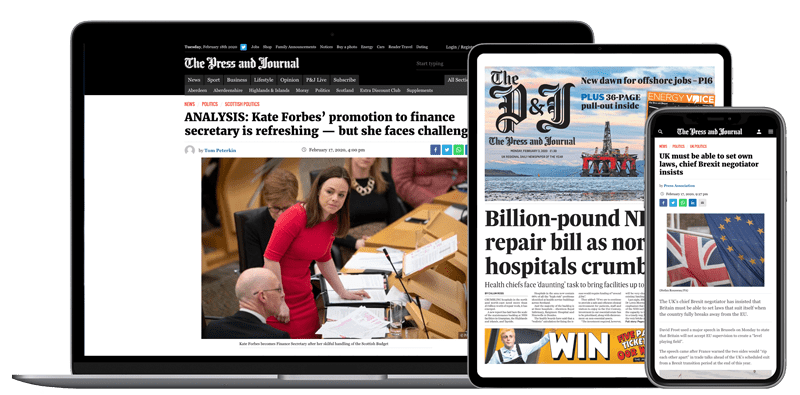 Help support quality local journalism … become a digital subscriber to The Press and Journal
For as little as £5.99 a month you can access all of our content, including Premium articles.
Subscribe