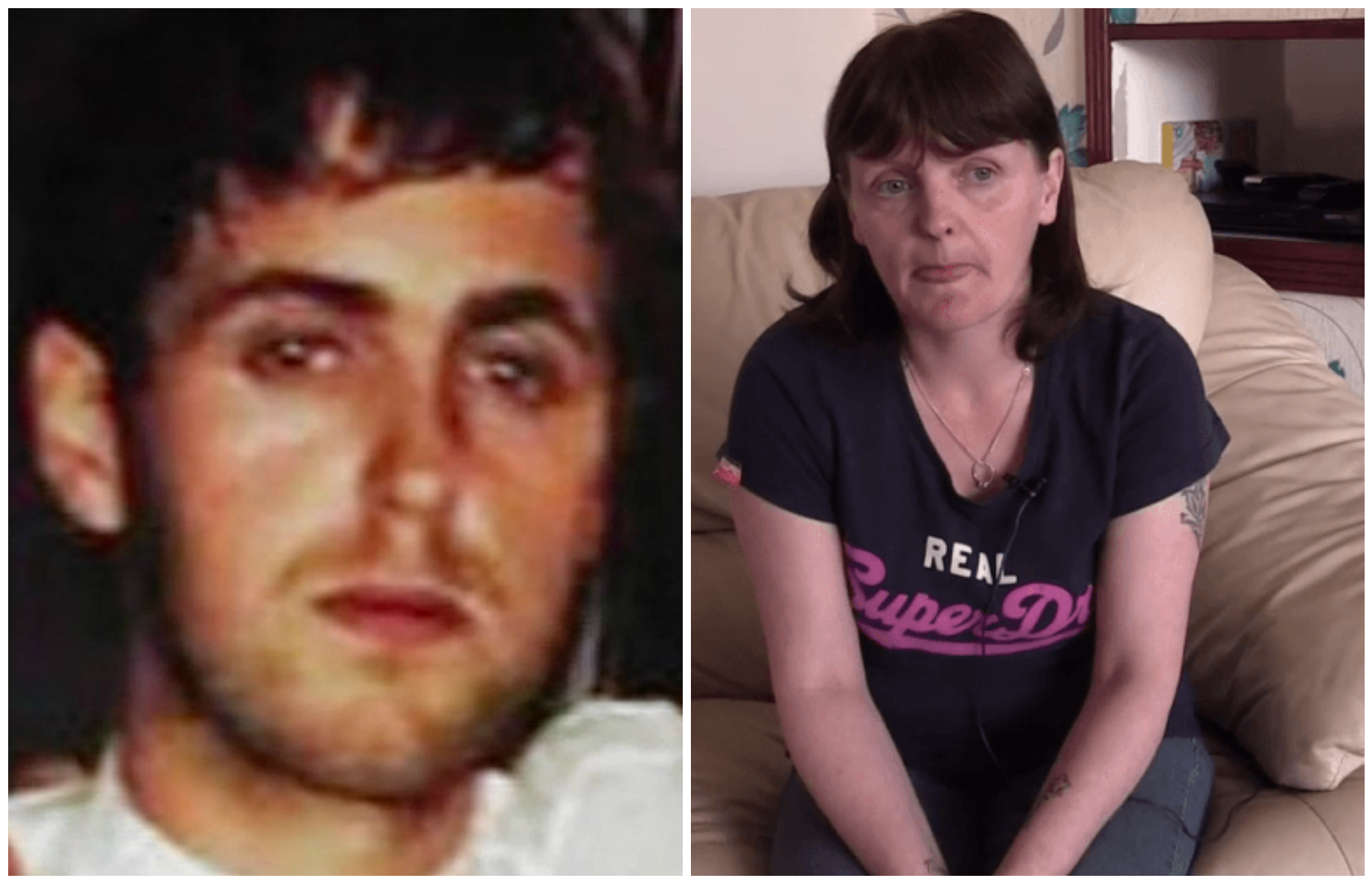 The distraught mother of a missing Shaun Ritchie fears she will have to abandon her home as her search for answers stretches into an 11th month.
The Fraserburgh man vanished from remote woodland last year following a Halloween night out – and despite one of the largest searches in the history of Police Scotland, the 21-year-old has never been found.
Now his mum Carol Roy has revealed she is struggling to cope with life in Fraserburgh – her home for 37 years – without her eldest son.
She said she was reminded of Shaun wherever she goes in the town – and that unless the case is solved soon, she may be forced to move away.
"That's my bairn," she said.
"I gave birth to him. I think about his first breath, his first step.
"If only I could turn back the clock."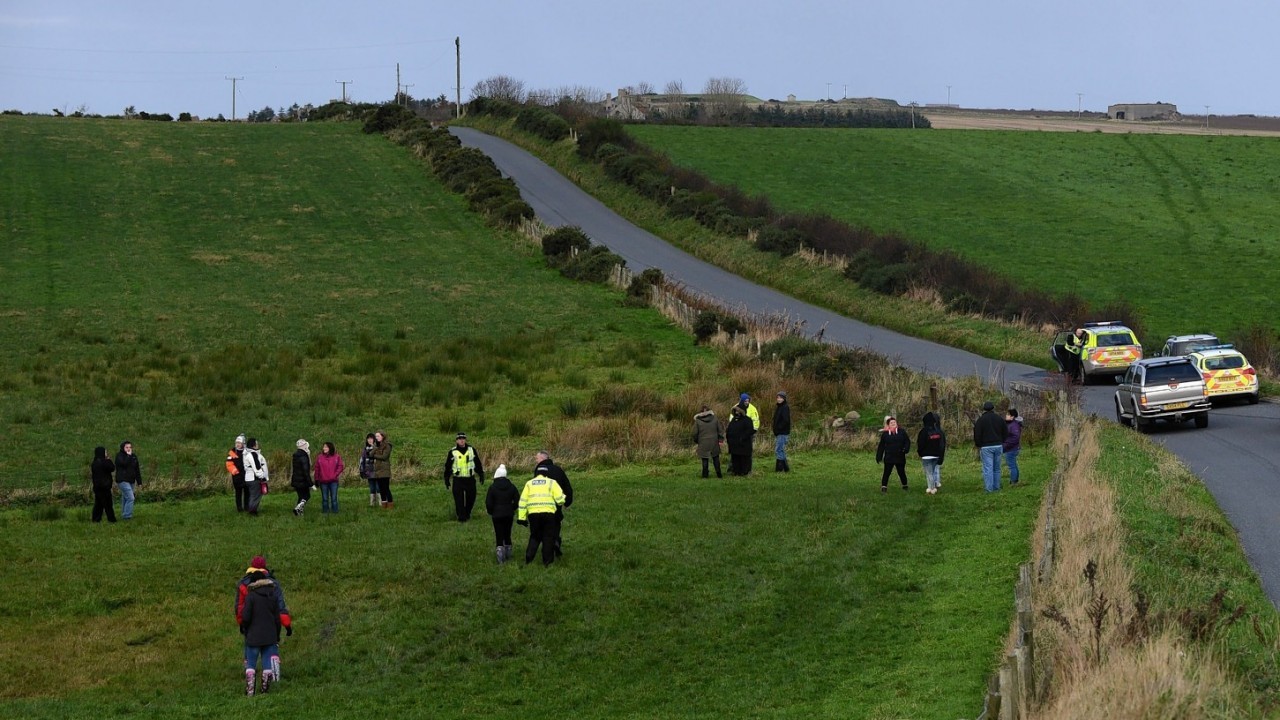 She said it was particularly difficult to see the friends who were with Shaun on the night he disappeared since it brought back memories of all she had lost.
"I'm thinking of leaving Fraserburgh. But why should I? This has been my home all my life," she added.
Senior officers investigating Mr Ritchie's disappearance believe he developed hypothermia while out in open countryside near Strichen then stumbled into a bog.
In the early days of the massive search and rescue operation, items of his clothing were found near to where he was last seen.
Medical experts said people suffering in extremely low temperatures can become disorientated and take off their clothes.
Ms Roy – who disputes the hypothermia theory – has all but lost hope of finding her child alive and wondered if her search for the truth had taken a fresh turn last week when a body was recovered from a north-east harbour.
Police notified Mr Ritchie's family after the human remains were recovered from Whitehills Marina on Wednesday, but have since announced that they believe them to be that of missing Sutherland man Lachlan Simpson.
A police spokeswoman said the investigation into Mr Ritchie's disappearance remained "ongoing".
She said: "Further ground searches were carried out in the search for missing man Shaun Ritchie from Monday, August 17, to Wednesday, August 19, where specialist equipment was used to clear areas of dense gorse, however nothing was found as a result of the activity."