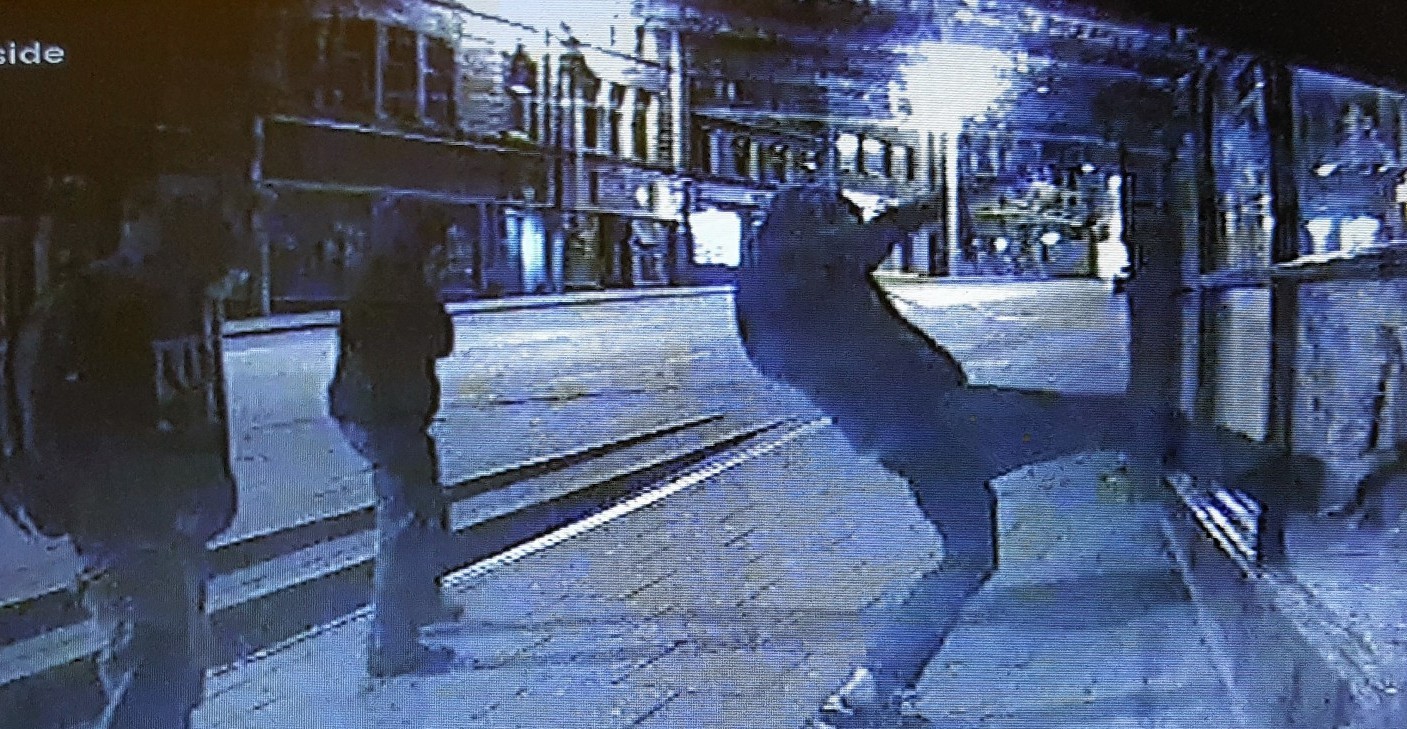 This is the moment hooded thieves stole thousands of pounds from a north-east family business.
The three culprits raided newsagent R&S Dyga in Fraserburgh's Broad Street early yesterday, kicking in the window before making off with more than £1,000 worth of cigarettes.
It is the latest in a series of break-ins around the town centre, with a bakery, Boots and Farmfoods all targeted in recent weeks.
Last night owner Ian Dyga said it had only been a "matter of time" before thieves raided his shop, and admitted he feared they would return.
"The concern was always there," he said.
"Now three guys have come in and stolen a substantial amount of cigarettes from us – more than £1,000 worth. We're concerned now that we'll be targeted again."
The shop was raided at about 2.30am yesterday, and Mr Dyga is hopeful that somebody disturbed by the ringing alarm may have looked out and seen the thieves in action.
He added: "With the amount of break-ins that have happened in Fraserburgh recently, it was always a worry that we would be next.
"The police took a statement today, and we're all hopeful that they will be caught. If people are allowed to keep on doing these kind of things, it could be something worse that happens next time.
"The police said the alarm in the shop was going for ages, so you'd think someone would have seen or heard them."
The local community has rallied in support of the shop, which was opened by Mr Dyga's father more than 55 years ago.
But within hours of the cigarette raid, one opportunist seized the chance to steal two bottles of juice by crawling in through the broken window.
A police spokesman confirmed they are investigating the theft of the cigarettes, and said: "Inquiries are at an early stage and we are appealing for anyone who may have information to come forward and contact police or 101."
The town's community safety group has called for more CCTV cameras to be installed in the area.
A bakery in the town's Commerce Street, Boots on Broad Street, and Farmfoods on High Street have been targeted by thieves in the last three weeks. Boots was targeted last Tuesday, while Smith's the bakers was broken into the next night.
Thieves also got into Farmfoods by damaging the front doors on September 22, but did not steal anything.
Mary Melville, vice-chairwoman of the Fraserburgh community safety group, has called for anyone with information on the incidents to come forward.
She added: "I think maybe what we need is a few more CCTV cameras up to cover more of he town.
"They act as a deterrent and, if they aren't, at least they could help catch the culprits. It also means that court time is reduced if there's irrefutable evidence – how can you deny what's there to see on a CCTV recording?"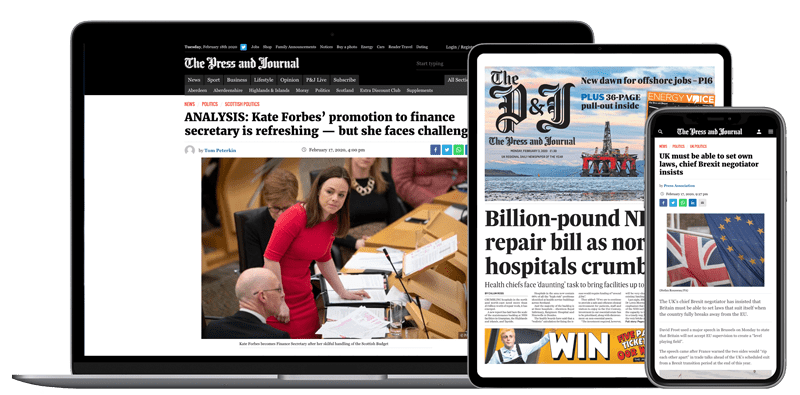 Help support quality local journalism … become a digital subscriber to The Press and Journal
For as little as £5.99 a month you can access all of our content, including Premium articles.
Subscribe