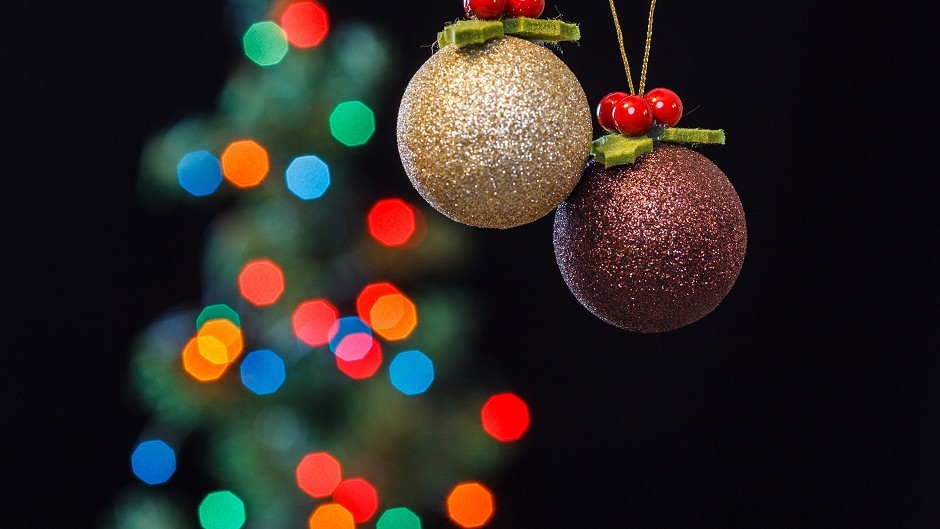 A campaign to light up a north-east town for Christmas has been a success.
Fears had been raised that Fraserburgh faced a bleak midwinter when the business group who previously oversaw the town's festive display folded earlier this year.
But mother and daughter Carolyn and Emma-Jayne May set up campaign group Oor Braw Broch in an effort to guarantee the town would have a Christmas tree come December.
The group needed to raise £2,500 to light up the town centre, and now thanks to local firms who have rallied round the target has been met – ensuring shoppers can enjoy the festive lights.
Last night local businessman Brian Bruce said: "It's great news. The Fraserburgh Forward Business Association folded for one reason or another. But this is a tradition that's been going on for 10 years."
Mr Bruce, manager of town centre shop Homestyle, said the annual late night shopping event would also now go ahead. Shops in the town centre will open their doors until 9pm on Friday, December 4.
"It's a social occasion and everyone rallies round," he said. "Families and friends get together and certainly shops benefit from it."
Referring to the recent announcement that hundreds of jobs would be lost at the nearby Young's Seafood Ltd factory, Mr Bruce added: "We needed some good news for Fraserburgh – and the shops rallying around is something to shout about."
Last night a spokeswoman for Oor Braw Broch said: "The money we have so far should be enough for a tree and the lights for the tree."
Each year, Broad Street is closed to traffic on the last shopping day before Christmas to allow for a parade and a flying visit from Santa.