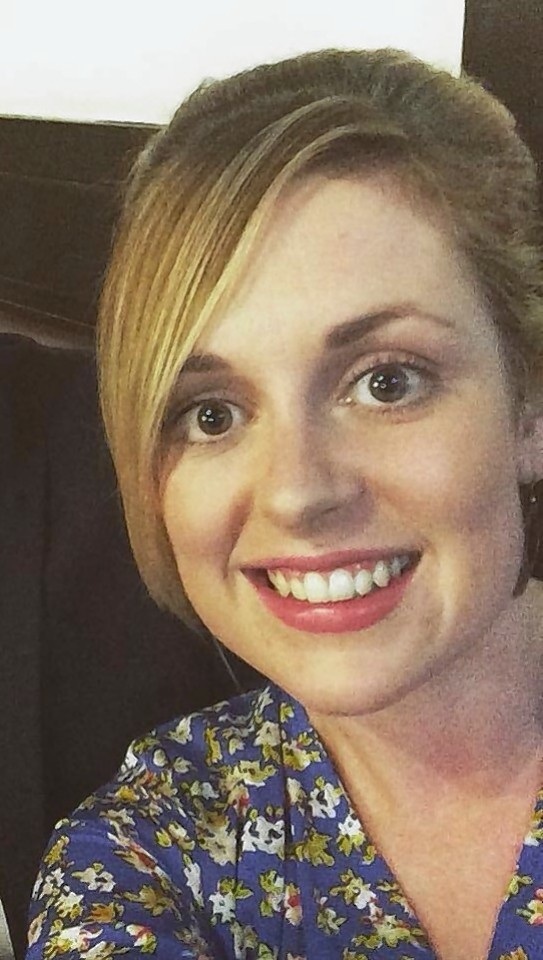 A north-east primary school teacher who pushed a nurse after drunkenly injuring herself at a wedding will be allowed to continue her career.
Sarah Watt was drinking at a friend's wedding at the Buchan Braes Hotel in Fraserburgh last year when she cracked her head on a glass picture frame.
The 26-year-old was taken to Peterhead Community Hospital, but swore at a nurse before pushing her so hard she "flew" six feet and fell into an ECG machine in the corridor.
The young teacher later said sorry to the nurse and gave her chocolates and a card by way of apology before accepting a verbal police warning.
A General Teaching Council for Scotland (GTCS) panel heard Mrs Watt, from Fraserburgh, was "stressed" as a result of handling a challenging P7 class and planning her own nuptials at the same time.
And now they have ruled the teacher should be allowed to continue her job.
Convener of the panel Frieda Fraser said: "We are satisfied that Mrs Watt's ability to teach has not been impaired by this incident so we are happy to allow her to continue teaching."
Now teaching a combined primary three/four class at Fraserburgh North School, Mrs Watt admitted pushing staff nurse Lorraine Duner while under the influence of alcohol.
A statement from Ms Duner was read out at the hearing. She said: "She told me I was just a useless nurse and that nobody liked me. At that point I shouted in a colleague because I was frightened.
"Then out of nowhere she pushed me straight in the chest. I flew back about six feet and landed on a machine before falling to the ground."
Mrs Watt told the hearing she was "ashamed" and "disgusted" by her actions, and blamed "the stress of work plus the planning of the wedding on top of the alcohol."
Jamie Foulis, defending Mrs Watt, said she had seen a counsellor about her actions and "greatly reduced" her alcohol intake."
Speaking after the judgement, Mrs Watt said: "I'm so chuffed. I never expected that outcome at all, I'm so happy. A year and a half of agony is finally over."