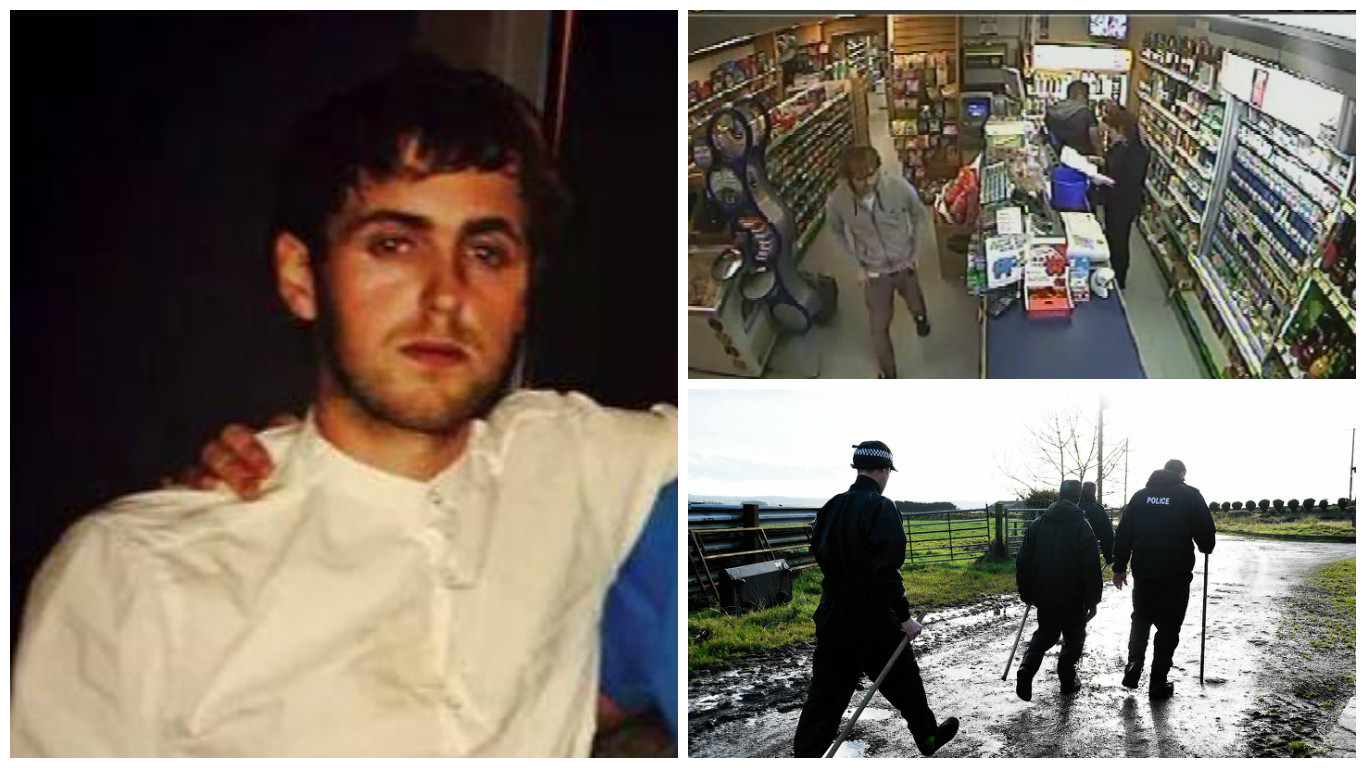 One year on from when Fraserburgh man Shaun Ritchie was reported missing, police investigating the case have renewed their appeal for information.
This time last year, Mr Ritchie was getting ready for a Halloween night out with friends. It was a party from which he would not return.
The 21-year-old, from Fraserburgh, was last seen near a remote farmhouse in the Strichen area in the early hours of November 1, 2014.
In the days following his disappearance, several items of his clothing were recovered from a nearby bog during one of the largest search operations in the history of Scottish police.
Now, a year after the popular Fraserburgh man vanished, Detective Chief Inspector Matt Mackay has renewed his appeal for information.
"It is now one year since Shaun Ritchie was last seen and we would want to stress that this is still a missing person inquiry," DCI Mackay said. "Extensive and thorough searches have been carried out but Shaun has still not been found."
He stressed that, to date, no evidence has come to light which would suggest Mr Ritchie has been the victim of any crime.
DCI Mackay said: "As always we will examine all the information we have and we will also react to new information. That is why we are appealing again to anyone who may have information that can help find him to contact us."
Search teams scouring the rough terrain near where Mr Ritchie was last seen have been hampered by changing weather conditions and water levels since the investigation began.
Police have also been challenged by rumours and hearsay which DCI Mackay said is unhelpful to there work.
He added: "Shaun's family have experienced a living nightmare since his disappearance and they just want answers. Our support to them continues alongside out efforts to find Shaun and our thoughts are with them on this difficult day."
More than 200 specialist search trained officers from across the country have been involved in the search for Mr Ritchie, along with 27 dogs