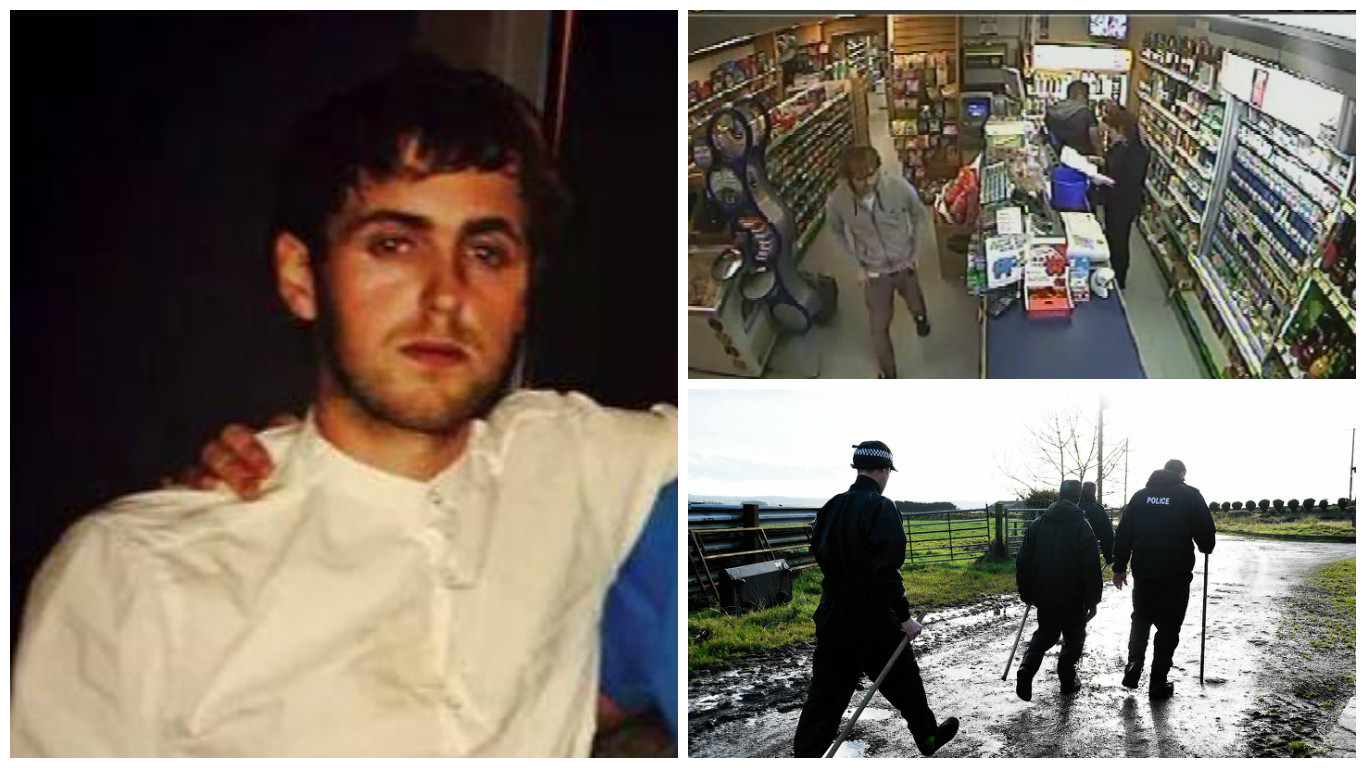 The detective leading the search for missing Fraserburgh man Shaun Ritchie has revealed he still hopes to find him – if only to give everyone involved closure.
The 21-year-old vanished after a Halloween night out with friends last year.
Despite one of the largest search operations in Scottish police history, detectives have been unable to provide his desperate family with answers.
Yesterday police marked the anniversary of his disappearance by renewing their appeal for information, and stressed they were still treating it as a missing persons' case.
However Detective Chief Inspector Matt Mackay, who has lead the investigation, said he remained opened to the possibility of foul play.
"Do I keep an open mind to criminality? Absolutely," he said. "But the fact is that as an investigator you do follow evidence and there is no evidence Shaun's disappearance is linked to any form of criminality.
"As an investigator you can only be guided by evidence. I empathise with the family, I really do. We want to find Shaun as much as the family – we want to have closure.
"Shaun's family have experienced a living nightmare since his disappearance and they obviously want answers."
Over the last year, the police team have progressed more than 490 "actions" – including leads from anonymous tip-offs.
The investigation is now under two separate reviews. The first, by the force's own major investigation team, is a fresh look at existing evidence. The team is expected to return their findings shortly.
The second is a review by the national search advisor into how the physical search has been conducted to date.
DCI Mackay stressed that the reviews are standard practice in major investigations.
He added: "As always we will examine all the information we have and we will also react to new information. That is why we are appealing again to anyone who may have information that can help find him contact us."
Mr Ritchie was last seen near a remote farmhouse in the Strichen area in the early hours of November 1.
In the days following his disappearance, several items of his clothing were recovered from a nearby bog but search teams – who were repeatedly hampered by changing weather conditions – have been unable to find any further clues.
More than 200 specialist search trained officers from across the country have been involved in the search, along with 27 dogs.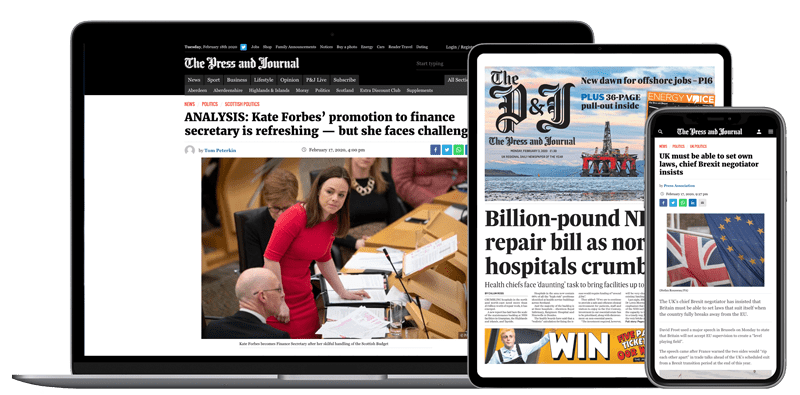 Help support quality local journalism … become a digital subscriber to The Press and Journal
For as little as £5.99 a month you can access all of our content, including Premium articles.
Subscribe