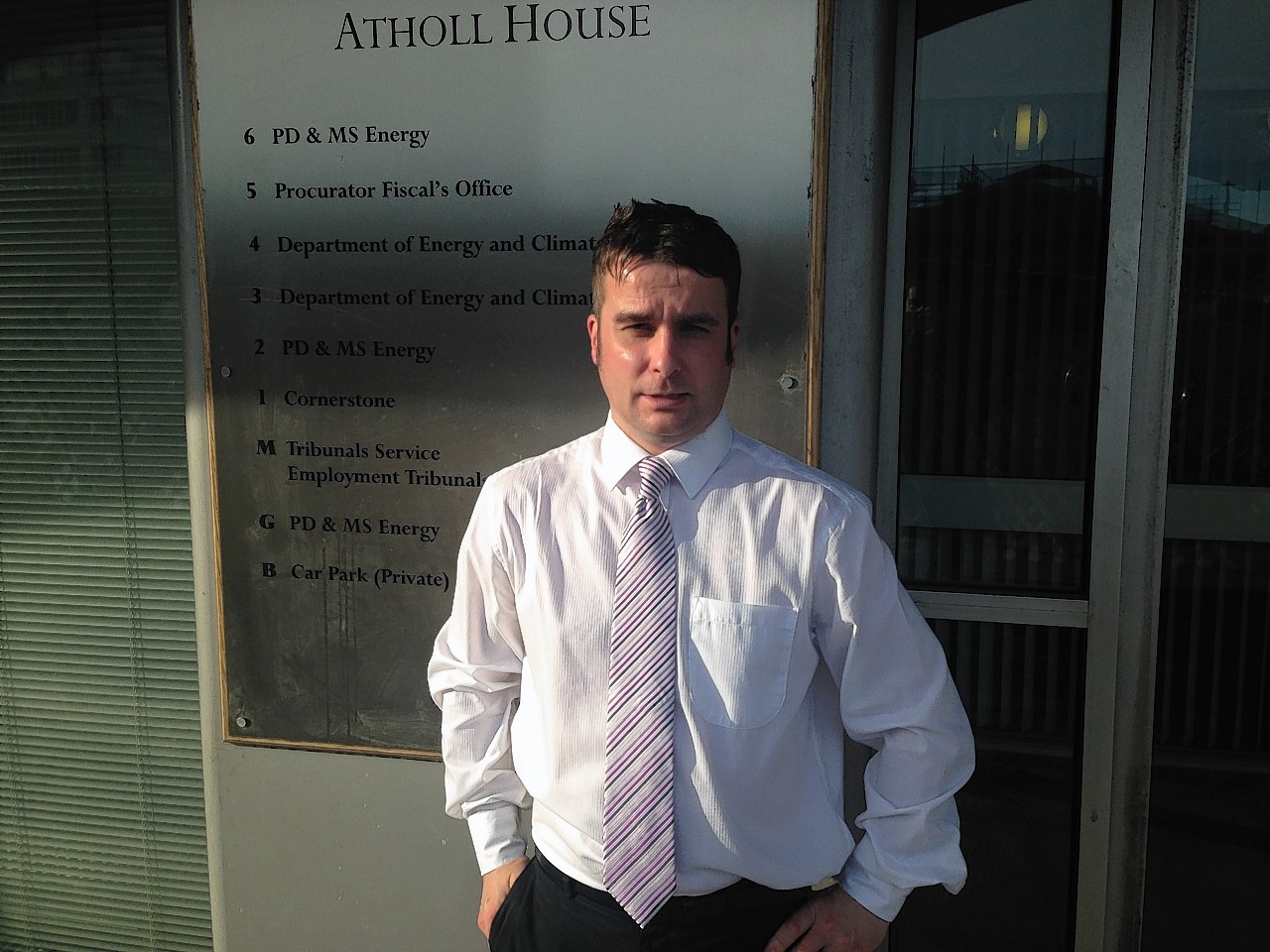 A former council worker who claimed he was forced to quit his job because of "unfair" pressure from his bosses has lost his case.
Stephen Paterson took Aberdeenshire Council to an employment tribunal last month, and claimed he had been forced to leave his job as a tax assistant due to pressure from his bosses.
The 37-year-old, who worked for the local authority at Grampian House in Fraserburgh, was signed off with work-related stress when he was let go by the authority in April.
But now tribunal judges have ruled he was not unfairly treated, and dismissed his case.
In his ruling, Ian McFatridge said: "The tribunal found this an unfortunate case.
"We had no doubt that the claimant genuinely believed that issues in the workplace led to him becoming so stressed that he was unable to return to work.
"We do however reject his assertion that more could have been done to support him by the respondents in the circumstances in which they found themselves."
Mr Paterson had told the panel that his relationship with his superiors "took a turn for the worse" towards the end of last year.
He claimed he was told by senior manager Graham Duthie – who gave evidence during the tribunal – that he was "too intense" and was causing "negative vibes" in the office.
But the panel concluded that due to his work-related stress, Mr Paterson was no longer capable of doing his job and that
Aberdeenshire Council had made a reasonable effort to "redeploy" him in another post before letting him go.
Last night Mr Paterson – who represented himself during the hearing – spoke of his frustration at the ruling.
He said: "I'm bitterly disappointed – but at the end of the day the odds were stacked against me from the outset.
"I was told my case would be very hard to prove."
The council's head of finance Alan Wood said: "We note the tribunal recognised that this council made every effort to resolve this unfortunate case and applied its policies properly."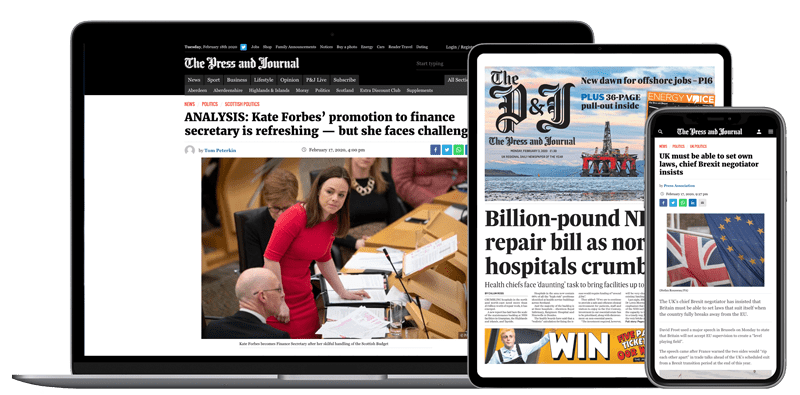 Help support quality local journalism … become a digital subscriber to The Press and Journal
For as little as £5.99 a month you can access all of our content, including Premium articles.
Subscribe