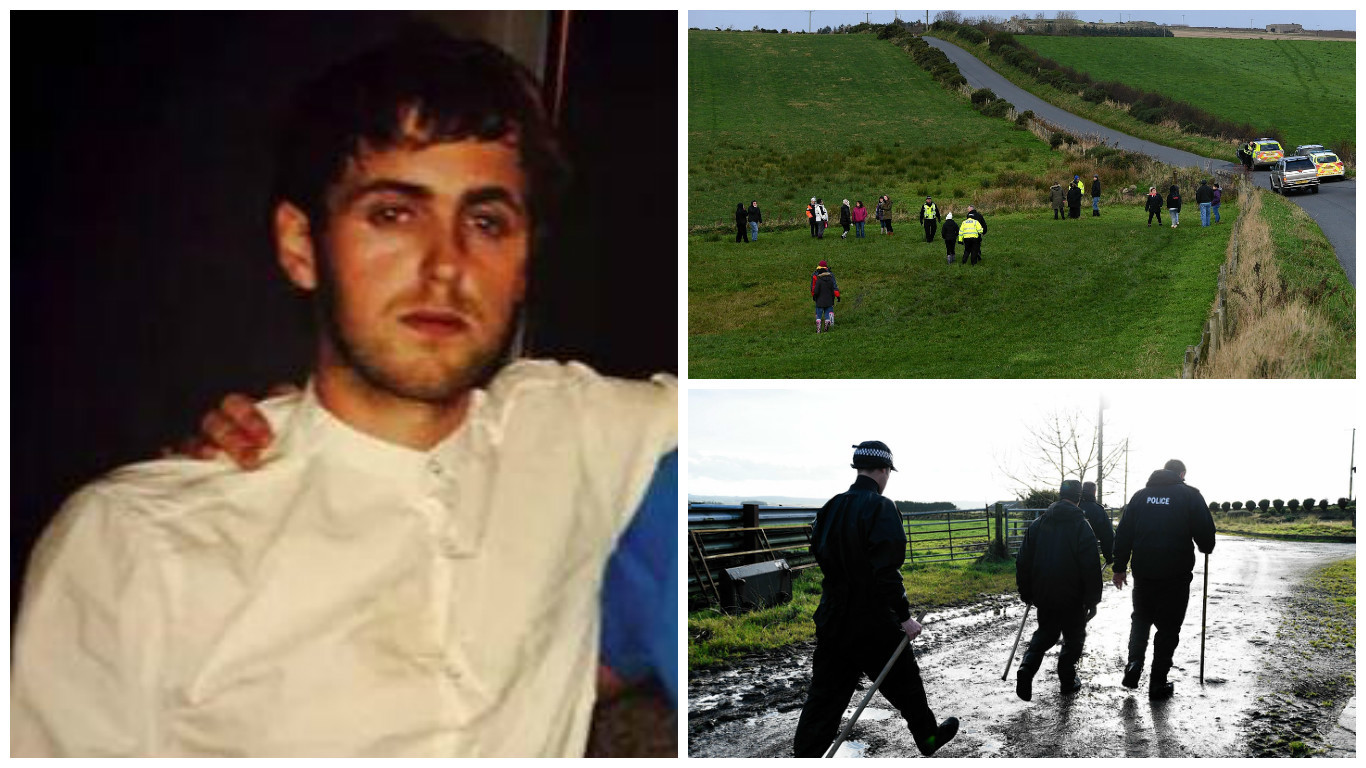 A psychic who contacted the family of missing Fraserburgh man Shaun Ritchie has been charged by police.
Nikki Trott, 46, traveled to the north-east from Luton in Bedfordshire to offer her clairvoyant services.
But now Trott has been officially charged by police over a "telecommunications offence".
It is understood detectives from Police Scotland instructed officers south of the border to visit the 46-year-old's home earlier this week.
A police spokeswoman said: "I can confirm that a 46-year-old woman has been charged in relation to a telecommunications offence and a report will be submitted to the Procurator Fiscal."
Earlier this month Trott was due to take part in a volunteer search of the area where Shaun last seen but it was called off due to "unforeseen circumstances".
Shaun's sister Nicole said later that the search – which had attracted huge public interest – had been cancelled for "personal" reasons.
Mr Ritchie's disappearance came during a Halloween night out with friends in the north-east.
The 21-year-old, from Fraserburgh, was last seen near a remote farmhouse in the Strichen area in the early hours of November 1, 2014.
In the days following his disappearance, several items of his clothing were recovered from a nearby bog.
However, there have been no significant developments in the case – which remains a missing persons investigation – in over 11 months.
Police have repeatedly appealed to the public for information about the circumstances of Shaun's disappearance, and are continuing an "intelligence-led" operation.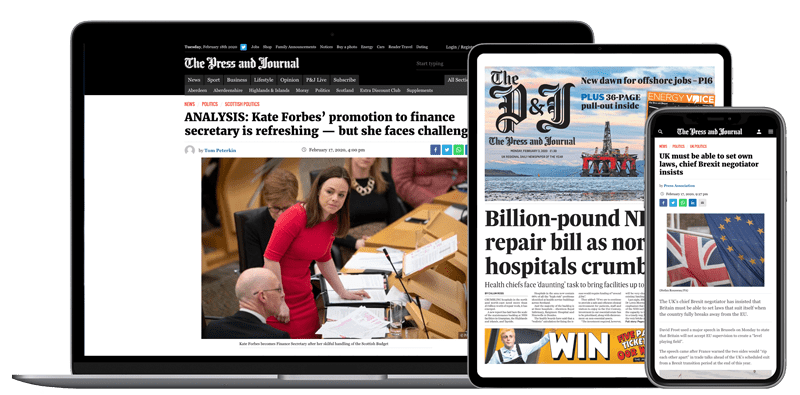 Help support quality local journalism … become a digital subscriber to The Press and Journal
For as little as £5.99 a month you can access all of our content, including Premium articles.
Subscribe