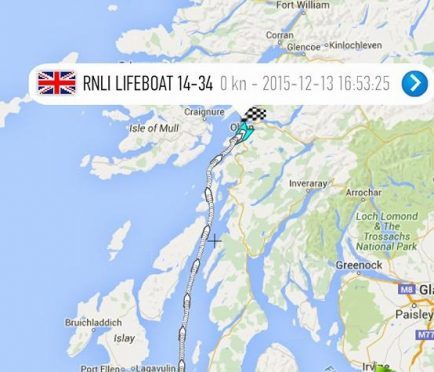 A north-east lifeboat is undertaking a mammoth journey across the country on its way home from a major refit.
Fraserburgh's 46ft Trent-class Willie and May Gall lifeboat sailed to Ireland in early August to begin a major engine and equipment overhaul.
The RNLI's Troon branch loaned the busy north-east station a vessel, and now coxswain Victor Sutherland is returning the Willie and May Gall to Fraserburgh.
Tonight, it is finally due back to its berth.
Before setting out, Mr Sutherland said: "Every seven years the boat goes for one of these refits, and this time we'll be having reconditioned engines fitted to keep her going for the next seven.
"The navigation systems will also be upgraded to make sure the boat is at its best all of the time.
"There's a lot of maintenance done at the station here already, but this is basically an MoT to keep her right. The service we provide will remain exactly the same. We'll still be operational."
The return of the vessel from across the Irish Sea has proved to be a logistical challenge, as the Troon team had to time their refit to allow the boats to be exchanged and for the crews to return to Scotland.
Mr Sutherland is now bringing the Willie and May Gall home to Fraserburgh through the Caledonian Canal.
He said: "It's fantastic when stations at opposite sides of the country can help each other out. All part of the RNLI family."
Over the weekend the Fraserburgh lifeboat volunteers were joined by a man who is no stranger to a marathon journey.
With his reindeer resting up for their round-the-world marathon trip next week, it fell to the RNLI crew to ferry Santa Claus into his grotto.
The big fellow in the red suit made a brief stop in Fraserburgh to join local people in the town's final Super Saturday event of the year – an open-air market promoting businesses across the area.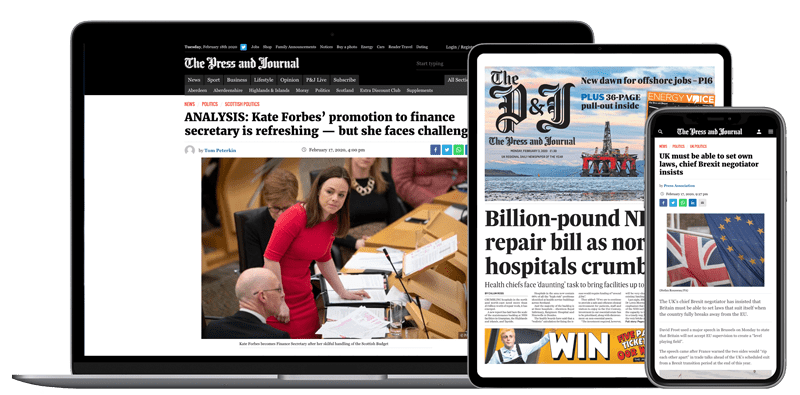 Help support quality local journalism … become a digital subscriber to The Press and Journal
For as little as £5.99 a month you can access all of our content, including Premium articles.
Subscribe