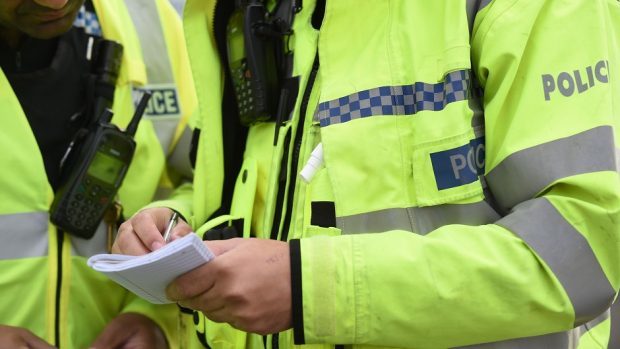 A 10-year-old boy has been caught with a knife at a primary school in the north-east.
Staff and police were alerted by a worried parent after the youngster showed the blade to a classmate.
The school – in the Fraserburgh area – has been criticised for not reacting quickly enough to the incident.
But last night Aberdeenshire Council insisted the safety of pupils and staff was of the "utmost importance".
It is understood the young boy involved – who has been charged by police – had a penknife.
The mum-of-two who reported the incident said last night her daughter had seen the weapon.
She said: "It all happened at 9am, just when my daughter was going into school.
"It was one of those flip knives, with a lot of blades on it. My daughter then came home at lunchtime crying."
The parent said her 10-year-old had refused to go back to the school because she feared another knife could be in the playground.
She contacted the police and school immediately.
"Any blade is a weapon," she added.
"There is no reason a child should be carrying a knife to school with them – a child shouldn't be holding a knife."
The 29-year-old claimed police were not contacted quickly enough after teachers confiscated the blade.
She said: "If our kids aren't safe at school, where are they safe? We all put our kids to school thinking they are in a safe environment while we're out at work."
A spokeswoman for Aberdeenshire Council said the incident had been discussed with the school's head teacher and that police were involved.
"The safety of pupils and staff in our schools is of utmost importance," she said.
"We take this incident seriously and are working with the police to ascertain the circumstances surrounding it."
Police confirmed that a pupil had been charged.
Councillor Brian Topping, who is chairman of the Fraserburgh and District Community Safety Group, said "serious questions" had to be asked about how the child was able to get the knife to school.
"I am extremely concerned that a young person would come to school with a knife," he said.
"Someone might not have an intention to use a knife, but mucking around could cause an accident.
"I would just wonder if the parents knew that their child was carrying one with them.
"It might be that they have seen something on television and thought they were being tough by carrying it. Hopefully, however, this can be nipped in the bud quickly."
But Mr Topping also urged parents to remain calm following Tuesday's incident and said schools in the north-east were "very, very safe".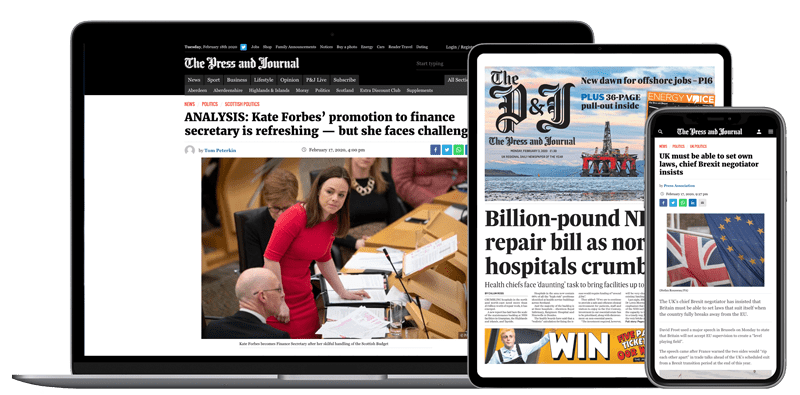 Help support quality local journalism … become a digital subscriber to The Press and Journal
For as little as £5.99 a month you can access all of our content, including Premium articles.
Subscribe