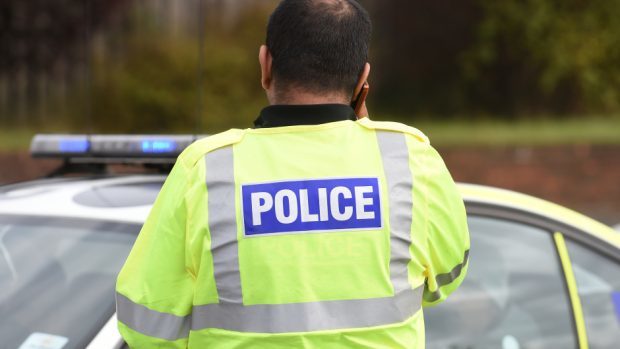 Thieves have stolen hundreds of pounds from a north-east sports centre.
Kessock Park, near Fraserburgh beach, was targeted by the opportunists on Sunday night when staff left the building.
Entering the office of the charity, they made away with the centre's money box which had all of that weekend's takings.
Manager Jackie Buchan last night said, in total, the all-weather facility would be down £435 because of the theft.
She added that staff were not hopeful that the money would ever be recovered.
"This is a considerable amount to be lost to the charity," she said.
"Hire costs are kept at a minimum so that the facility can remain affordable for everyone, so acts of this nature undermine what we are trying to achieve."
It is thought the theft happened between 7pm and 8pm, when staff were not in the office.
Ms Buchan has asked anyone who might know about the incident to call in at the park.
Pitches at the facility were replaced in 2014 after a massive fundraising drive by the local community, and volunteers are currently in the process of purchasing new lights for the park.
But those efforts have been dented by the crime.
And in 2012 more than 1,000 primary-age pupils from Fraserburgh schools took over sports facilities in the town, including Kessock Park, as part of a national record-breaking challenge.
The colourful track-and-field event was one of a number in the run-up to the London 2012 Olympic Games.
The Big Dance event was a Guinness World Record bid involving hundreds of simultaneous choreographed routines by groups across the UK.
The dance – part of the Cultural Olympiad – marked the arrival of the Olympic torch in Britain.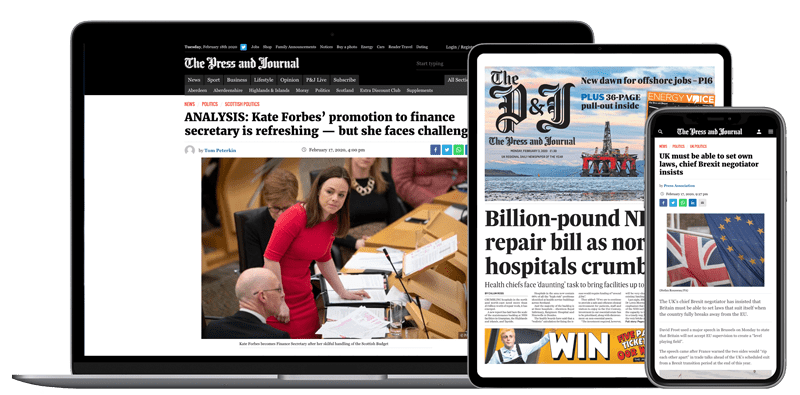 Help support quality local journalism … become a digital subscriber to The Press and Journal
For as little as £5.99 a month you can access all of our content, including Premium articles.
Subscribe