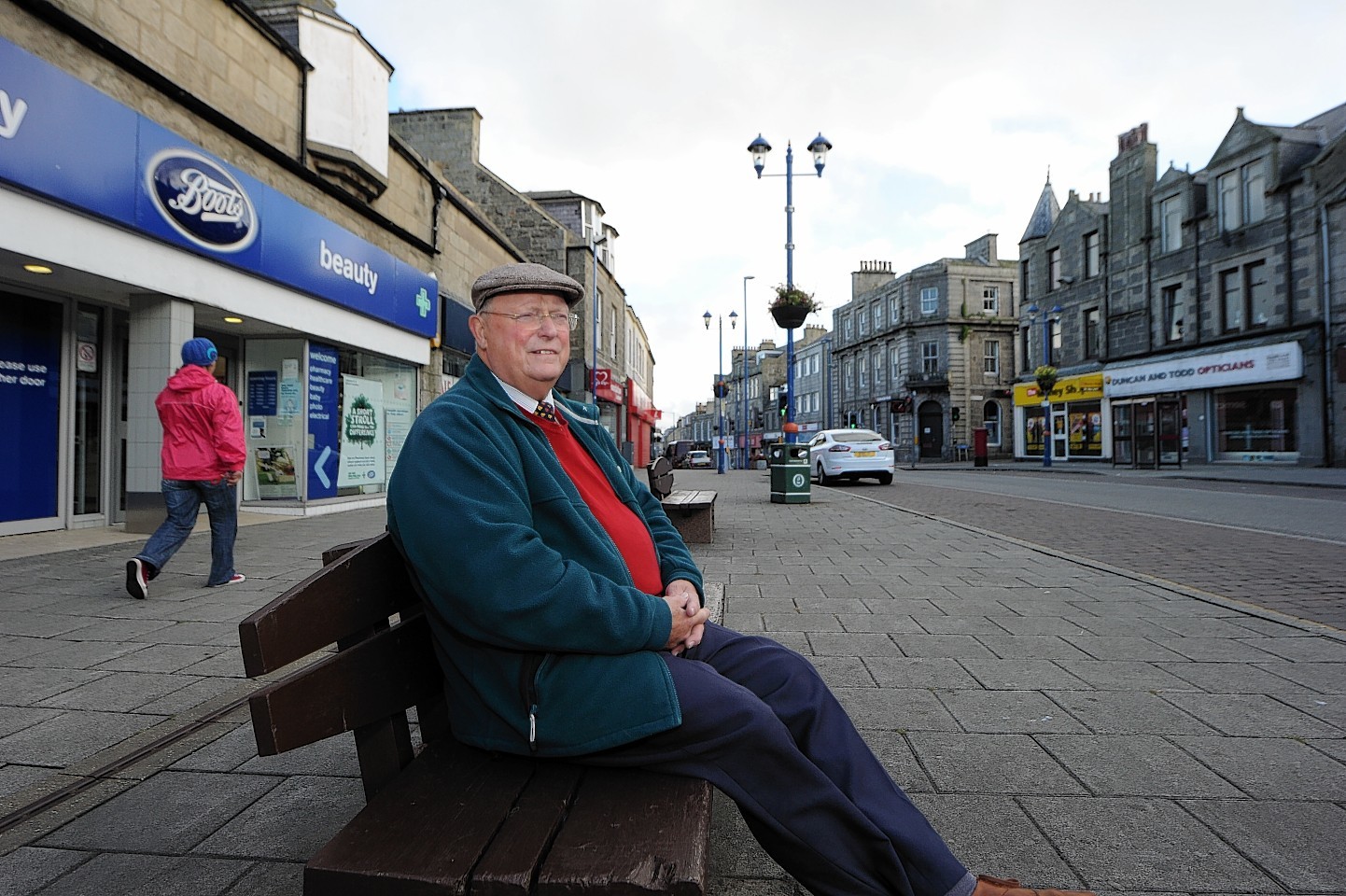 A long-serving north-east councillor has quit the Aberdeenshire Alliance group for the second time in four years.
Independent member Ian Tait has revealed he is leaving the group for the good of his Fraserburgh and District constituents.
A vocal campaigner for the port town, Mr Tait is currently spearheading a petition to dual the A90 from Ellon to Fraserburgh.
But it is understood he did not feel he had the support of fellow Alliance members – who lost control of the administration 12 months ago – and has decided to step aside.
"As an independent councillor, I have the freedom to say and do what I think is in the best interests of my constituents at any time," Mr Tait said last night.
"The Alliance suffered a severe blow when it lost power and fewer and fewer independent councillors have been attending its meetings. The influence of the independent councillors inside the Alliance was becoming less and less and its ability to get things done was in decline."
Mr Tait said he will now seek cross-party support on an "issue by issue basis".
"For me it is very simple – it boils down to this – I will remain an independent councillor and will always act in the best interests of my constituents."
Mr Tait was previously a member of the SNP for two decades before breaking away as an independent in 2008.
Later when part of the "rainbow" Alliance of Conservative, Liberal Democrat and independent members, his decision to quit the then administration in 2012 resulted in a hung council – 34 votes apiece.
Mr Tait then joined the alliance for a second time in January 2015.
Last night Alliance leader Jim Gifford said the group's leadership "respects" his fresh decision to act as a standalone councillor in the chamber at Woodhill House again.
"Ian has left the group as he thought he didn't get enough support for a particular issue that he had in Fraserburgh.
"Norman Smith (Aligned Independents), Karen Clark (Liberal Democrats) and I had all tried to help resolve the issue on Ian's behalf but the final resolution wasn't to his satisfaction and he decided to leave the group.
"We obviously respect his decision but we look forward to working with him in the future on matters of mutual interest."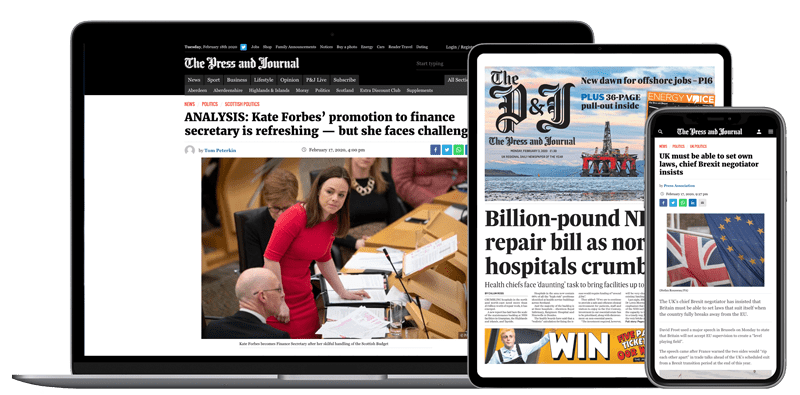 Help support quality local journalism … become a digital subscriber to The Press and Journal
For as little as £5.99 a month you can access all of our content, including Premium articles.
Subscribe