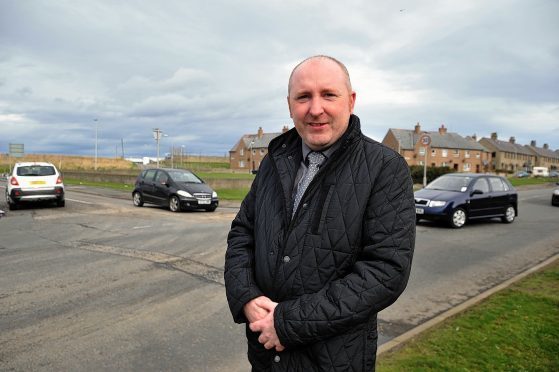 Hopes that a busy north-east junction could be improved have been dashed – as Aberdeenshire Council does not think the work is a priority.
Councillors have previously called for improvements to Fraserburgh's Watermill Road where a junction, which leads to Sandhaven and Rosehearty, is often gridlocked.
But the local authority has now said it does not see the work as vital.
Instead, councillors have been told that the £35,000 plan to create a left-turning lane on the route has fallen behind a list of "main projects" the authority hopes to achieve in the next financial year.
These include the provision of a pedestrian crossing on Seafield Street, Portsoy, and creating a new cycle path from Inverallochy to St Combs.
Last night, Hamish Partridge, who first raised the issue in 2014 following the arrival of a new Asda supermarket on Watermill Road, said he was disappointed the scheme was not viewed as a priority by infrastructure chiefs.
The Rosehearty councillor said: "As I've always said, we keep adding more and more infrastructure to that area – including deliveries to Asda, Home Bargains, and fish factories – yet we don't improve the junction.
"A left-turning lane or some sort of traffic management there would ease that junction and make it a lot safer.
"Once something comes along from Sandhaven and wants to turn right, and certainly if it's a lorry, nothing else can move and you just have to sit in queues.
"It's fantastic that it's in the reserve list, but I think it is a more important thing than some of the other ones that are on the main projects list. I would certainly like to see it on the 'to do' list, but I'm grateful that now we're slowly getting some movement."
Fraserburgh councillor Ian Tait added that he had witnessed first-hand the chaos the junction can cause.
"It's a safety hazard," he said.
"Huge build ups take place, and I actually witnessed a near accident there."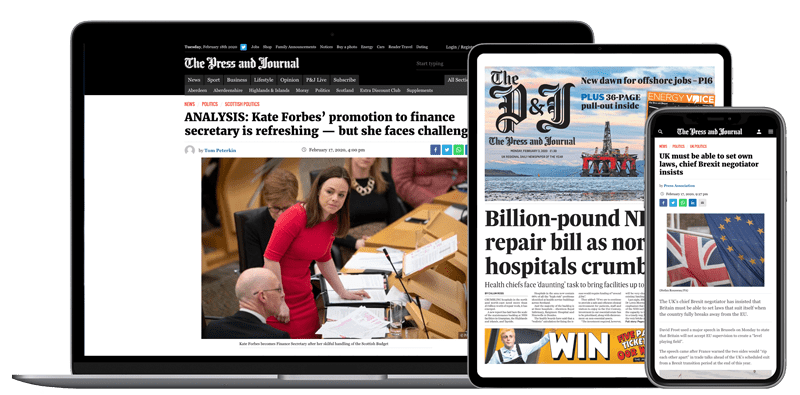 Help support quality local journalism … become a digital subscriber to The Press and Journal
For as little as £5.99 a month you can access all of our content, including Premium articles.
Subscribe