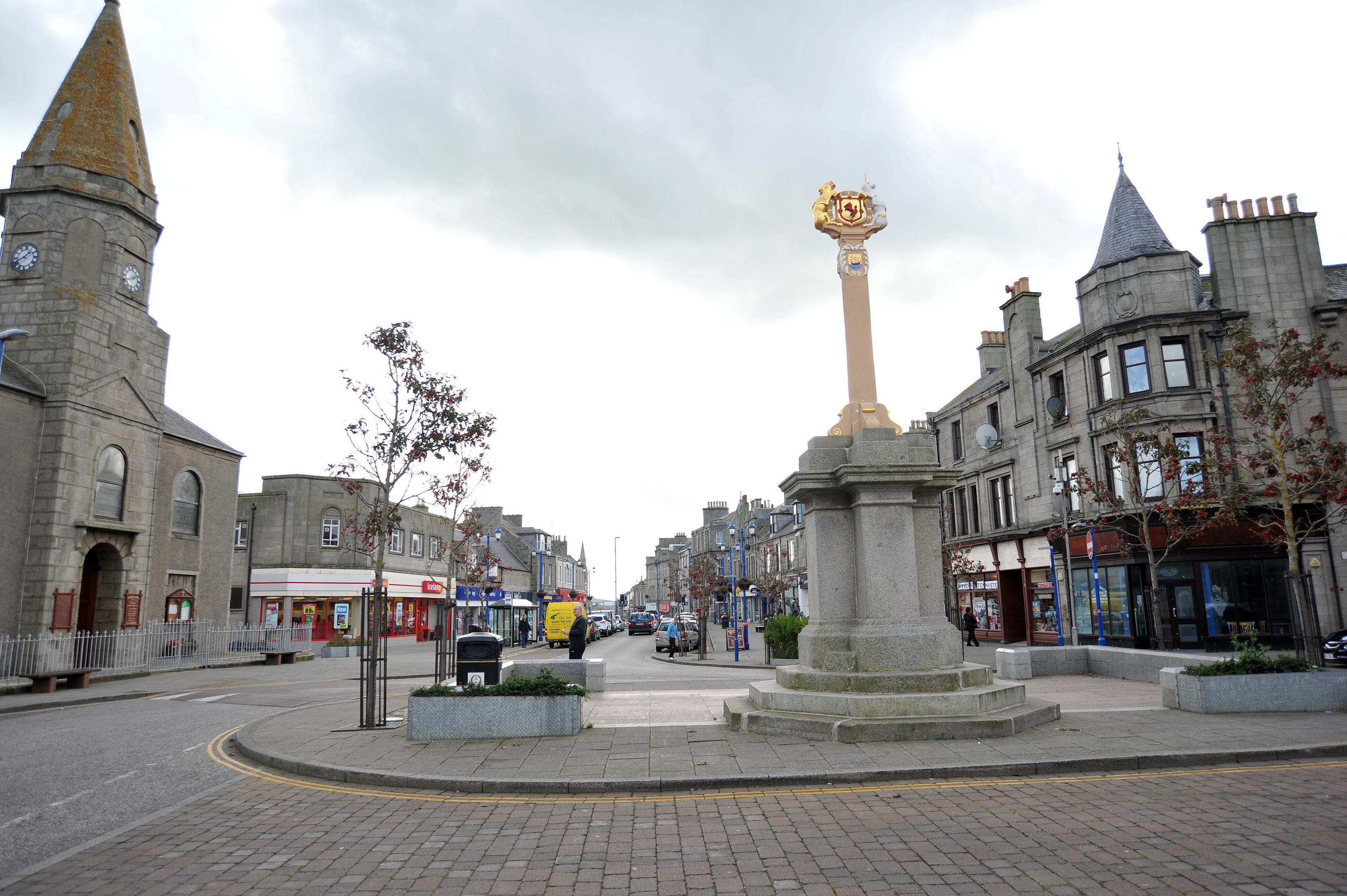 A project designed to create a north-east base for socially excluded people has gained funding from a European body.
The Fraserburgh Development Trust's (FDT) Here For You scheme has been awarded £148,126 by the European Social Fund to help local people become more financially secure and integrate them into society.
The ambitious initiative was first proposed last summer, when the FDT revealed plans to build a centre in Fraserburgh's Broad Street where people struggling with accessing services or developing skills could receive assistance.
The money will help develop the venture and allow FDT to work with partners in Aberdeen Foyer, Aberdeenshire Voluntary Action and the Grampian Housing Association to generate a "one-stop shop" for opportunities.
David Rodger at Aberdeen Voluntary Action, has already thrown his group's support behind the new enterprise.
He said: "We recognise the benefit of a range of different support services being co-located, which makes it easier for us all to work positively and effectively together to the advantage of the people who will visit the centre seeking help and support."
Last night, Richard Thomson, co-leader of Aberdeenshire Council, echoed that sentiment.
He added: "These projects will help break down barriers for some of our most vulnerable citizens in accessing employment and financial security and most importantly, will be delivered in the local community."
The Here For You centre is currently run out of a disused shop at 48 Broad Street.
It includes access to inexpensive, good quality fruit and vegetables, information and advice on local services and a computer suite which is available to service users.