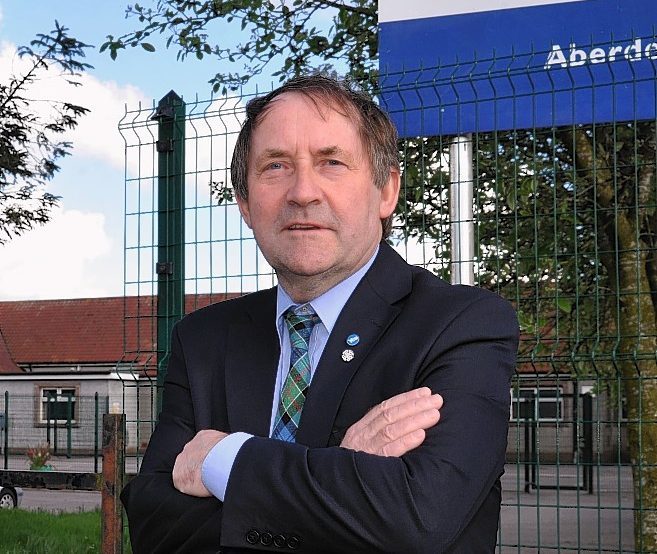 A north-east councillor shook up a committee meeting yesterday after launching into a stark warning about the future of primary schools.
Mintlaw councillor Jim Ingram was urged to stick to the issues at hand by colleagues during a meeting of the Buchan area committee on Tuesday, but told the public gallery there were problems which could not be ignored.
Mr Ingram's warning came as members began discussing a proposal to build nine new homes in the village of Stuartfield, where the school roll has been capped amid concerns about the number of pupil numbers within the community.
A long-time campaigner for enhanced school provision across Buchan, he maintained there was a "challenge" facing the council to keep primaries from becoming overcrowded.
Mr Ingram stated: "You've got to plan for the future. There are education issues that require to be addressed."
The councillor added that there had been concerns within Stuartfield that local health provision could suffer as a consequence of a population explosion.
He said: "I was assured that a local solution to the education would come forward, but we're still waiting for that.
"And I think this is not something that just applied to Stuartfield. With growth comes challenges and we're under considerable pressure – not just with schools."
Stuartfield has enough room to teach 118 youngsters, but had to stop accepting new pupils earlier this year after numbers were projected to swell to 126 by 2018.
Councillors capped its school roll to 125, but the school, near Peterhead, was originally designed to teach just 93 children.
The move means that pupils within sight of Stuartfield face an eight-mile round-trip by bus to Longside. However, the council confirmed that transport would be provided by the authority.
None the less, it has emerged that only pupils with a sibling already at Stuartfield Primary School will be guaranteed a place.
Councillor Norman Smith called for colleagues to not be swayed by fears and added: "If you stop the building, you stop developer obligations which is needed to address the school.
"We have to move on."
The housing development was approved.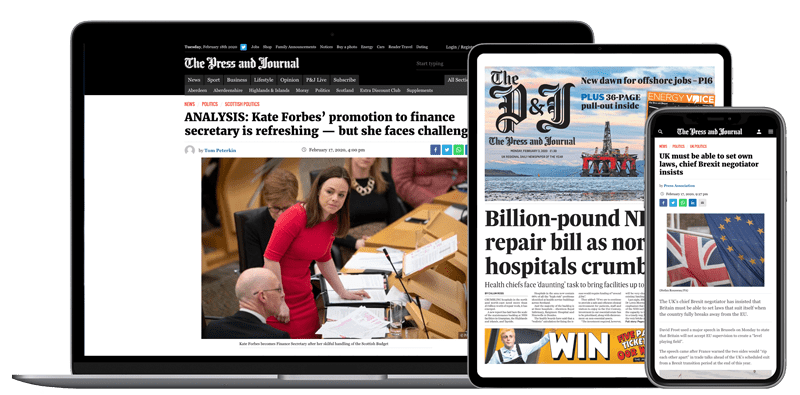 Help support quality local journalism … become a digital subscriber to The Press and Journal
For as little as £5.99 a month you can access all of our content, including Premium articles.
Subscribe