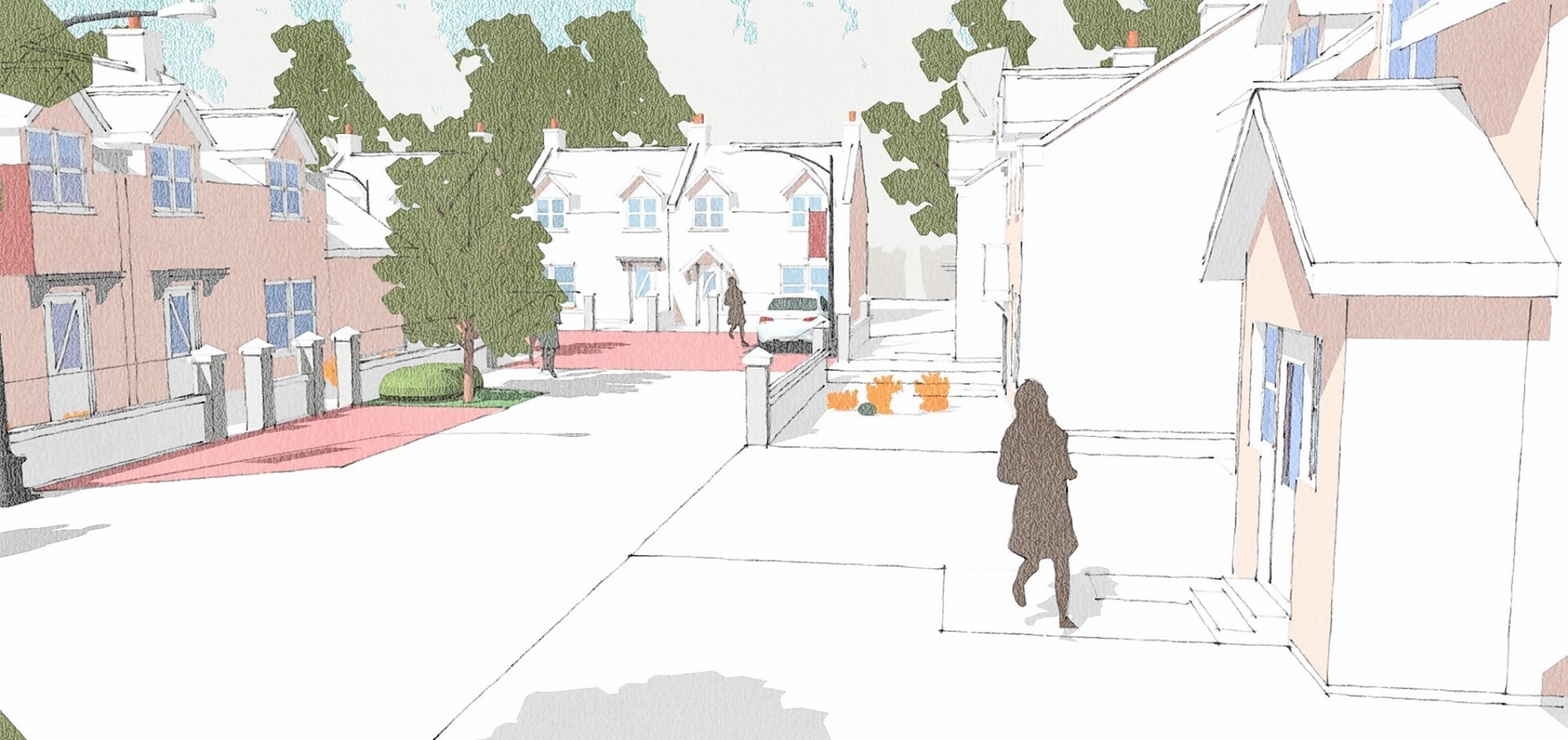 A decision on controversial plans to build more than 1,000 homes near a north-east town will be made today.
Designs for the proposed South Ugie development, just outside Peterhead, were first unveiled in 2014, but were delayed last July when developer Knight-Frank was given more time to consult with nearby residents.
The scheme will now be discussed again at Aberdeenshire Council's Buchan area committee this morning, with councillors expected to approve the plans.
The South Ugie project would create a village, north of Peterhead, and provide 1,115 new homes, a raft of new businesses, a health centre and a primary school.
There is also space in the masterplan for the site for a new railway station, recycling centre and a nature reserve.
Councillors previously delayed granting consent, following concerns raised by neighbours over the level of information given to them.
However, Stephen Archer, the council's director of infrastructure services, has now proposed that members give Knight Frank permission to progress to the planning stage.
In his report, he said: "There are no outstanding objections from consultees, therefore the planning service are recommending the Buchan area committee accept the masterplan."
The new village is poised to be delivered over four phases.
The first of these will see the creation of 510 houses as well as new access junctions and a cycle crossing.
The second phase would create 245 homes and neighbourhood centre with retail, community and healthcare uses.
Peterhead councillor Alan Buchan has argued that a new school would be a priority for the development.
He said: "I'm extremely concerned about the primary school situation [in the area] and the impact this development will have.
"We have built all these houses in Peterhead but we have nothing to go with them.
"A new primary school is the biggest need for the area."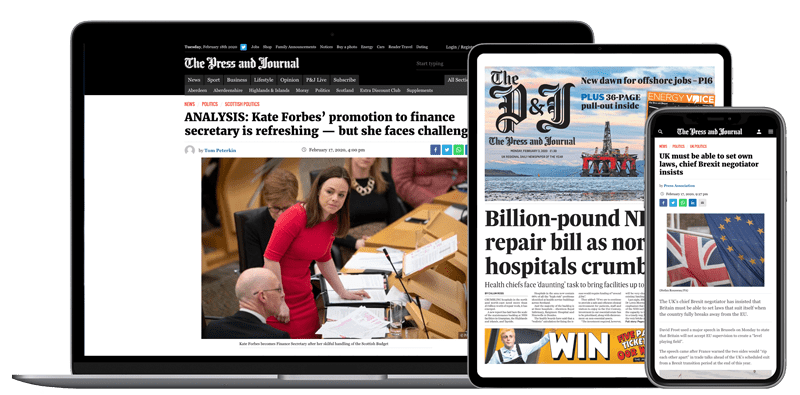 Help support quality local journalism … become a digital subscriber to The Press and Journal
For as little as £5.99 a month you can access all of our content, including Premium articles.
Subscribe