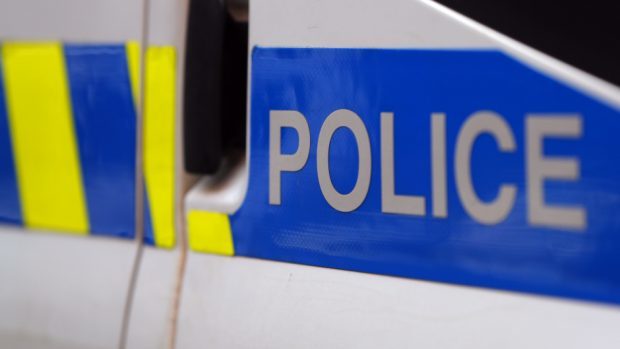 Police in Peterhead have warned residents to increase their home security after a spate of thefts.
The plea comes after several houses were broken into, and a car stolen earlier this week.
The incidents happened at a new housing estate in the Kinmundy area of the town between 4am-6am on Tuesday.
A number of other vehicles were also stolen in the west Aberdeenshire and Moray areas last month.
Detective Sergeant Bruce Buntain said: "Tackling acquisitive and opportunistic crime is a high priority and we are dedicated to bringing those responsible to justice.
"We do however ask for the public's help with this. Do everything you can to ensure your home and vehicle security is as full proof as it can be and report any concerning activity in your neighbourhood to us as soon as you can."
DS Buntain said in many cases thieves simply "try house and vehicle doors" until they find something unlocked.
"The nights are now going to get darker more quickly which makes it easier for thieves to target your property so follow our advice to keep your home safe after dark."
"Look out for unfamiliar vehicles or people and call us on 101. Let us decide whether there is criminality. In an emergency always dial 999."
He also suggested people should use timer switches for lights to make their homes look occupied, and that they should make a note of the make, model and serial numbers of expensive items.